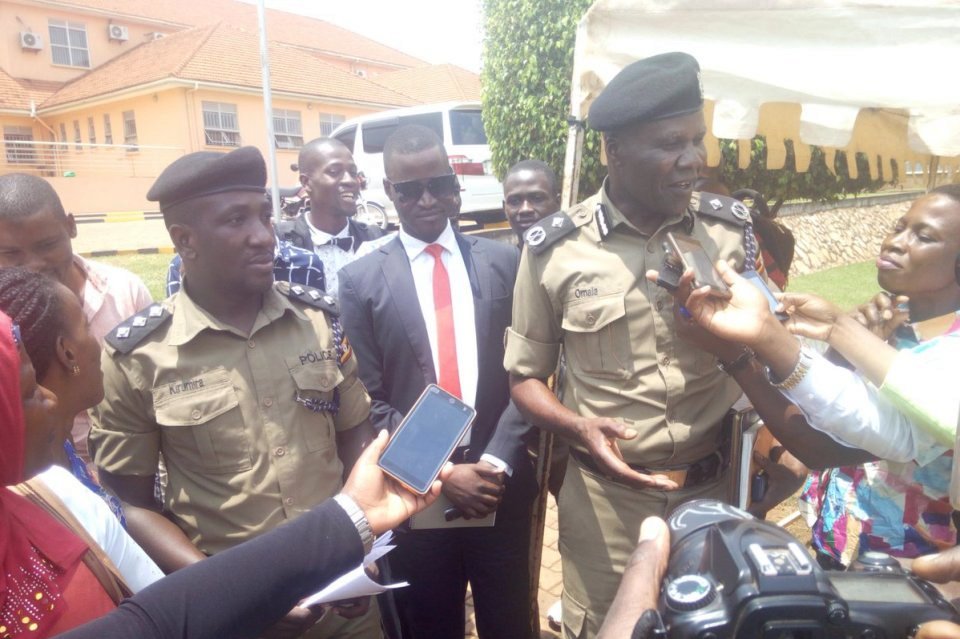 Former Buyende District Police Commander Muhammad Kirumira has Thursday been released on bail by Police Tribunal at Naguru Police Headquarters in Kampala.
Kirumira who was arrested on February 1, is battling charges of extortion, unlawful exercise of authority and corruption.
The Police Tribunal had earlier accepted to granted him bail but with "tough conditions" including presenting a senior Police officer to stand surety for him.
Assistant Commissioner of Police Sam Omalla stood surety for Kirumira who will now be reuniting with his family and meeting his newly born son, who was given birth to while he (Kirumira) was on remand.
Speaking to journalists at Naguru, ACP Omalla revealed that he is now acting as a mediator in the case and will ensure that Kirumira complies with all the bail conditions.
Comments
comments