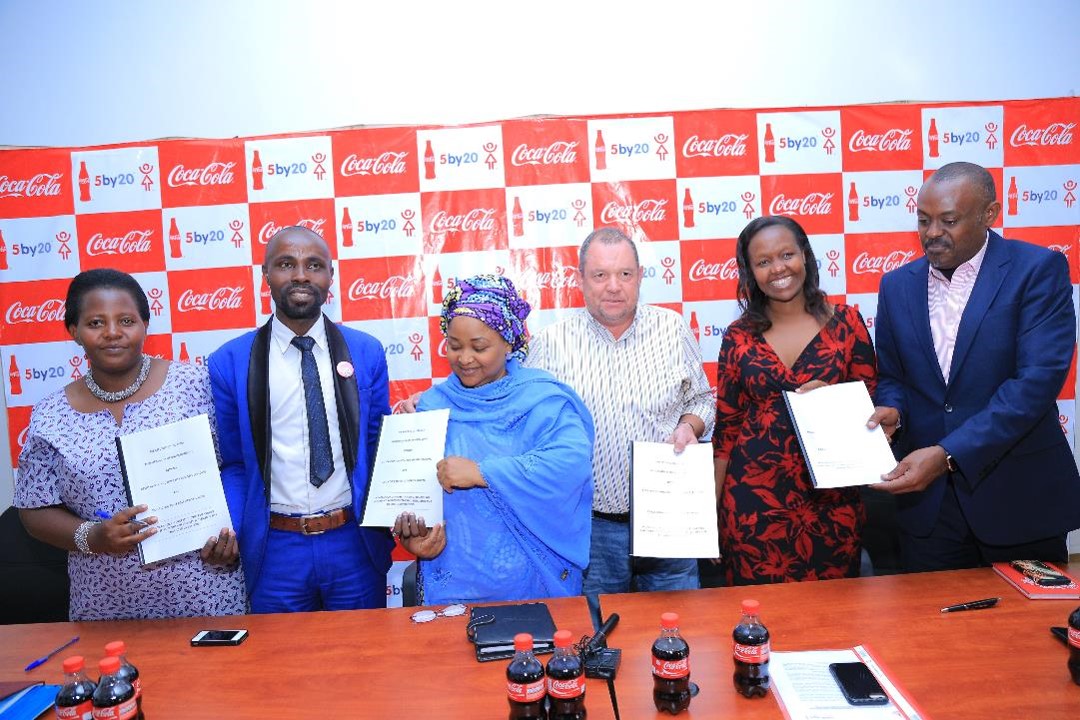 Coca-Cola Beverages Africa (CCBA) Uganda has signed an MOU with REHORE, a local NGO that will see over 10,000 women refugees in Bidi bidi, Kiryandongo and Nakivale camps empowered for improved livelihoods.
This initiative is one of the several that Century Bottling Company in Uganda has embarked on under the global 5 by 20 Coca-Cola pronouncement over the years.
5by20 is the Coca-Cola Company`s global commitment to enable the economic empowerment of 5 Million women entrepreneurs across the Company`s value chain by the year 2020.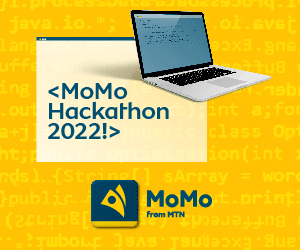 "Women around the World are already pillars of our business system and as part of our Women Economic Empowerment Program; we shall this time round empower refugees in camps in partnership with REHORE which will be the NGO that will actually do the day to day running of the project in the camps. By doing this, we affirm our need to build both our business and the communities in which we operate". Conrad Van Niekerk, Managing Director, Coca-Cola Beverages Africa Uganda.
In Uganda, running successful businesses is mainly a male domain. Through 5by20, we address the most common barriers women face when doing business which include; Lack of basic business skills, Lack of financial services or assets and lack of access to peer networks and mentorship.
This initiative offers women access to business skills training, linkages to financial services and connections with peers and Mentors, along with the confidence that comes along with building a successful business. I am glad that we are able to support women through this initiative and our value chain. Conrad added.
This program through REHORE will identify women refugees in Kiryandongo, Nakivale and Bidi Bidi Settlement Camps who will be beneficiaries of a skilling program using locally available resources within the camps in addition to retailing Coca-Cola products and establishing plastic collection initiatives in the camps.
The activities will include bee keeping, backyard gardening, echo bag production, candle making,  hair and beauty skills, catering, sewing and tailoring, soap making, colouring and painting as well as art and craft. We are pleased that together with our partner the Coca-Cola Beverages Africa, we are making an important contribution towards realization of the government vision 2020, Joseph Rwamihigo, the Founder of REHORE stated.
An empowered and successful woman creates a ripple effect throughout her community when she can afford her children's education, provide basic medical needs for her family and help support and mentor other women entrepreneurs, the entire community benefits!  said a beneficiary to the project.
Comments
comments