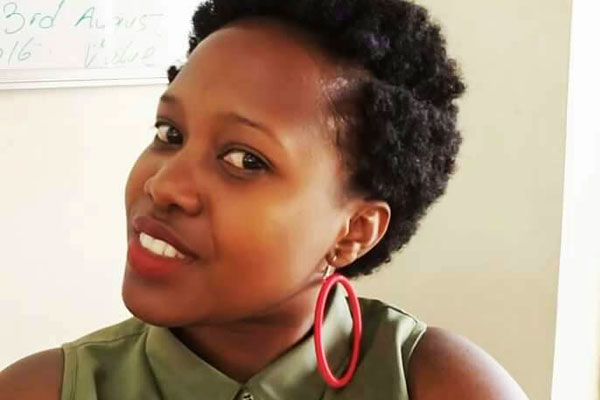 Police has announced a Shs 100 million bounty on cashier Suzan Magara's killers.
Magara, 28, was kidnapped by unknown people on her way home in Lungujja, Lubaga Division about three weeks ago.
The deceased worked as an administrator at a family business owned by her dad John Magara.
Her body was discovered by police dumped 100 metres from the Kampala- Entebbe Express highway at Kitiko which is between Kigo and Kajjansi in Wakiso district.
Speaking to journalists at Police Headquarters in Naguru, Police Director for Oil And Gas Abas Byakagaba announced that Shs 100 million will be given to anyone with information leading to the arrest of the killers.
"We have a recording and whoever can clearly recognize the voice of the person speaking and leads us to the arrest of the killers will be rewarded," said Byakagaba.
AIGP Byakagaba has been chosen to head the team investigating the murder.
In the audio that was played for journalists, a man's voice is heard speaking in Runyoro, giving directions to different areas along Entebbe road to find the deceased's body.
AIGP Byakagaba said anyone with information about the killers should share it with police in confidence through the toll free numbers 0800199044 and 0800199055 that shall be available 24/7.