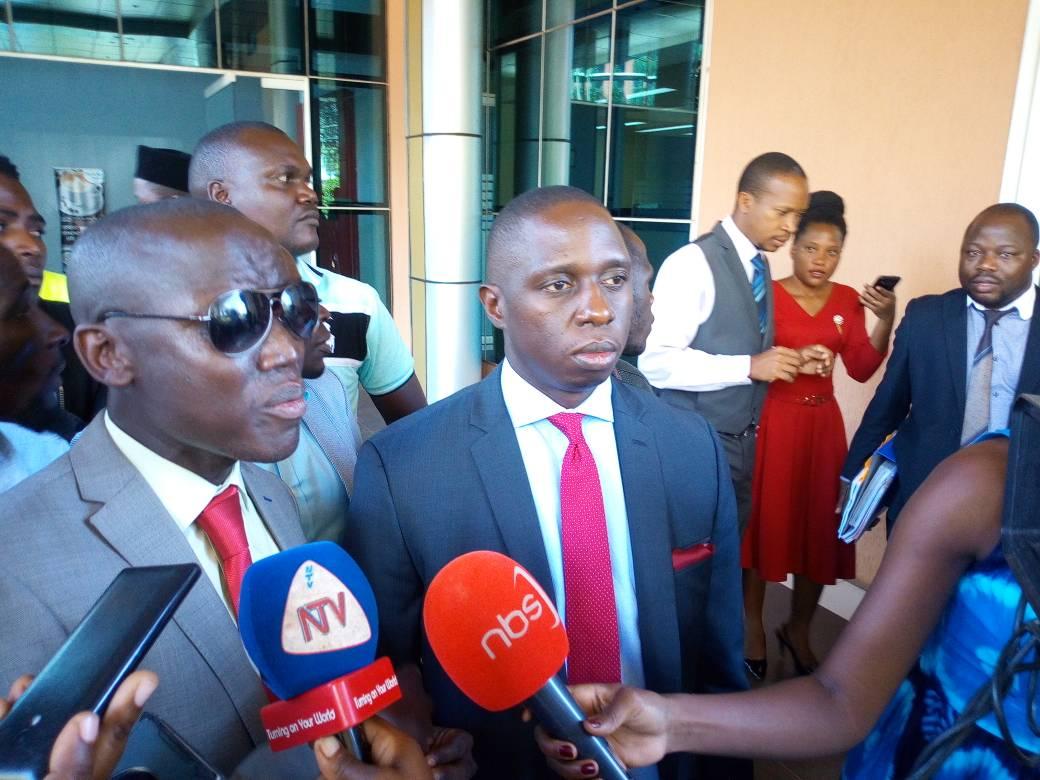 The Court of Appeal has Thursday upheld the victory of National Resistance Movement (NRM)'s Peter Mugema popularly known as 'Panadol' as the duly elected Iganga Municipality Member of Parliament.
Abed Nasser Mudiobole (FDC) had accused Mugema of ballot stuffing and bribing voters with money even on the voting date in the February 2016 General Elections.
In his evidence, Mudiobole accused Mugema of bribing voters through the Iganga NRM Chairman Yasin Ngobi and a one Waibi who gave Shs 300,000 as donation to a church.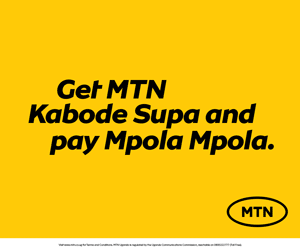 Jinja High Court would consequently in June 2016, revoke the declaration of Mugema and declare Mudiobole as the rightful occupant of the seat.
However, Mugema through his lawyers from Kiwanuka & Karugire Advocates appealed against the ruling at Court of Appeal, which reversed the Jinja High Court ruling on Thursday.
The Court of Appeal panel of three judges including the former Deputy chief justice Steven Kavuma,Cheborion Barisaki and Catherine Bamugemereire ruled that it was wrong for the lower court to overturn the election of Mugema.
"There was no evidence of relationship between Yasin Ngobi and the appellant (Mugema) who was found bribing voters. We have not found evidence to prove that despite being a party chairman,he was bound to be working for the appellant," the judges' ruling read.
The judges also said there was no evidence that Waibi who had not supported Mugema in the party primaries gave a donation to a Church on his behalf.
"We find no evidence that Waibi was an agent and acted on instructions of the appellant and recieved Shs 300,00 to be offered in church."
There was jubilation outside the court of appeal at Mugema's supporters celebrated his victory.
Comments
comments