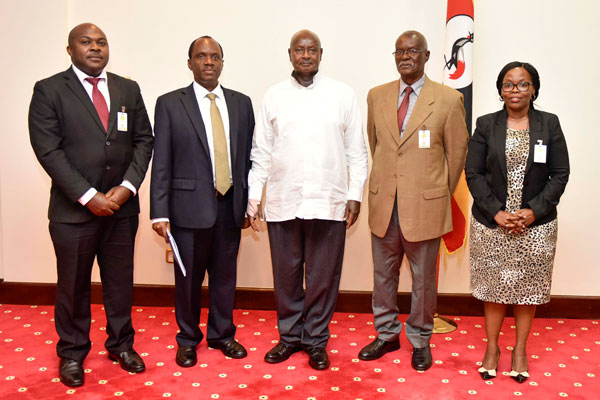 Officials from power distributor Umeme Limited have agreed to reduce electricity prices after meeting president Yoweri Museveni.
Museveni and the Umeme officials met at State House, Entebbe, on Tuesday.
The meeting was attended by Umeme Board Chairperson, Mr Patrick Bitature, managing director Mr Selestino Babungi, Chief Operation Officer Ms Florence Nsubuga and board member Gerald Ssendaula.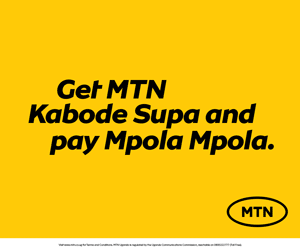 Sources from the meeting said Umeme officials had agreed to cut the prices but would want to first meet all shareholders.
Museveni, speaking visibly angry, said sources, insisted he would only renew Umeme's contract once power tariffs have reduced.
The president recently wrote to energy minister Irene Muloni instructing her not to renew Umeme's contract.
Comments
comments