Sheraton Kampala Hotel went dark for one hour on Saturday March 24 to shine a light on climate action in support of the international Earth Hour 2018.
The hotel joined millions around the world in turning off its lights at 8:30 p.m. (local time) to illuminate a powerful message about environmental awareness and action.
The World Wildlife Fund (WWF) created the annual global environmental awareness event 11 years ago to emphasize the threat of climate change.
Over the years, Sheraton Hotel has celebrated this day because if its concern for the environment and are continuously finding way of not only conserving but also creating awareness for the conservation efforts such as the "Going Green" initiative that gives guest credit on their hotel bills if they opt in to the program that helps save energy, water and reduce the use of chemicals and detergents.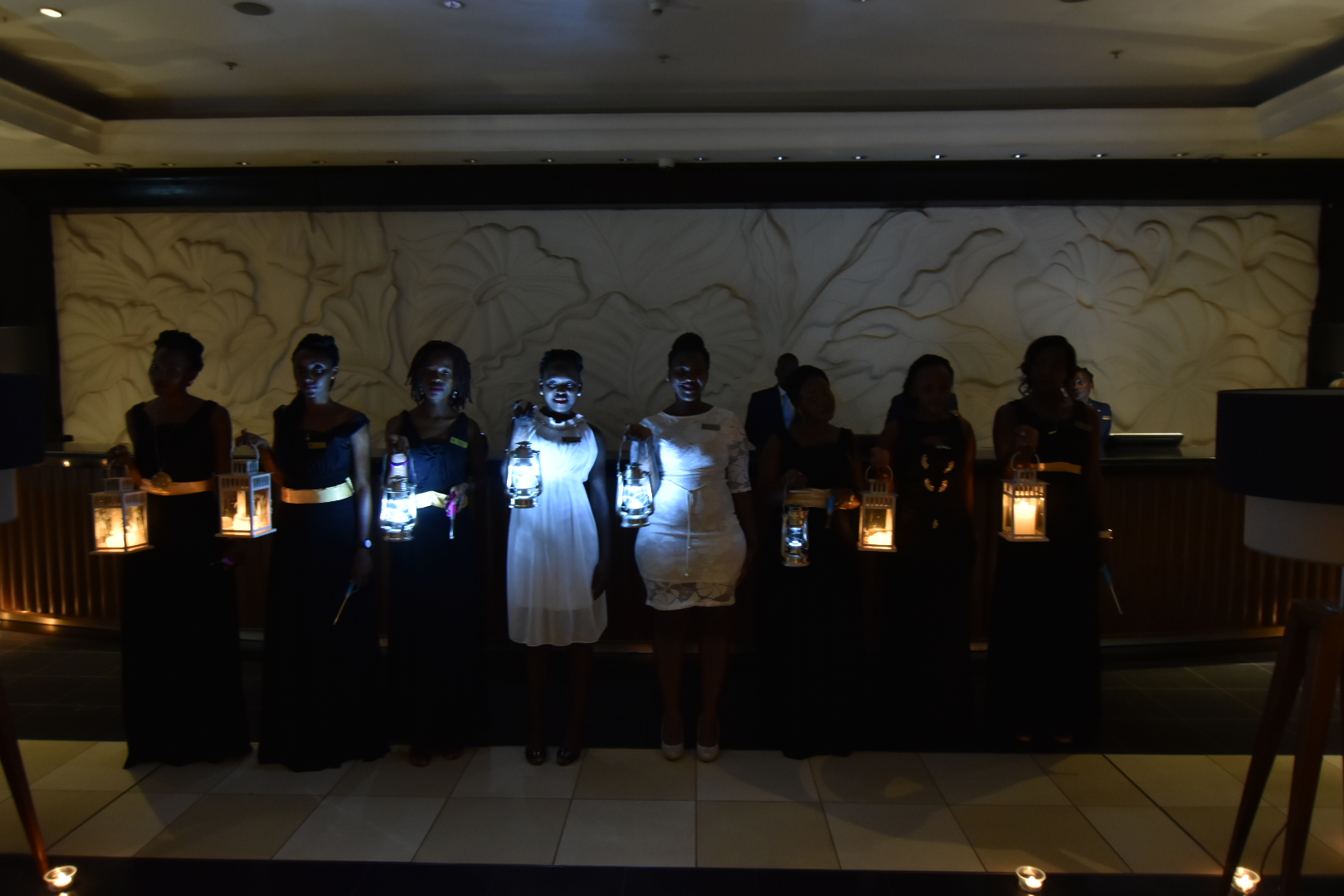 The day started as a lights-off event in Sydney, Australia, in 2007 and it has since seen its popularity grow to have more than 7000 cities and towns worldwide participating.
This year, the Hotel participated by turning off exterior signage lighting, turning off non-essential interior lighting, using candlelight in appropriate public areas such as restaurants and bars, and using in-room voicemail messages and in-room television messages to inform guests about Earth Hour observances.
The Hotel also participates in Marriott International's drive to raise funds for WWF.
Commenting about the event, Jean Philippe Bittencourt the General Manager Sheraton Kampala Hotel said; "It's a privilege for us to support Earth Hour because it echoes Marriott International's global focus on the environment"
"Today, business plays a critical role in taking on our world's most pressing social and environmental issues, including climate change. Earth Hour reflects a philosophy we aim to practice year-round through our sustainability & social impact platform, Serve 360." Bittencourt added.