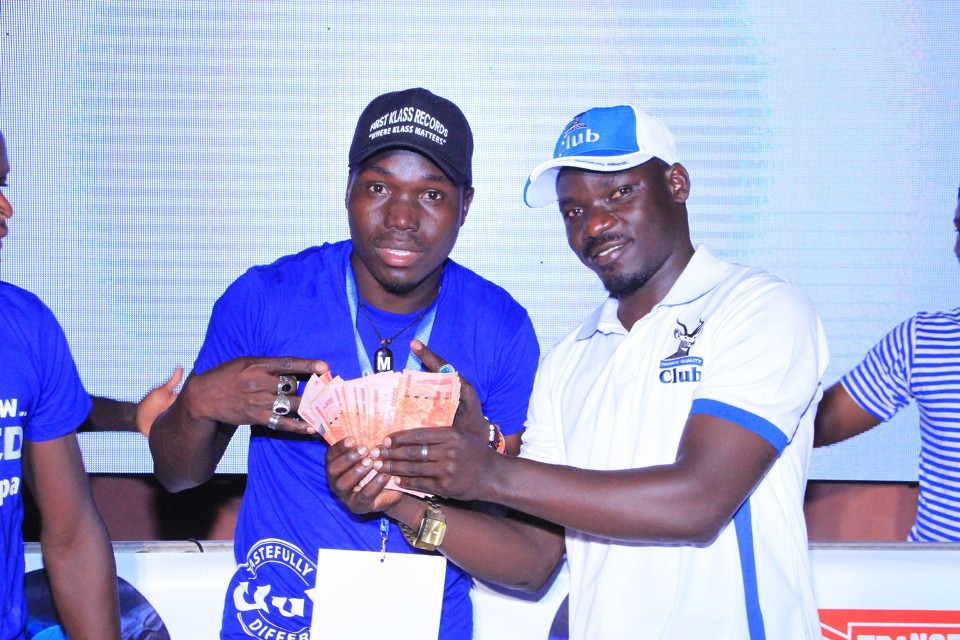 Club Pilsener has launched another season of the annual Club DJ Awards as a platform to flaunt the different DJ mixing skills across the country.
Starting off on 14th April in Gulu, the competition will carry on to Mbale, Masaka, Jinja Mbarara and will finally end up at Lido Beach in Entebbe on the 13th of May.
"Our forte as a Club is music, we believe in Ugandan music as a whole and our interest goes from musicians, to the guys behind the music itself right to the DJ's who play this music. To us, As people are skilled in music in any way, we give them the platforms to showcase their individual talent so that they can take it to the next level," said Robert Nsibirwa, the Club Brand Manager.
At Lido Beach Entebbe on the 13th of May, Spin masters from the Central region will be challenged to the compete for the Title of No.1 DJ in the region.
Only one winner will take home Uganda's Top DJ trophy and UGX 2million cash instantly.
Uganda DJ Awards founded by Anthony Yawe aka DJ Tony in 2008 mark 11 years under sponsorship from Nile Breweries open to the first 20 DJ's to register in all regions, judged according to their mixing ability towards crowd reaction as they do their thing being voted by their fans.
So far the awards have gone to DJ Joel and DJ Slim, both from Gulu who have taken home UGX 1,000,000 and UGX 200,000 respectively.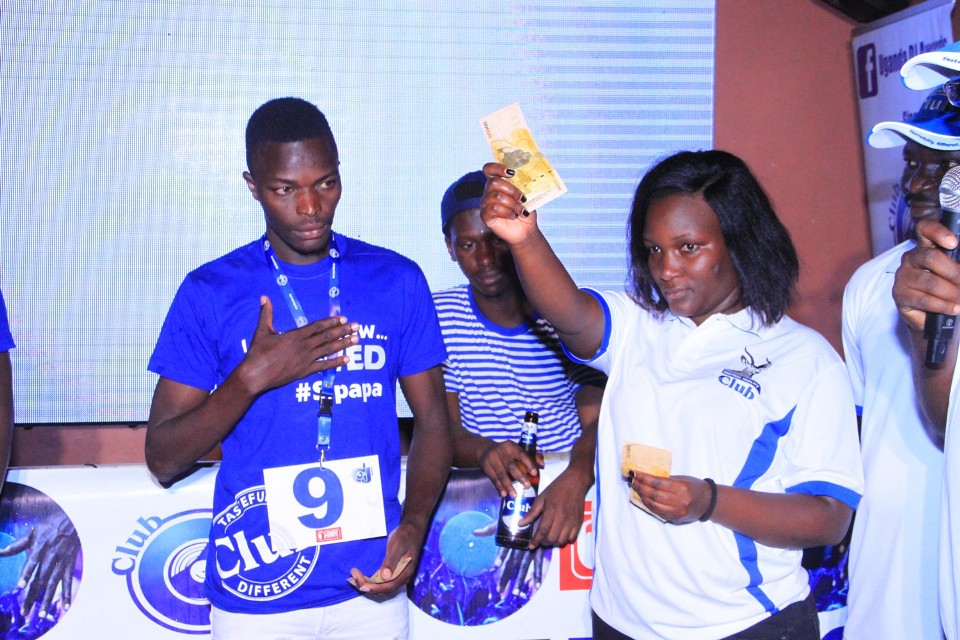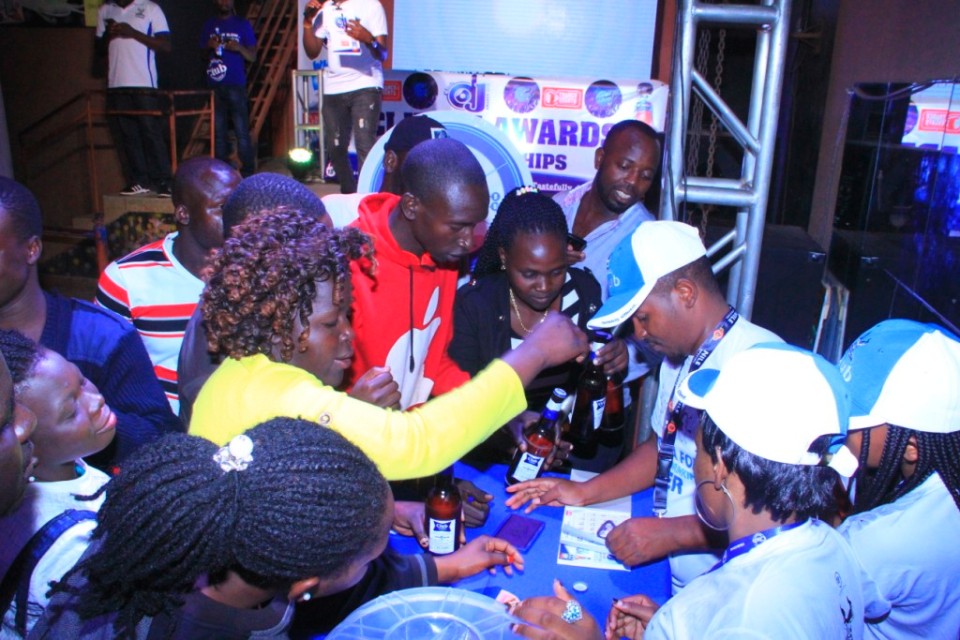 Comments
comments