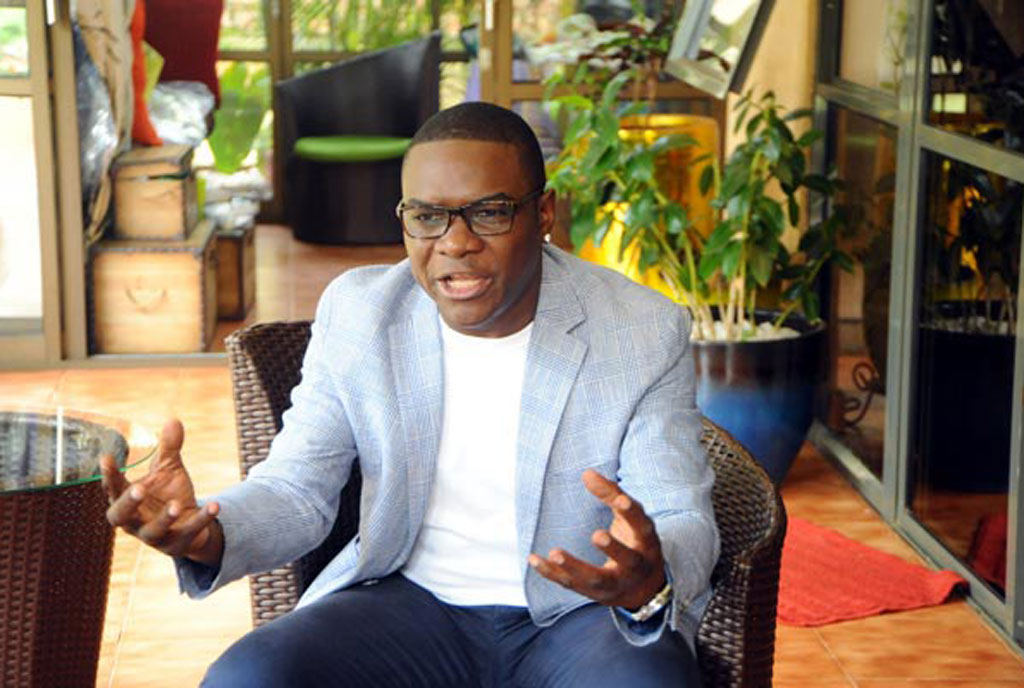 City socialite Jack Pemba has vowed not to pay back tycoon Godfrey Kirumira's $300,000 (about Shs 1 billion), that he borrowed from him in November 2017.
In their agreement, Pemba was supposed to pay back the money in installments starting with an initial payment of $100,000, which he has failed to do to date forcing Kirumira to drag him to court and secure a warrant for his arrest.
Speaking  about the matter, Jack Pemba confirmed that he borrowed the money but vowed not to pay it back.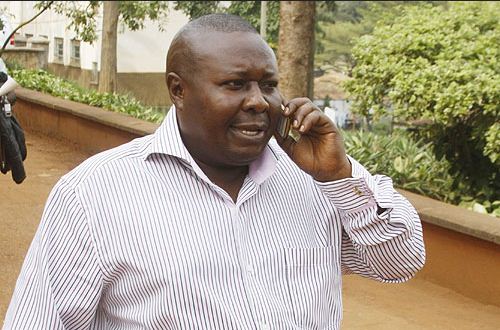 Pemba revealed that he gave three of his expensive cars worth over Shs 1.2 billion as security.
The cars were a Range Rover with customized license plates "ONLY 1 JP" valued at $140,000 (about Shs 513m), a brand new 2017 Land cruiser ZX 2017 model license plate "MR PEMBA" bought at $175,000 (about Shs 642m) and a Hummer H3 reg no. UAY 252N valued at $35,000 (about Shs 128m).
Pemba alleges that well as the cars cars were supposed to be parked in safe custody, Kirumira used them and even gave them to his children to drive.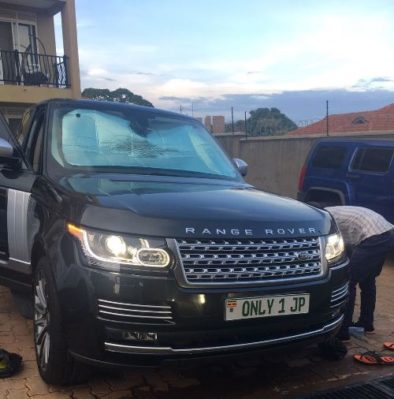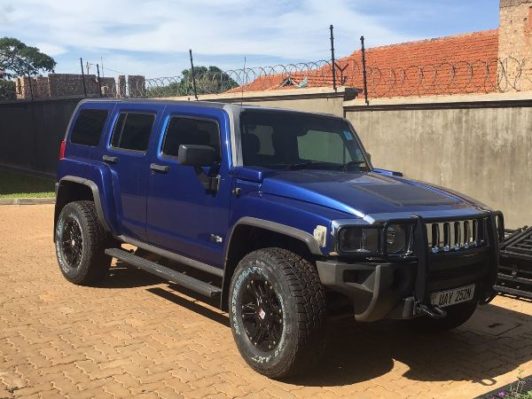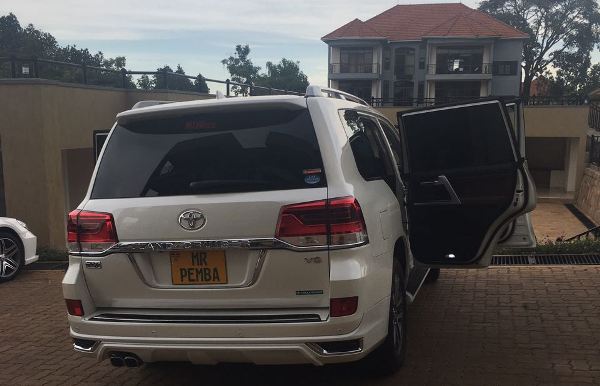 A source told this website that Kirumira was seen driving Pemba's "ONLY 1 JP" Range Rover at Pearl of Africa Hotel in 2017.
"They depreciated in value, and that really annoyed me," Pemba said, adding that that Kirumira also rented out the cars to weddings and crashed the Land cruiser.
Pemba further clarified that he decided not to pay back Kirumira's money not because he is broke citing that he recently entered his mansion worth Shs 2 billion, acquired a Lexus SUV worth 600 million and flew in legendary congolese singer Koffi Olomide for his wife Sheba Kasami Pemba's birthday party where he spent over Shs 100 million.
He has advised Kirumira to sell the cars and get his money.
Comments
comments