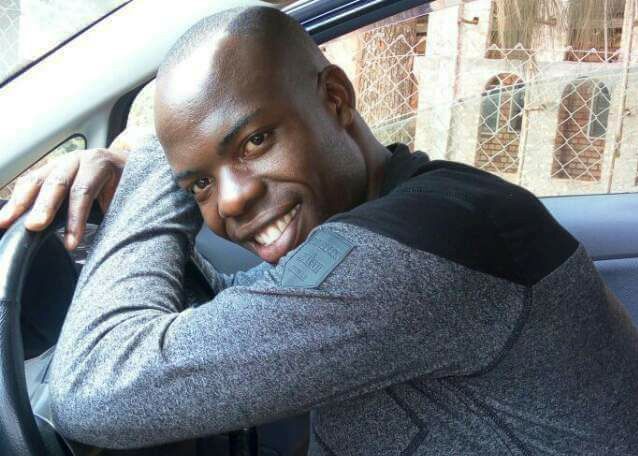 News reaching us indicates that local musician Chris Evans is currently nursing serious injuries after being beaten up by unknown thugs on Monday night.
This website has been informed that the incident took place in Lungujja, Rubaga Division in Kampala.
According to a close source, the singer was hit on the head using a hammer, sustaining serious injuries. His car, a Toyota Wish Reg no. UAZ 399J was also stolen by the attackers.
Chris Evans is currently receiving treatment at Mengo Hospital.
We shall keep you posted.