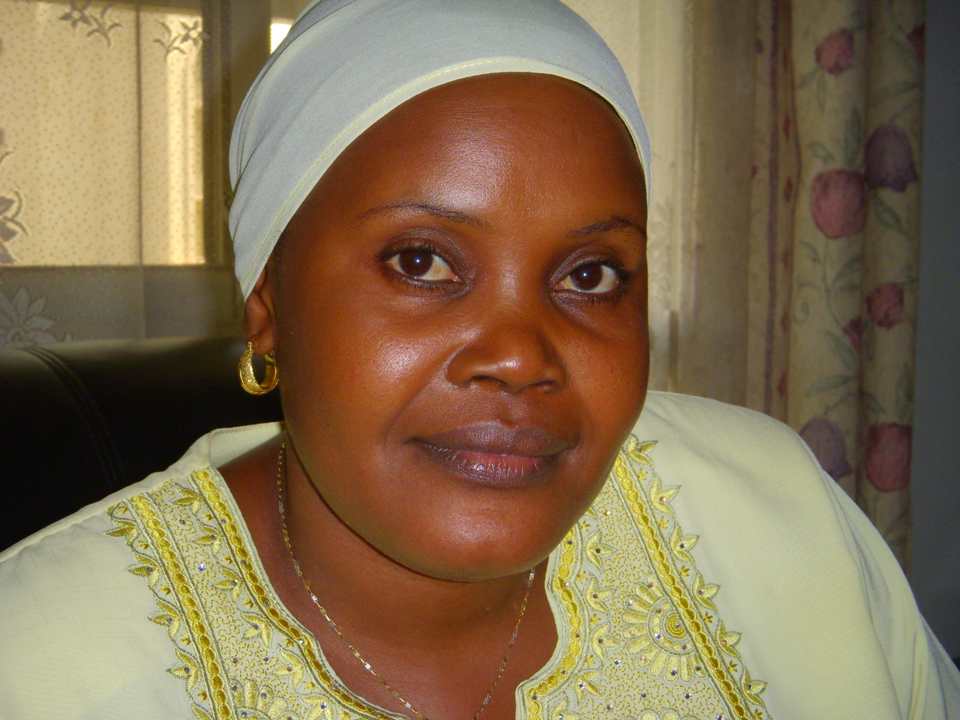 Former State Minister for Gender and Culture Rukia Nakadama has been appointed the new Honorary Consul of Pakistan in Uganda.
Rukia Nakadama has by appointed by the Ministry of Foreign affairs, replacing the late Bonny Mwebesa Katatumba, who served as the Consul for 17 years.
Bonny Katatumba passed away in February 2017.
His daughter, also singer Angella Katatumba would then come out claiming to be the Acting Pakistani consul, having been appointed by her father to deputize him 10 years ago.
A letter dated March 13, 2018 from the Pakistani High Commission to the Ministry of Foreign Affairs, dismissed Angella Katatumba's appointment, stating that "the honorary consulate of Islamic Republic of Pakistan in Uganda had ceased to function with the demise of Boney Katatumba".
The Foreign Affairs Ministry would consequently a request by the Pakistan High Commission to appoint Rukia Nakadama as their envoy in Uganda.
"The Ministry of Foreign Affairs of the Republic of Uganda has the honor to inform that agreement has been granted to the appointment of Hon. Nakadama Rukia Isanga as the honorary consul of the Islamic Republic of Pakistan to the Republic of Uganda," the letter from the Foreign Affairs Ministry reads in part.
Angella katatumba has accepted Rukia Nakakadama as the new Pakistani envoy in Uganda and says she will now concentrate on her music career.
The singer has already released a number of new songs after a long music break.
Comments
comments