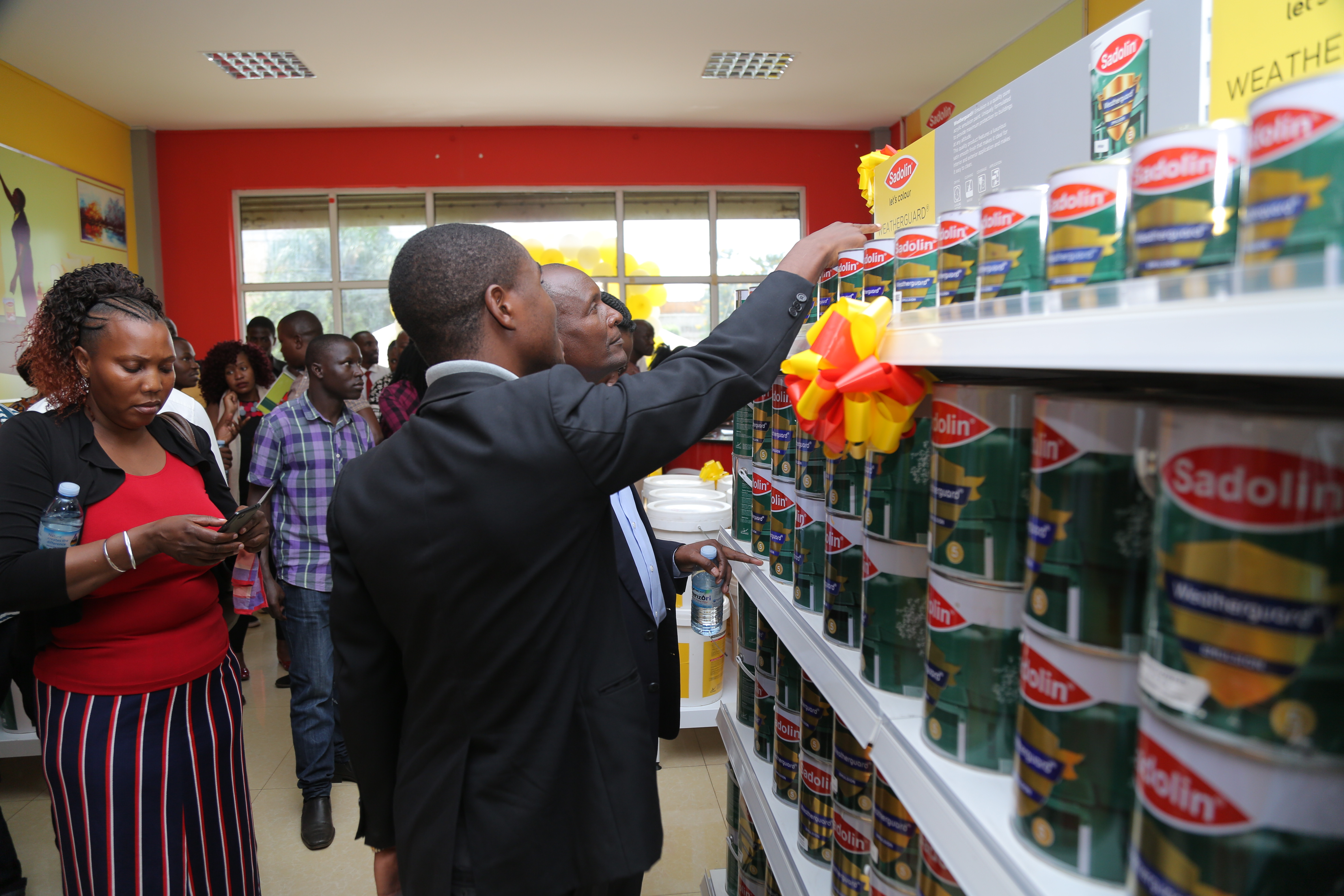 Sadolin has opened two more color centers in Ntinda suburb and the industrial area in a bid to expand market reach and consolidate its position in the Ugandan market. The color centers are setup through franchise agreements with local entrepreneurs and Sadolin.
The establishments will offer experiential shopping for high end customers and will be residence to all Sadolin products and services including decorative paints, automotive paints, and coatings among others.
Inaugurating the center at the freedom City Mall, Mr. Deon Nieuwoudt, AkzoNobel Planning and Execution Manager, said that this was an affirmation of AkzoNobel commitment to the expansion of Sadolin footprint and growth commitment to Uganda through firming up franchise agreements with local entrepreneurs and stimulating the economy through job creation.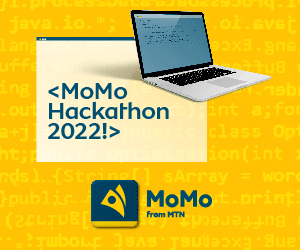 He explained, "The concept of the color centers aims to extend Sadolin product to customers through experiential shopping and to give local entrepreneurs the opportunity to expand their business frontiers by being part of the Sadolin chain while tapping into our rich expertise. To us, this is a stride in enhancing our customer care, proximity of the Sadolin product as well as partnerships with local entrepreneurs."
Commenting on the new development, the Chairman of Construction and Hardware Dealers Association, Al Hajji Abbas Mutyaba applauded the move saying it that it would bring a new angle to how trade in the construction industry is viewed.
"This establishment signals growth and expansion in both the paint and construction industry. This investment by Sadolin will encourage local entrepreneurs to expand but also challenge them to now sell and distribute at a competitive standard."
The Color center concept is part of the AkzoNobel paint and coating company projects aimed to give customers experiential color shopping and entrepreneurs and opportunity to have access to world class technology services. Since relaunch, the Sadolin paint quality has improved a tenfold as the company is benchmarking international quality standards.
This marks 3 color centers that have been opened by Sadolin in the last four months
Comments
comments