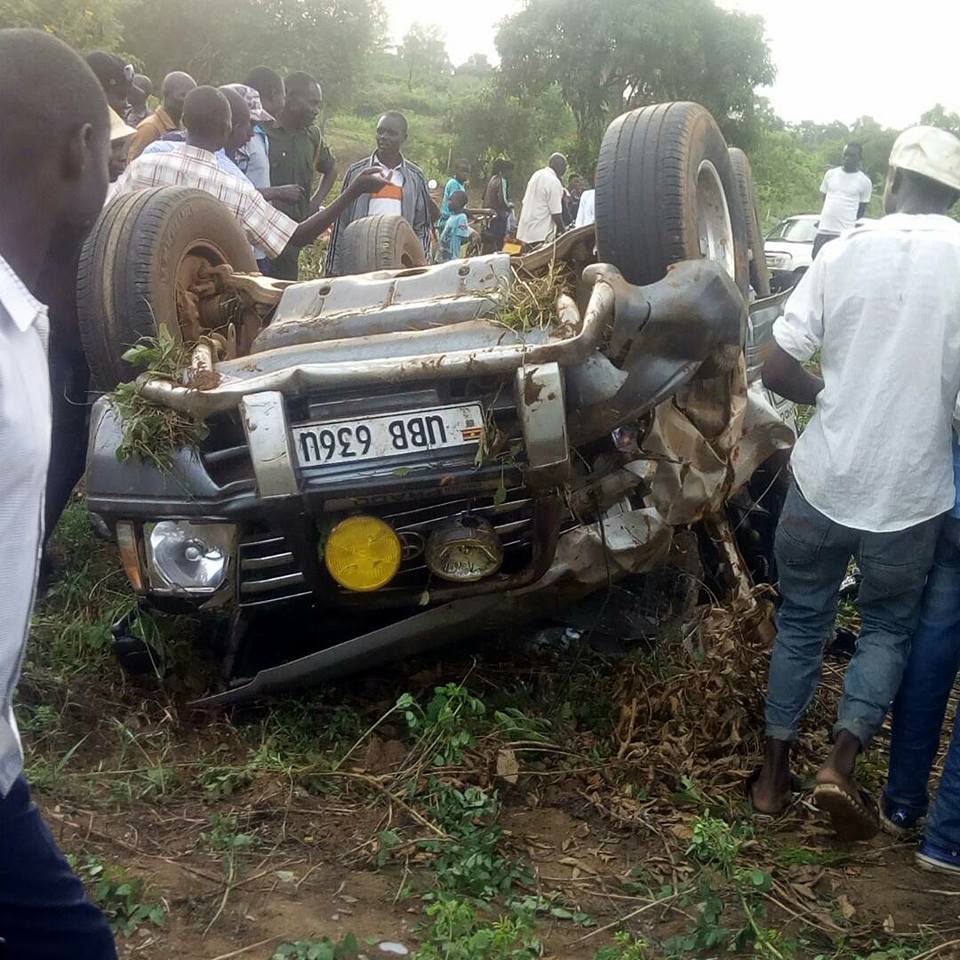 By Denis Okello Odongo
In utmost good faith, I say this with a lot of pain, this is Land cruiser TX, this vehicle looks good, it feels comfortable and it's a big car but everyone now knows that this type of vehicle Is among some of the most dangerously unstable vehicles on our roads.
Apart from their constant tendency of plucking off the front wheel just anytime and anyhow, they are also known for being the most unstable vehicles on the road.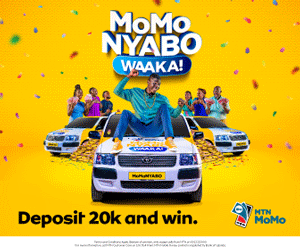 Just in a span of one week there have been 2 serious incidences one involving a Member of Parliament who by the grace of God survived the tragic accident along Mityana road and another involving another prominent entrepreneur on Lira -Soroti road.
Not forgetting that several prominent people have been killed by this same culprit. Am not being funny but if our law allows for charging people for attempted murder when they try to act erroneously, we need to also know that every single one of these vehicles on our roads have intentions to kill and should be equally proactively acted upon.
And so URA should put like 400% tax on importation of this type and model of Landcruiser TX and TZ respectively in all those those other models 1996, upto model 2000. They all have the same behaviour.
Then for those who have them they should be advised to change the entire front rack system of this vehicle.
Am aware there are mechanics who know how to change those systems and replace them with another vehicle rack system.
It's true all vehicles can be dangerous and they all can harm people but in record these vehicles are the ultimate death machines on our roads. Please take my message in good faith, I do not intend to offend anyone using this type of vehicle, am so annoyed of hearing this again and again.
And am aware these vehicles were all recalled by the manufacturer. They were all supposed to have been returned back to the factory
Comments
comments