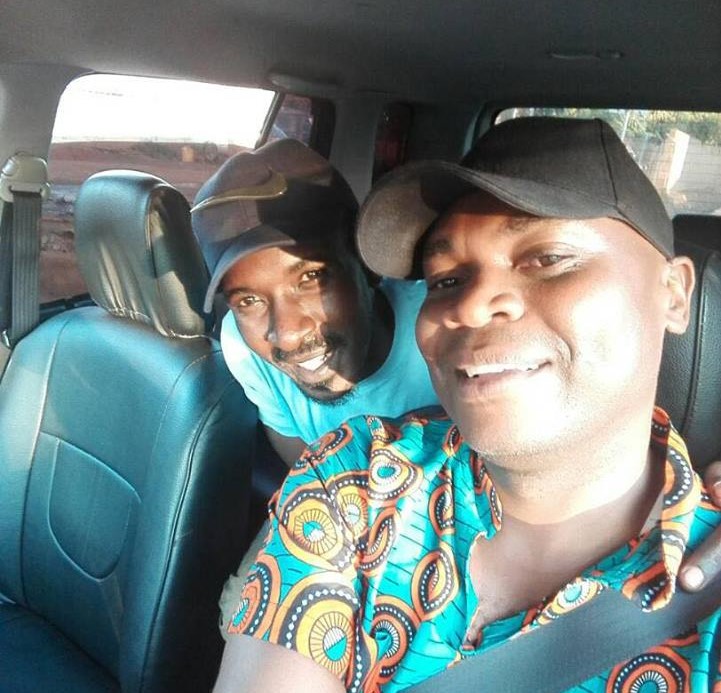 Singer Qute Kaye is out of Police Cells following his arrest on Thursday morning over theft.
The "Ginkese" hit maker was arrested after being caught stealing indicator lights from a car reg no  UBA 482K in Busega, Rubaga Division in Kampala and was detained at Nateete Police Station.
He was rescued by a friend only identified as Michael, who got Police to release him on Bond.
Michael says he will be staying with Qute Kaye at his home for a few days as they make arrangements with his family for come up with a lasting solution.
Qute Kaye rose to fame in 2007 with the hit song "Gikense". He also released other songs like Gwendota, Njagala Omuwala, Osindise Asitamye featuring Iryn Namubiru, and Gyetwasokela with Priscilla Kalibala, among others.
The singer in February 2017 gave his life to Christ at the Pastor Kayanja's 77 days of Glory crusade.
This website understands that he would months later backslide and go back to alcoholism and drug abuse.
Comments
comments