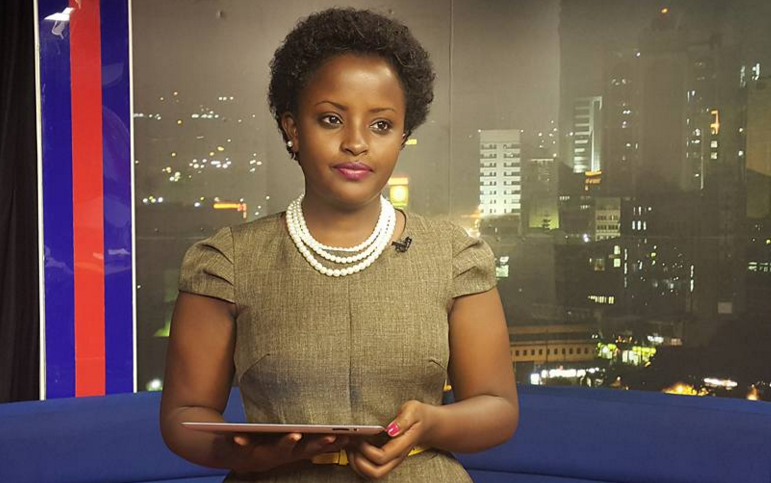 Renowned investigative journalist Sheila Nduhukire has left NTV Uganda, The Tower Post has learnt.
According to a close friend, the 28-year-old news anchor has joined NTV Kenya.
It should be noted that NTV Kenya and NTV Uganda are both owned by Nation Media Group, a media company founded by Aga Khan IV.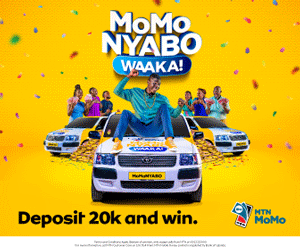 Nduhukire, who is a graduate from Mbarara University of Science and Technology (MUST), has reported a number of big investigative stories while working with NTV Uganda.
It is said that she got many people especially men to watch news on NTV Uganda, because of her looks.
(Courtesy Photo)
Comments
comments