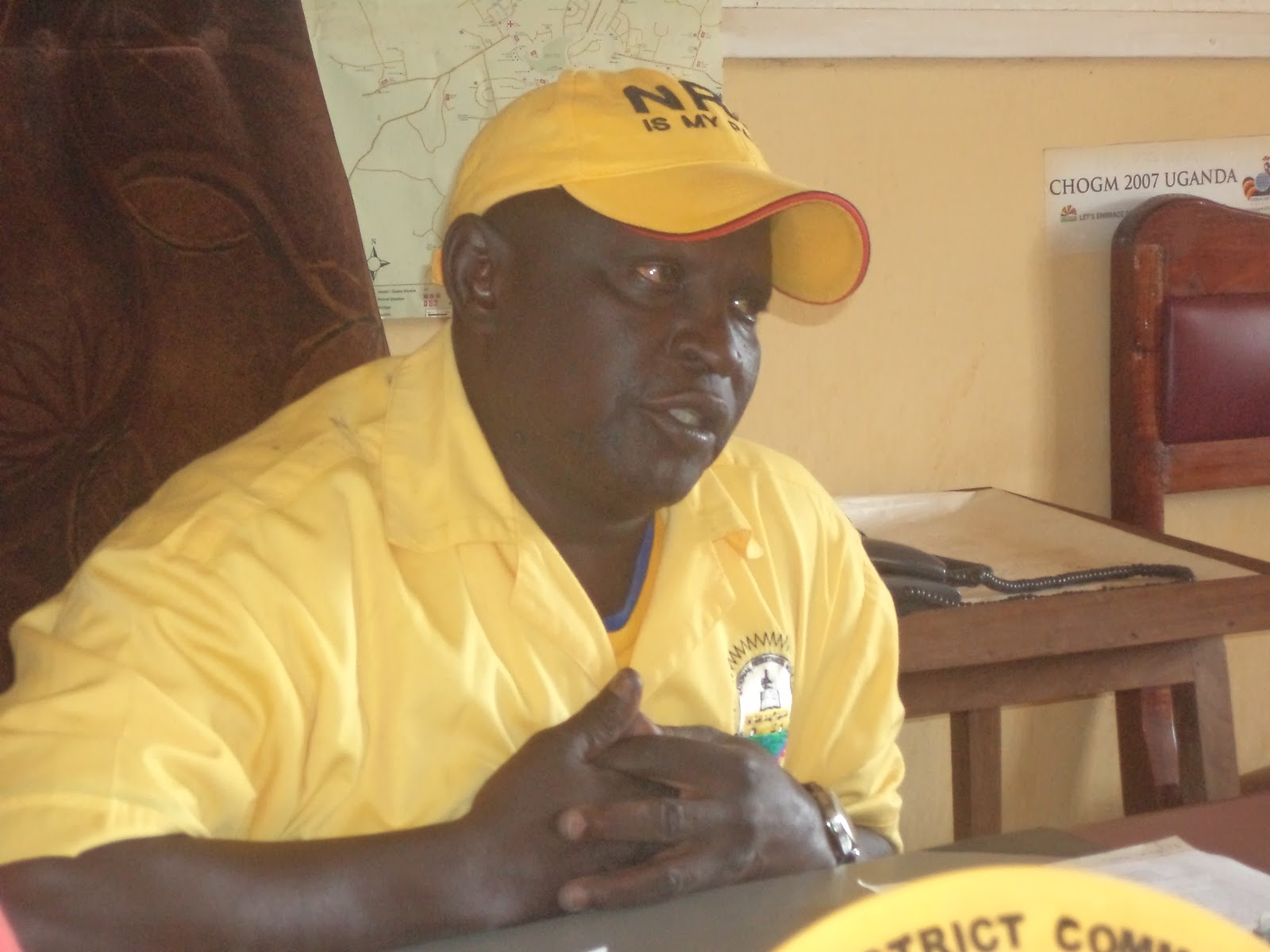 Arua Municipality legislator, Ibrahim Abiriga has been shot dead.
The legislator was killed together with his body guard at Energo fuel station in Kawanda, a short distance from his home.
Abiriga has been a diehard supporter of President Yoweri Museveni.
He was known for wearing yellow attire as a symbol of his love for the National Resistance Movement (NRM) party.
He was shot in his famous yellow Volkswagen Beetle.
May his soul rest in peace.
Comments
comments