Popular Ugandan stand-up comedian Charles Kasozi aka MC Mariachi and a one Michael Bunjo have been arrested by police for allegedly assaulting a traffic officer tearing his uniform.
Police says Mariach and his accomplice committed the offence on Saturday (30th June 2018) at 8:00PM at Mengo.
Mariach is alleged to have assaulted PC. Eldard Kamugisha a police officer attached to Old Kampala Police Station Traffic Department by hitting him with elbow on the face while performing his lawful duties.
The comedian according to Police was driving on a one way when the officer stopped him, questioned him and cautioned him of the offence he had committed.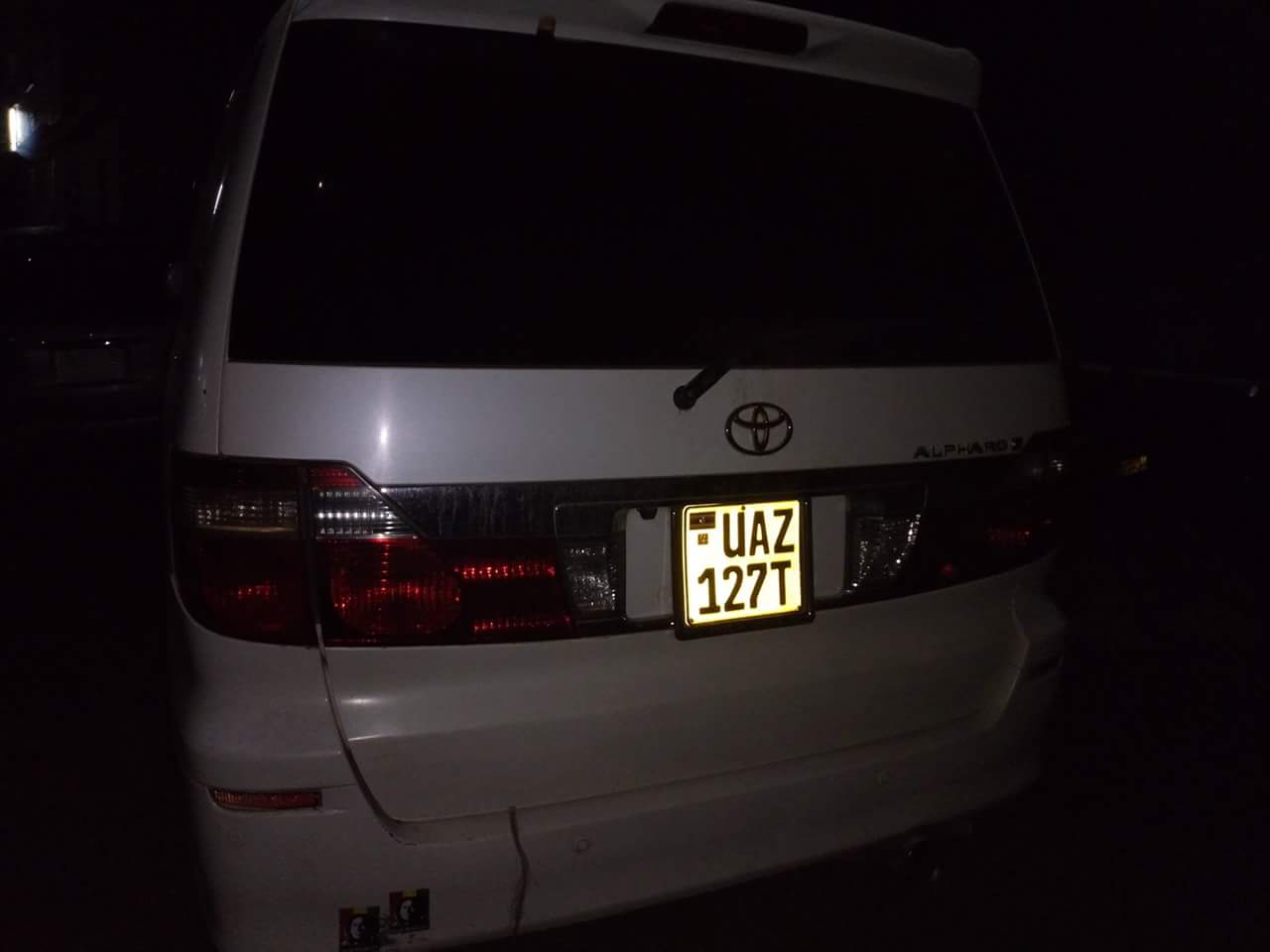 Despite the stagnant jam caused, the unapologetic driver refused to heed to the traffic officers directives of reversing and using the right lane.
Upon insisting on using one way, the officer requested to have a look at the vehicle particulars and driving permit, however Mariach, police says, instead came out of his vehicle, verbally insulted, assaulted and willfully tore the uniform of the officer.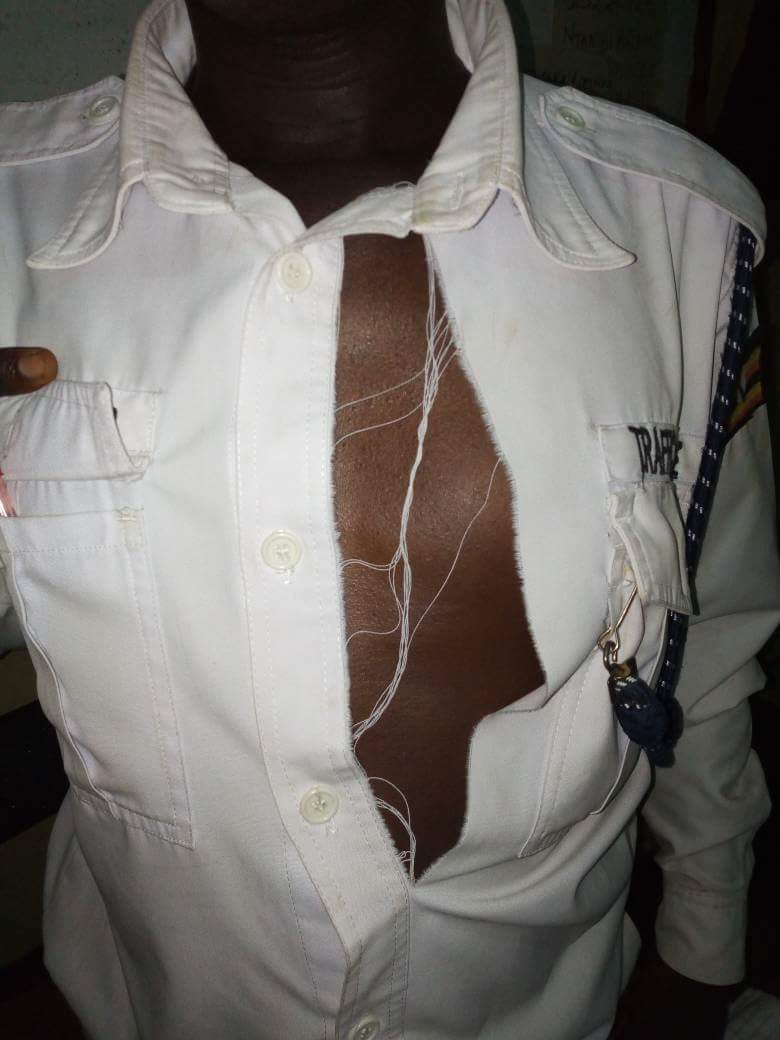 The officer has been rushed to Mulago Referral Hospital for medical attention.
"I pay tax that pays your salary and just one single phone call can get you dismissed from the force. Get the hell out of my way I have a show to attend to in Masaka," Mariach is quoted to have told the officer.
The comedian is currently detained at Old Kampala Police Station vide SD reference 63/30/06/2018 and is to be charged with four counts of careless driving, obstructing an officer on lawful duty, causing damage to government stores and assault.