The Refugee Law Project (RLP) has Wednesday donated two brand new Double Cabin pick up trucks and eight motorcycles to help Police in Northern Uganda provide security in refugee camps.
These were handed over to the Inspector General of Police Martin Okoth Ochola at a function held at Police headquarters Naguru by the Dutch Ambassador to Uganda H.E Henk Van Bakker.
"The project aims to secure peace and safety within and between refugee settlements and host communities," said the Dutch Ambassador in his opening remarks .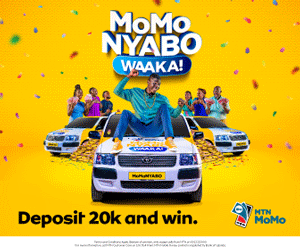 He highlighted activities that will be implemented by the Refugee Law Project among which include;
Building the capacities of rule of law of stakeholders, like Police , Prisons ,UPDF Immigration, Magistrates and Local Leaders to ensure that they have both technical and social knowledge and skills to interact effectively with refugee communities and mediate between hosts and refugees.
Empowering refugees to speak for themselves and to be able to engage in full dialogue with the hosts ,Police and other structures.
He added that", the vehicles and motorcycles handed over to the Police are a token of patternship and mutual confidence between Refugee Law Project and Uganda Police Force."
"It is also shows that the Netherlands is convinced that these investments can and will make a difference , well trained band, well equipped Police Officers are an asset to the communities they serve" he noted.
In his address the IGP Okoth Ochola noted that "this ceremony marks an important milestone in our collective effort to secure life and property in a committed and professional manner in pattern ship with the public in order to promote development. It also demonstrates the close relationship that exists between the Uganda Police Force and the Refugee Law Project in promotion of justice for all."
"As Uganda Police Force ,we are happy to be able to secure and make contributions to asylum seekers ,refugees, deportees, IDPS, and host communities. the Uganda Police ensures that individuals in those various categories enjoy their rights and lead dignified lives," he added.
The assets will go along way in enabling the police handle refugee law related policing.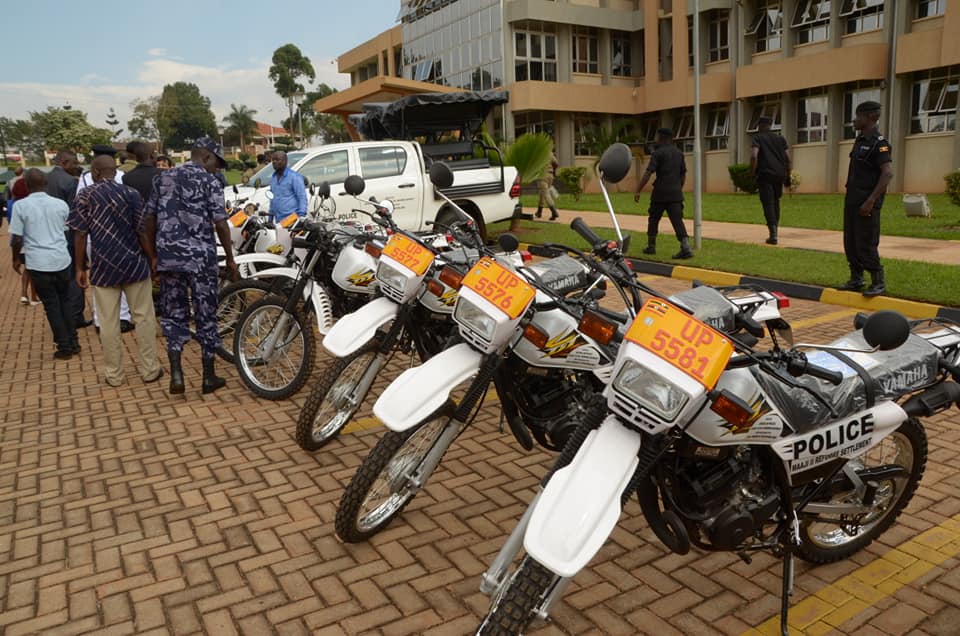 Comments
comments