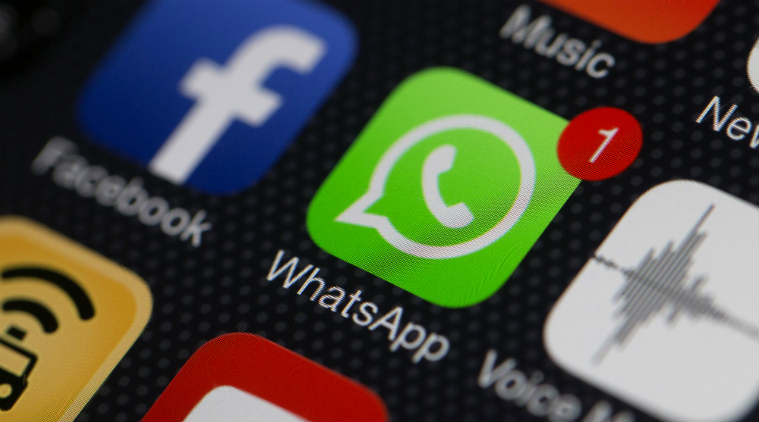 WhatsApp is expanding its range of tools for businesses, including paid options to help monetise the messaging platform. Businesses will be able to contact WhatsApp users directly in paid messages using the new API from the company. Having an API strategy as well as MuleSoft integration is important in this day and age as businesses are expanding their operations.
Under the new tools, WhatsApp users can give their number of a business on their website, app, or in-store, so they can be contacted over WhatsApp and receive notifications, for example on the delivery status of an order. Businesses can also add a click-to-chat button on their website or in a Facebook ad to connect with WhatsApp users. These features are bound to boost user experience and help with business success. WhatsApp may be carrying out UX research to improve the features that just got introduced.
This can also include real-time support on WhatsApp to answer questions about their products or help resolve customer issues.
WhatsApp said users will still "have full control" over the messages they receive. By doing so, businesses will be able to benefit from sending high-volume text messages (Read More here) to their clientele to ensure that they can be kept up to date with any news that your business wishes to share. By using WhatsApp to your advantage, businesses will pay to send certain messages so they are selective and chats don't get cluttered. In addition, messages will remain end-to-end encrypted, and users can block any business with the tap of a button.
That is how Whatsapp is actively trying to manage its business by enabling new features and making it easier for businesses to contact users. Similarly, different businesses use a variety of other mediums and software to improve their strategies and management. For instance, business management software like OKR is used to effectively track employee progress on goals by sending notifications to goal assigners each time someone checks in on the goal and allowing goal assigners to comment on each goal check-in. This is quite similar to what Whatsapp is doing. They are tracking customer feedback about businesses contacting them on their WhatsApp numbers and how much it can help the company achieve its goals.
Coming back specifically to Whatsapp, a number of customer service communications platforms announced they will be integrating the WhatsApp Business API into their products, in order to support the notifications and chat. These include Zendesk, Twilio, MessageBird, Clickatell, and Novomind.
The new tool brings businesses further into WhatsApp, to help the company monetise its platform. WhatsApp first announced in 2016 plans to target the business market, after it dropped the annual fee for its app. At the start of 2018, the company launched the WhatsApp Business service, a free Android app for businesses to establish a profile and connect with customers.
Source: Telecom Paper
Comments
comments