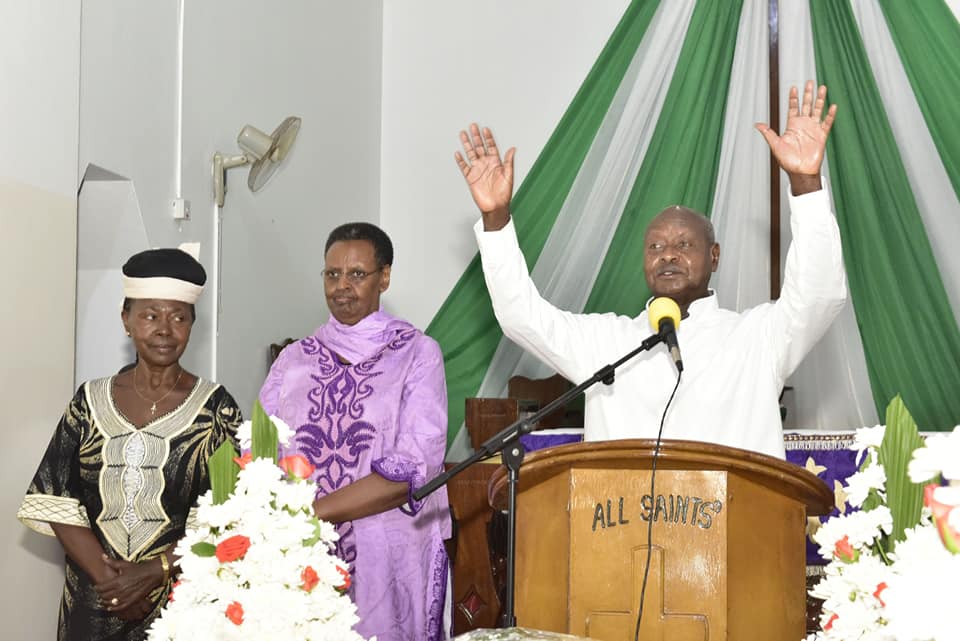 President Yoweri Museveni has warned Ugandans to desist from the habbit of self-medication, which he says puts their lives in jeopardy.
Museveni made the remarks on Friday while speaking to mourners at All Saints Cathedral in Kampala during the requiem mass of the late Yona Namawa Wapakhabulo, a son to former Speaker of Parliament and Cabinet Minister, the late James Wapakhabulo.
Yona Namawa, 46, passed away at Platinum Medical Centre in Kampala on Monday due to heart complications.
"I call upon Ugandans to take caution on matters of health and avoid self medication. I was informed that when Yona was taken to hospital, the doctors were able to establish the problem but unfortunately it was too late for any remedial processes," Museveni said, urging Ugandans to always seek professional treatment when they feel unwell.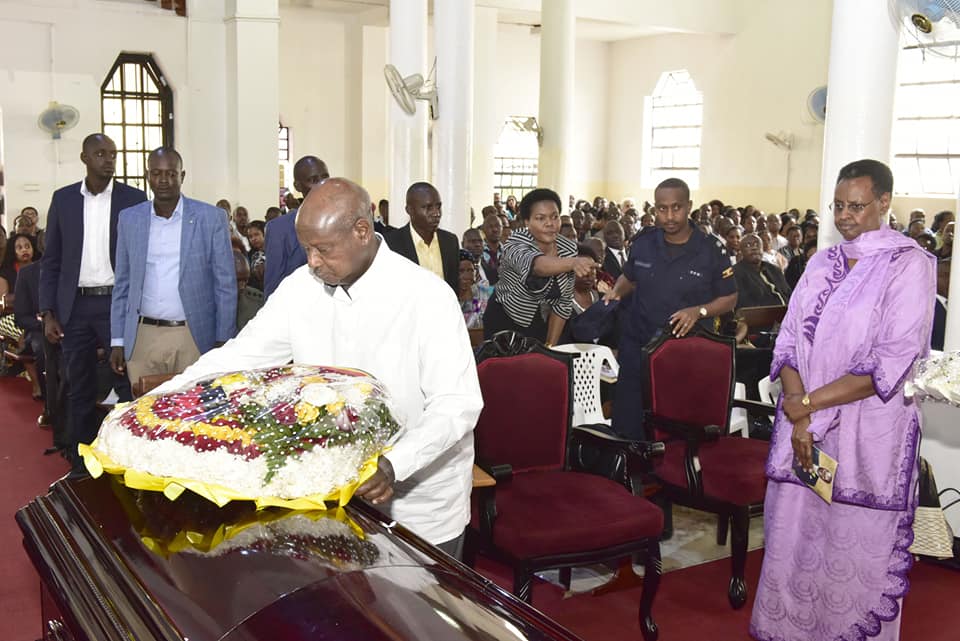 The president said he relates with the Wapakhabulos because the late James Wapakhabulo was his college roommate and a member of the University Student & African Revolutionary Front, which he (Museveni) chaired.
"So in a way, these are my children as well."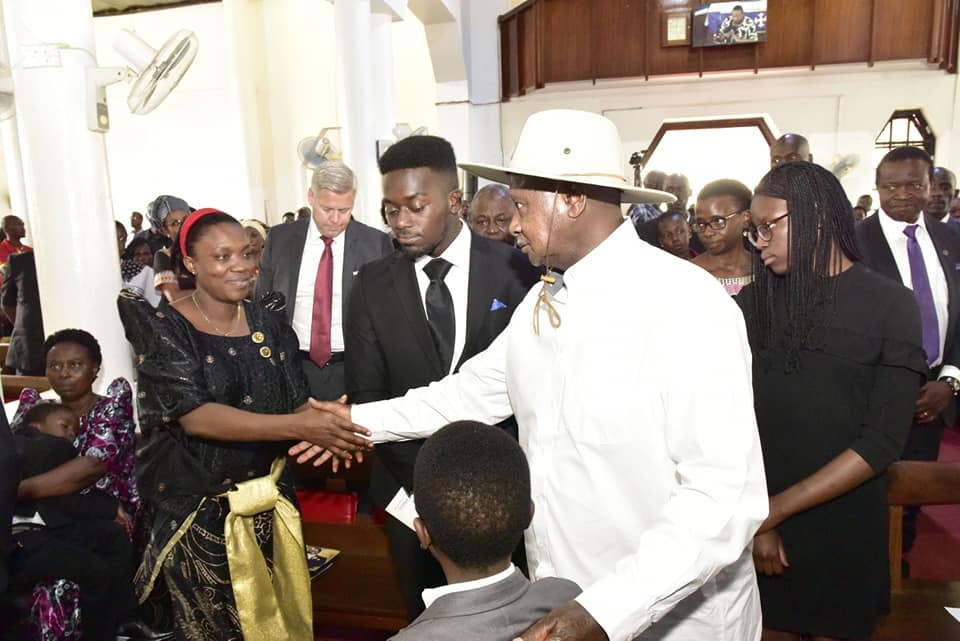 He expressed sadness in Yona Nawama's death, saying Africans shouldn't be dying quickly but rather strive to live longer.
"It saddens me that Yona has gone at his prime and in such circumstances. I don't mind if God takes some of us, in fact I am waiting for Him to call me, but I think Yona's death could have been avoided," Museveni said.
Yona's widow, Dorothy Nasozi Namawa, said that as Born Again Christian, she believes her husband has joined God in spirit. She also urged everyone to take the same route of salvation.