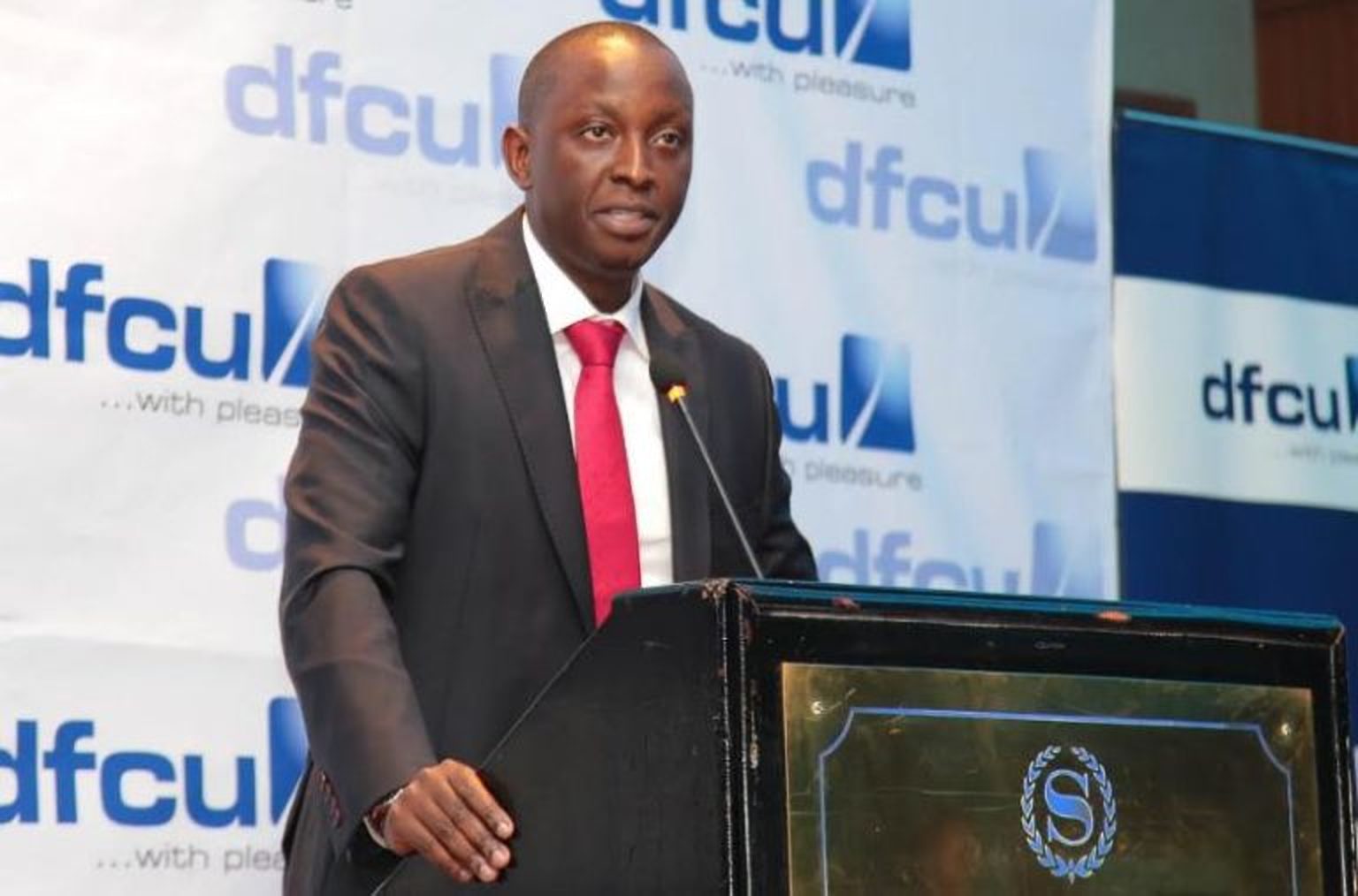 DFCU Bank's profits have fallen by more than 50% from Shs114bn in December 2017 to Shs41bn as of June 30.
This was announced in the bank's half year statement released last week.
In the notes published together with the statement, DFCU said the bank's performance had normalised following the integration of the acquired assets and liabilities of Crane Bank.
The bank also suffered a 17% drop in interest expenses from Shs64.3bn to Shs53.4bn during the same period.
The drop was attributed to the repayment of the bridging facility ($50m loan from Arise BV to recapitalize the bank) and other obligations.
Following the acquisition of assets and liabilities of Crane Bank, DFCU became the second largest bank in the country with an asset portfolio of Shs 3 trillion.
Also following the acquisition, the bank registered an increase in customer deposits by 10% from Shs1.8trillion to Shs2trillion.