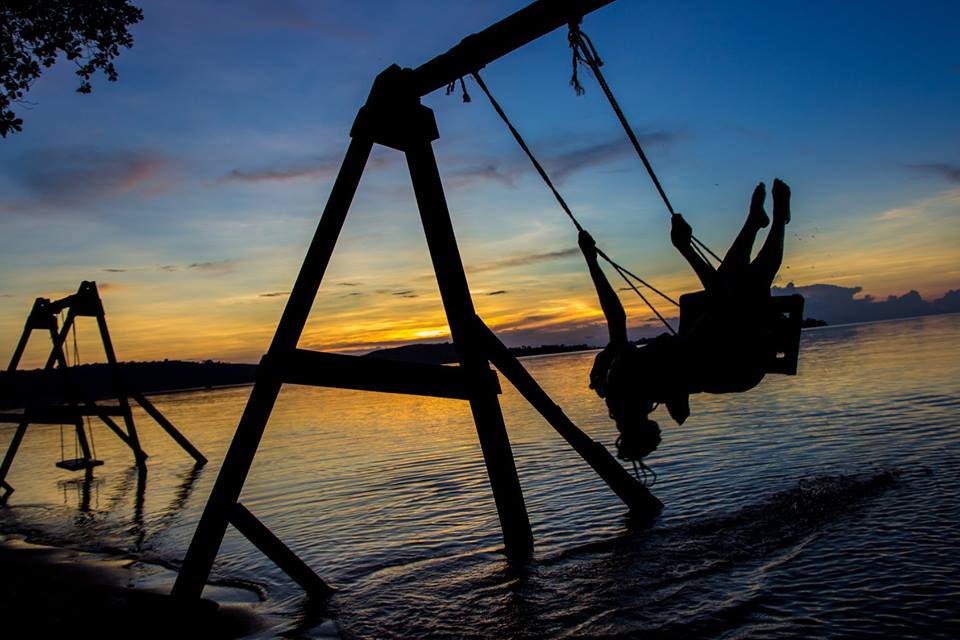 Organizers of Three Days of Adventure trips, the Travel Maniacs have postponed their August trip to a yet to be confirmed date, The Tower Post has learnt.
The trip which was slated to take place from Friday August 31st spanning all through the weekend was the second edition, the first having taken place in May.
According to a statement released by Baker Masheta, the head of operations at Travel Maniacs, the social political situation in Kampala forced them to postpone.
"Friends, the sociopolitical climate of Metropolitan Kampala has deemed these days unsafe for group travel/gatherings within town," read the statement which was extended to The Tower Post on Monday morning.
"To this effect, the #RaveInKitenge edition of #EscapeToSsese has been pushed to later dates that will be communicated in due time. We appreciate your continued support, and apologize where inconveniences have been caused," the statement further read.
Recently, the situation has been tense in the Kampala Metropolitan area following the arrest and detainment of popular singer-cu-politician Robert Kyagulanyi Bobi Wine.
His arrest was followed by numerous protests that culminated in death of some people while others have been arrested.
It's understood that Travel Maniacs gathers people around the Kampala Metropolitan area before seting off to their trips.
But such a gathering in such times could be misinterpreted as a political gathering, attracting Police to try and quash it.
According to Masheta, dates for the next trip will be communicated via the agency's official platforms.
Comments
comments