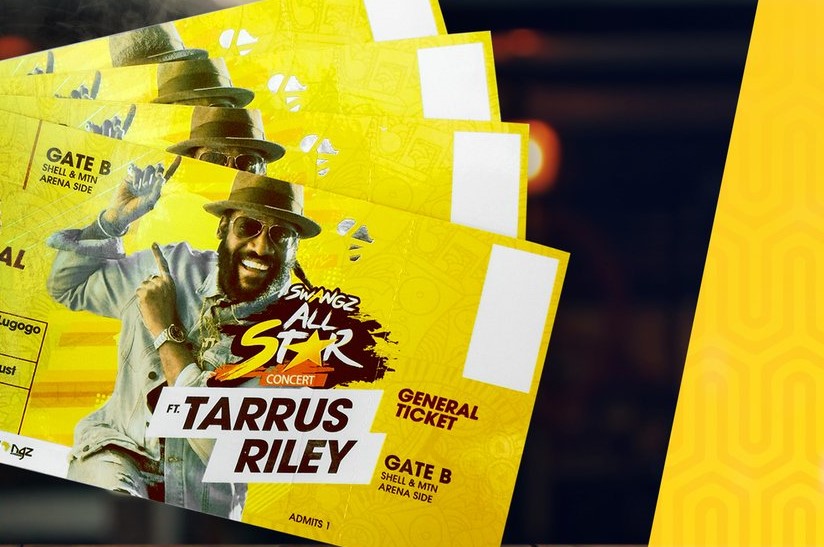 Counterfeit tickets for the much anticipated Swangz Avenue Allstar concert have hit the streets, The Tower Post has learnt.
The news was revealed by Bell Lager, a premium sponsor of the event through their social media platform.
"Beware of fake tickets on sale! A ticket has to be scanned and you will receive a message confirming purchase on your phone," Bell Lager tweeted.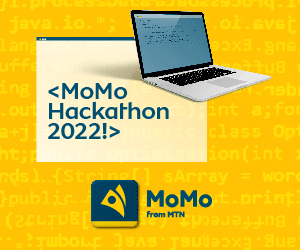 Ticket sales commenced over a week back at discounted costs, an offer which expired on Saturday.
The Swangz Avenue Allstar Concert, a show meant to celebrate 10 years of production house Swangz Avenue will feature top Ugandan artiste and Jamaican Reggae star, Tarrus Riley.
Comments
comments