NTV Uganda's sister station Spark TV has unveiled new hosts for its celebrity gossip show 'Live Wire'.
This follows the exit of the former show hosts Zahara Totto and Annatalia Oze, who have since joined NBS Television.
Talented television stars Gabie Ntaate and Precious Remmie have taken over the 'Live Wire show, which airs from 8:00PM to 9:00PM – Monday to Friday.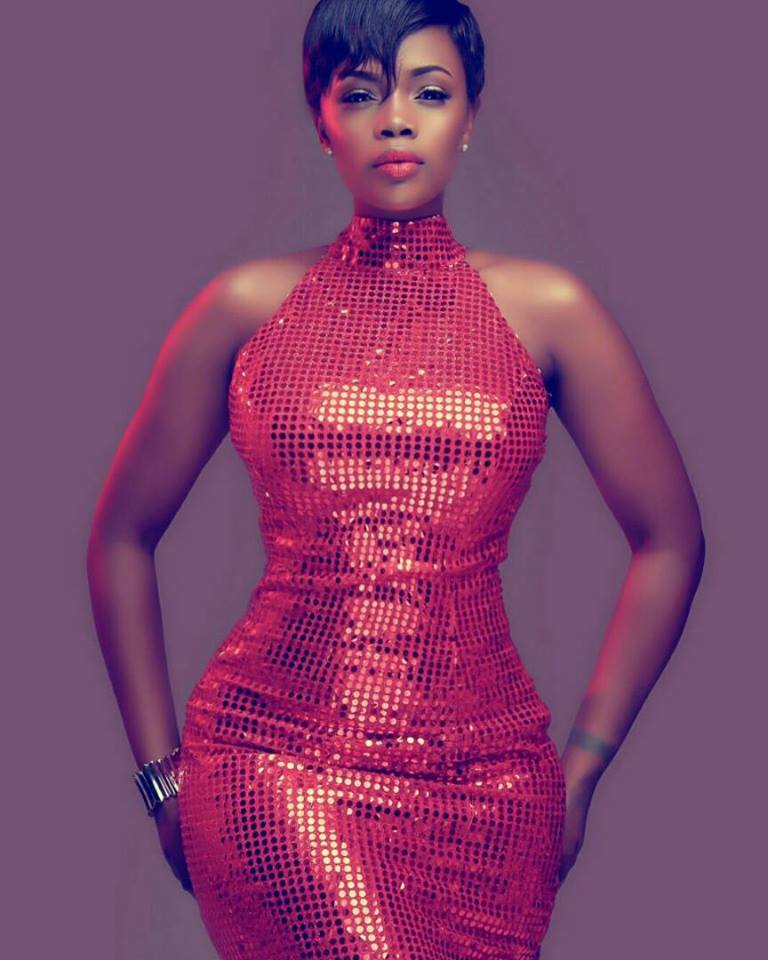 The show also has a new producer, a one Isaac Kugonza.
Gabie Ntaate and Precious Remmie debuted on the 'Live Wire' show on Monday and many viewers have already taken to social media to describe the duo as a "perfect replacement".