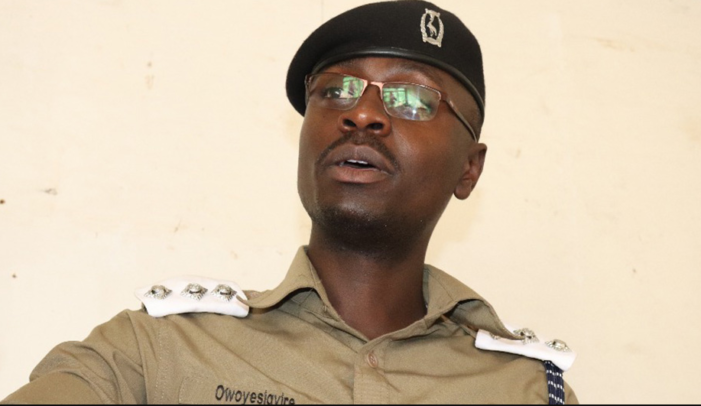 Police has confirmed the Wednesday morning raid at Edith Byanyima's house in Muyenga, Kampala saying it was a preventive move.
"We got information that there were materials that could be used in committing crime and we intervened to prevent it from happening," Luke Owoyesigire, the Kampala Metropolitan Police spokesperson told The Tower Post on phone.
The house was surrounded at around 10:00AM in the morning before officers mounted a search that ended with the confiscation of materials.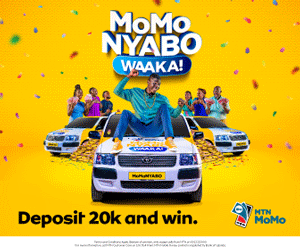 According to Byanyima, the officers who had no search warrant declined to wait for her lawyers and executed the search.
She says they seized every red attire they came across in her house.
But Owoyesigire maintains that the search was done within the law.
"Any officer with a rank of AIP (Assistant Inspector of Police) and above is allowed to execute a search whenever he suspects any criminal activity," he said.
Asked about Byanyima's claim that they were confiscating red attires, Owoyesigire declined to divulge any details of the seized materials.
"All I can tell you is that some materials that were going to be used to commit crime were seized. That's all I can tell you."
On whether the raid and the alleged red attires had a connection to Kyadondo East legislator Bobi Wine, Owoyesigire also declined to comment.
Comments
comments