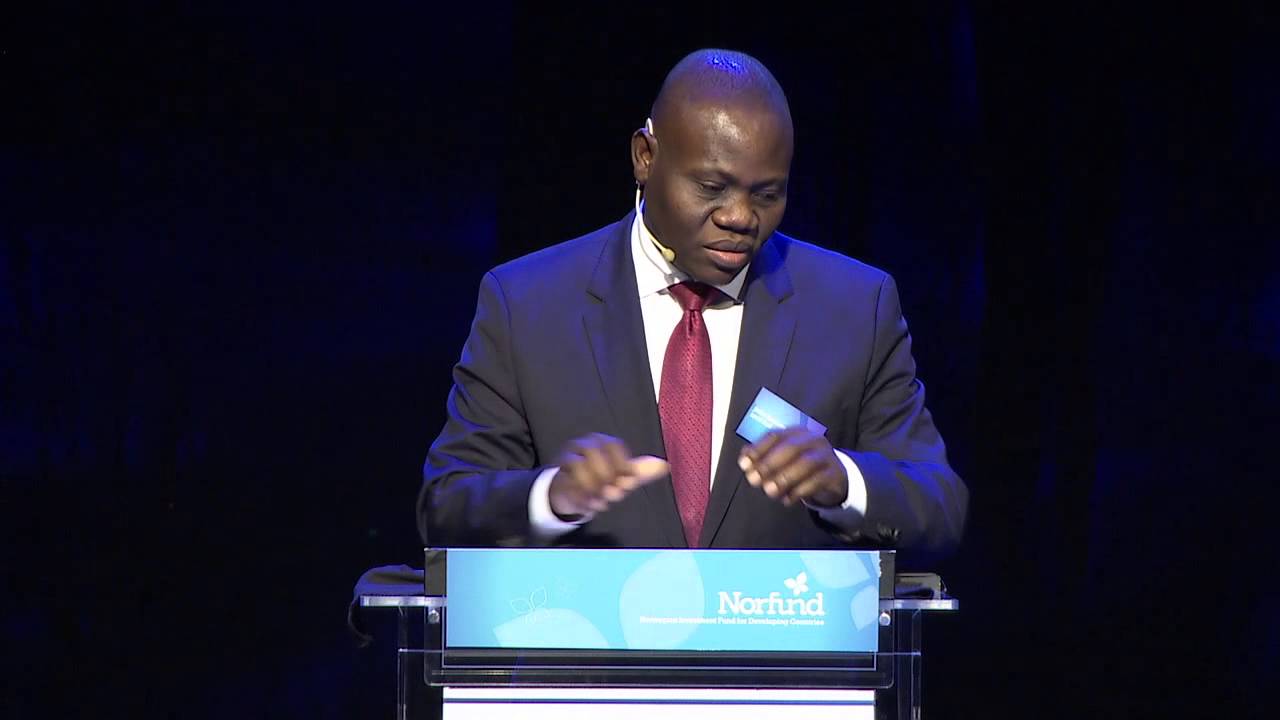 DFCU Bank Managing Director Juma Kisaame has been accused of bribing a section of legislators on Committee on Commissions, Statutory Authorities and State Enterprises (COSASE) to drop summons against the bank's top officials.
DFCU is among the entities lined up for investigations into Bank of Uganda's fraudulent sale of commercial banks. A total of seven banks have so far been closed and sold off.
The investigations are premised on the recently released audit report by the Auditor General which poked holes in the process used by the central bank, procedures followed and the money spent on the process of closure.
Bank of Uganda governor Emmanuel Mutebile, top officials and DFCU top managers are expected to appear before COSASE to answer and justify their actions.
But a highly placed source has revealed that Kisaame "will do everything to stop DFCU from appearing before the committee."
The source further revealed that Kisaame has through his senior relations manager Joseph Kasaija sent a yet to be known amount of money to COSASE legislators to either silence them or find a way of excluding DFCU from their investigations.
Kasaija's wife, Justine Ayebazibwe Kasaija is the Woman Member of Parliament for Isingiro district and has been citing the most vocal COSASE members. She is responsible for distributing the money on behalf of his husband Kasaija who represents Kisaame.
Mutebile to testify under oath
The Tower Post also understands that COSASE members are pushing to have BoU governor Prof. Mutebile and his team testify under oath and live on national broadcasters over the payment of 487billion to lawyers during the closure of Crane Bank in 2016.
According to the Auditor General's report, Crane Bank needed 500 billion shillings to stay liquid but close equivalent amount of money was spent on the process of its closure raising the questions about the decisions made by the central bank.
Comments
comments