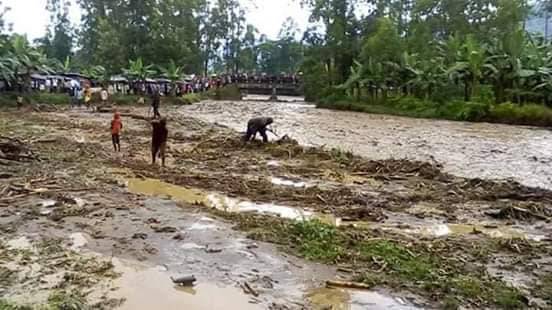 At least seven people have been confirmed dead after landslides hit residents of Bududa District in Eastern Uganda.
According to preliminary reports the catastrophe happened after River Suume (found in Bududa District) burst its banks following heavy rains on Thursday.
Uganda Red Cross' mouth piece Irene Nakasiita said that the affected area is in Bukalasi Sub County.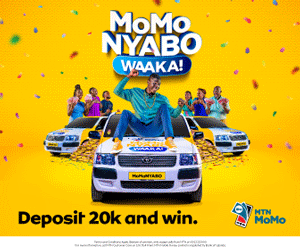 "Seven people have been buried. The preliminary report indicates that the number is likely to increase from the reported seven but we are yet to establish the actual numbers," Nakasiita said.
"The situation is tense as community members are; on high tension, scared and fleeing their homes for safety."
She said that the whole of Bududa District was still experiencing heavy rains and that more areas are expected to be affected.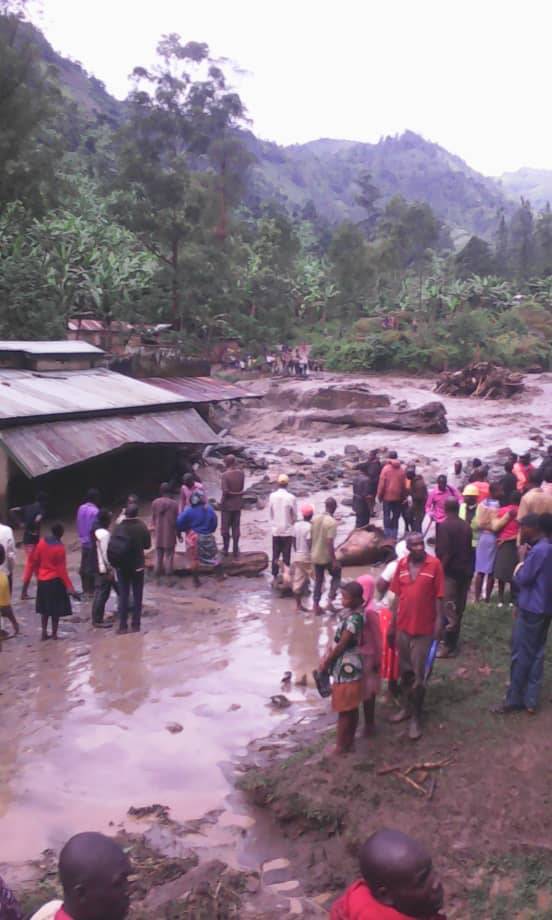 This is a developing story which is still being updated.
Comments
comments