Distress has Monday morning filled vendors in Nakasero Market after Kampala Capital City Authority (KCCA) law enforcement officers raided the market, destroying and confiscating merchandise of those selling from the road side.
The law enforcers were acting on a directive issued by Minister for Kampala Beti Olive Namisango Kamya on Thursday November 1st.
Kamya issued the directive while addressing journalists at the Uganda Media Centre.
"I have learnt that vendors are back on the streets with impunity. This is against the laws that govern this city," Kamya told journalists on Thursday.
She said that her office had already received petitions from traders about the vendors who have continued to block passage to their shops.
"We have been through this. We don't need to start fighting and running around with people again."
"I therefore direct Police and KCCA to enforce laws on street vendors and hawkers with immediate effect," Kamya said.
The evictions have commenced today Monday Novemmber 5th at Nakasero and are expected to continue until all hawkers are off the streets.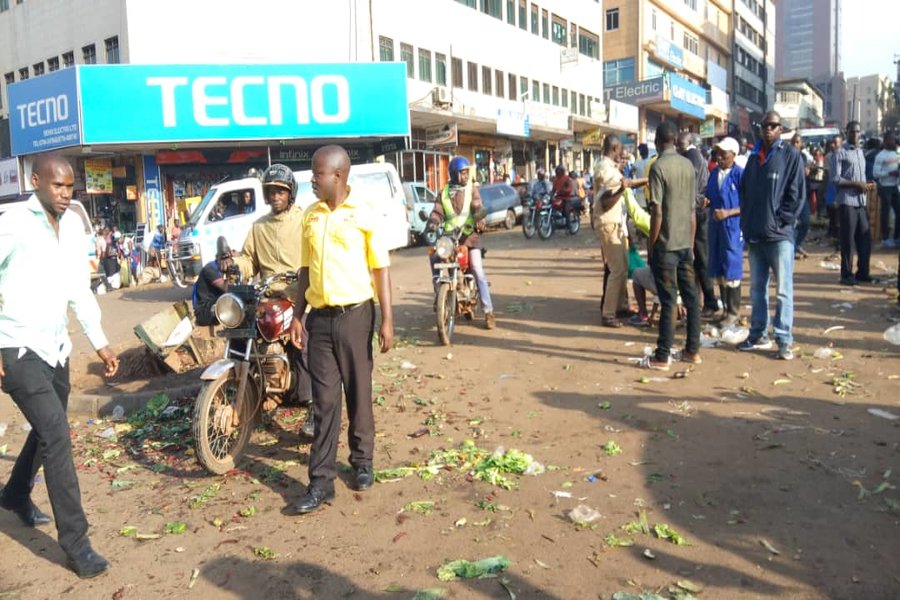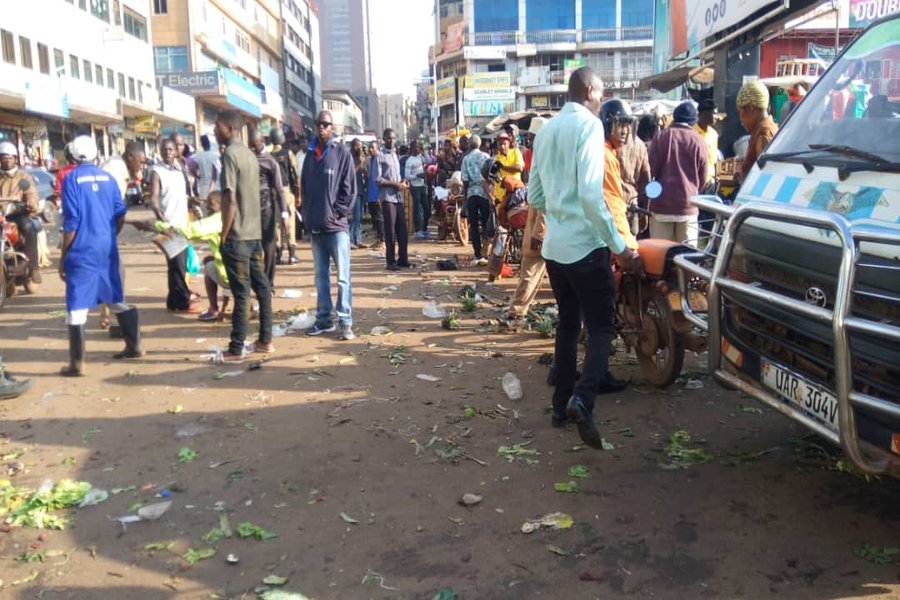 Comments
comments