On Saturday, Mabira Forest played host to what could have been considered by many of the revelers in attendance as one of the parties of the year 2018.
Titled the 'Frosty Forest Season Three Party', organized by the highly ranked music deejays collective, Almost Famous DJz, and sponsored by Castle Lite, the all night camping experience was held at the Najjembe Camp Site.
Campers started setting up camp as early as 11am on Saturday and this would go on well into the night while different deejays took to turns to play a variety of old and new, local and international music throughout the night and for the better part of Sunday.
As revelers consumed Nile Breweries products of Castle Lite and enjoyed Nyama Choma, the forest became a disco for one night out of town.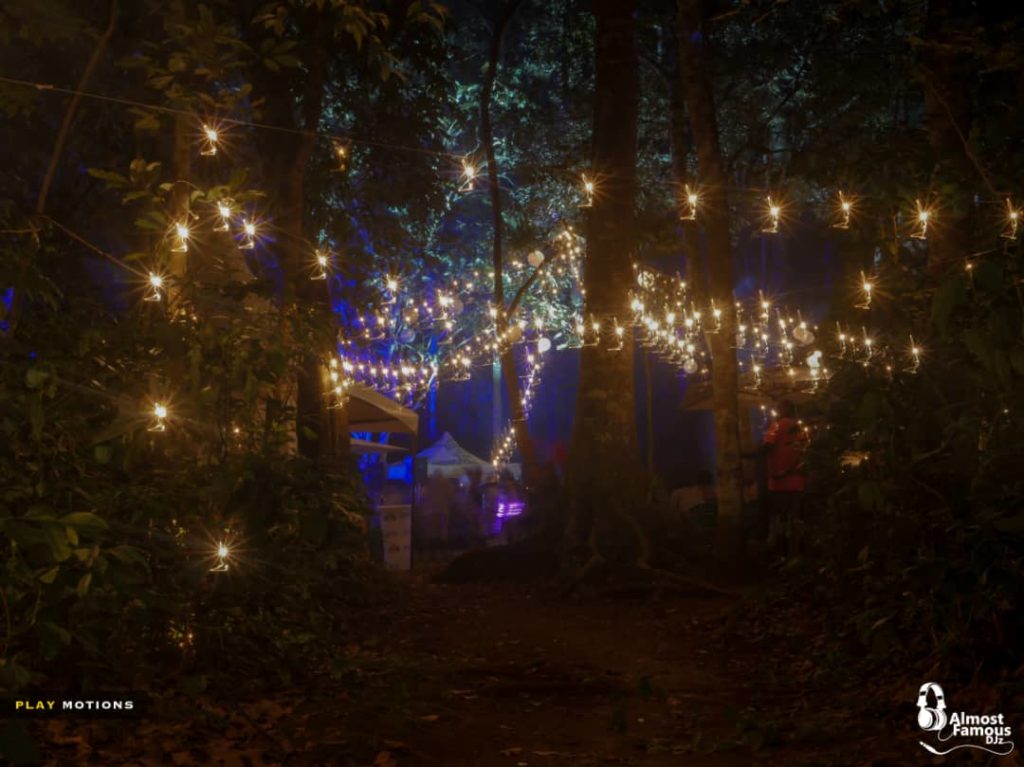 Ugandans have in recent times positively picked up the activity of camping and many have taken up camping trips as a pass time that they do enjoy.
"Sometimes it is better to go and have fun and party from a whole different environment. We need to get out of Kampala once in a while to enjoy other places" revealed a happy attendee.
This would later support the number of people who drove from Kampala to Mabira on Saturday and Sunday. The one night out of town forest party is a theme that the Almost Famous DJs have mastered with a touch of giving their revelers something new with every edition.
The collective has recently changed the way many Ugandans party by introducing a touch of Deejay names that are not famous (hence the label) but standout when it comes to playing the music that gets partygoers dancing the nights away. This has given them reason to follow the Almost Famous DJz across the country as they play music in different regions.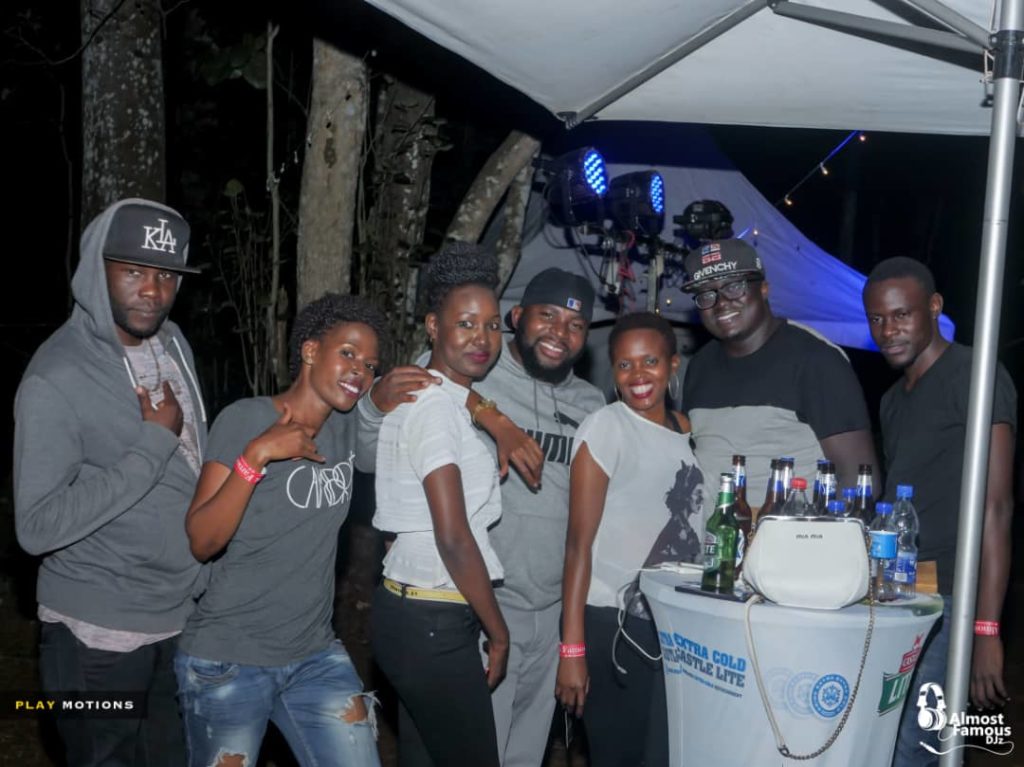 The deejays that played during the forest party included; DJ Emma, DJ Kiko, Konk Mukiga, DJ Jermaine, DJ Mackus, DJ Andrey, DJ Virus and DJ Krystal.
Asked why the Almost Famous DJz were gaining a huge following, label Cofounder, Jagen, said; "We have learnt to give partygoers what they want and this is no longer deejay names but good music and a great ambiance. Going forward, we shall be having the Frost Forest Party twice a year and we invite people to come and check out a whole new camping experience. We would also like to thank all of those that turned up for the recent party.
"But we are not yet done for the year, we have a road-trip to Mombasa coming up on December 27th and we return on 2nd January. You can find all the details on our social media pages," he added.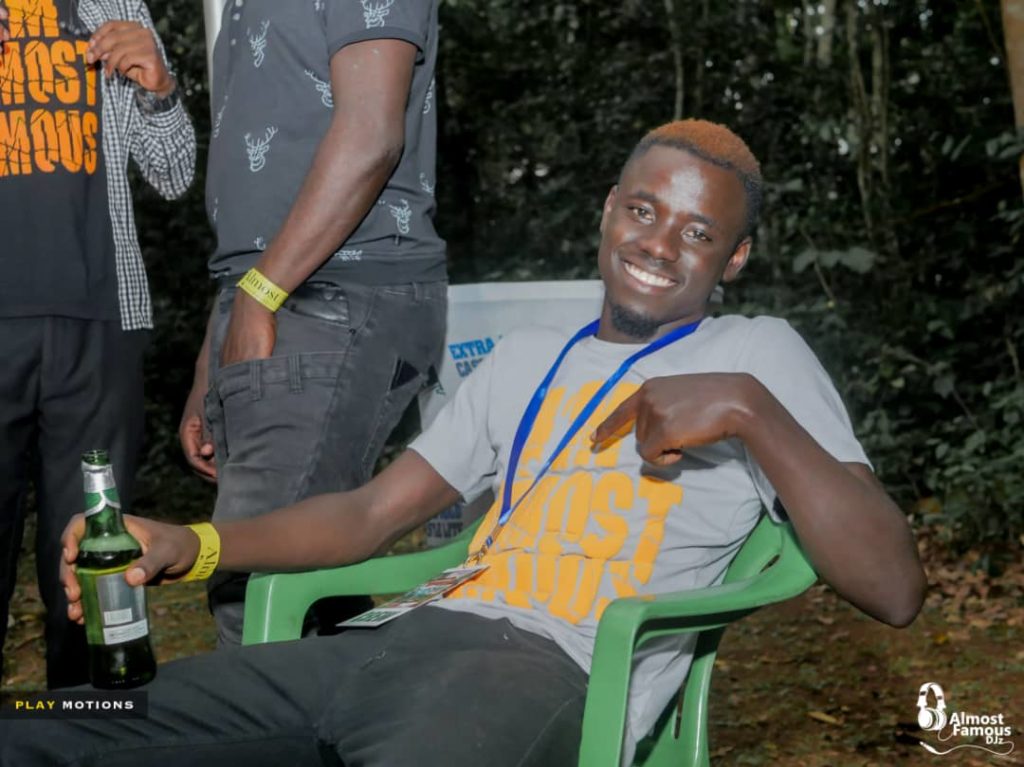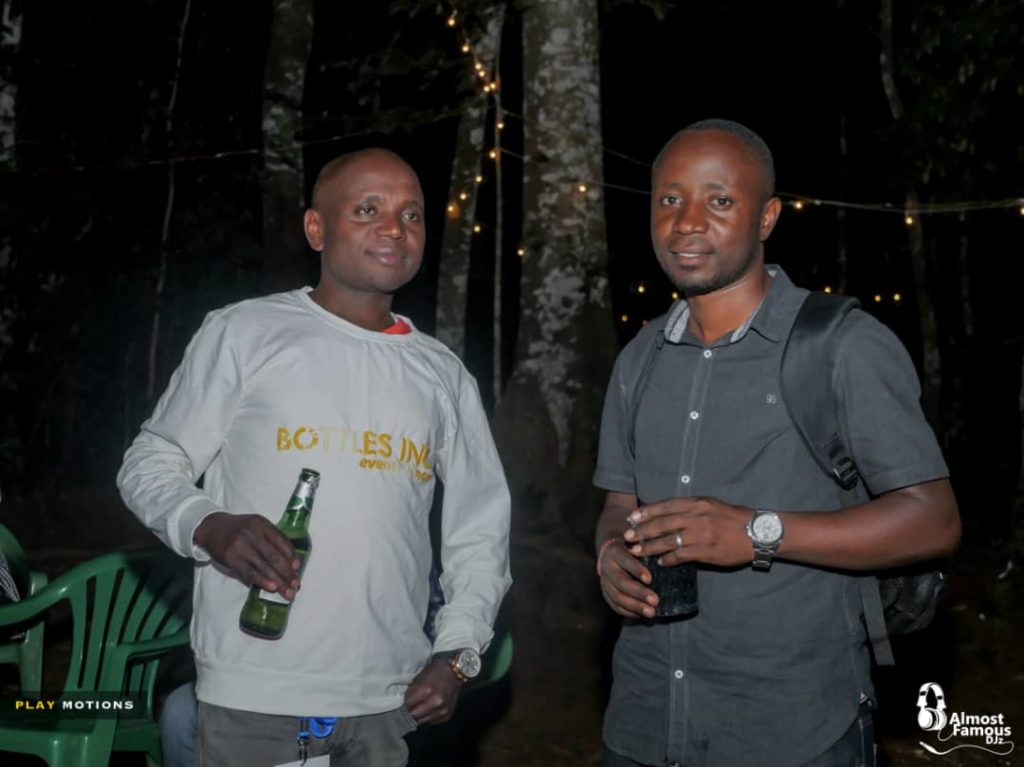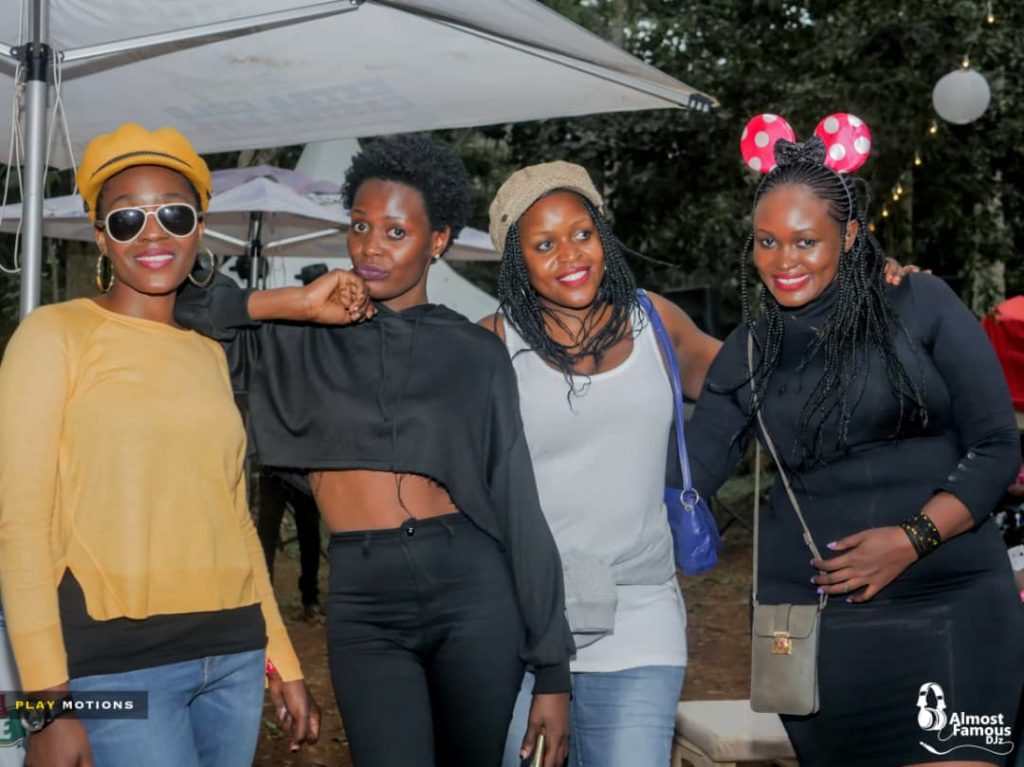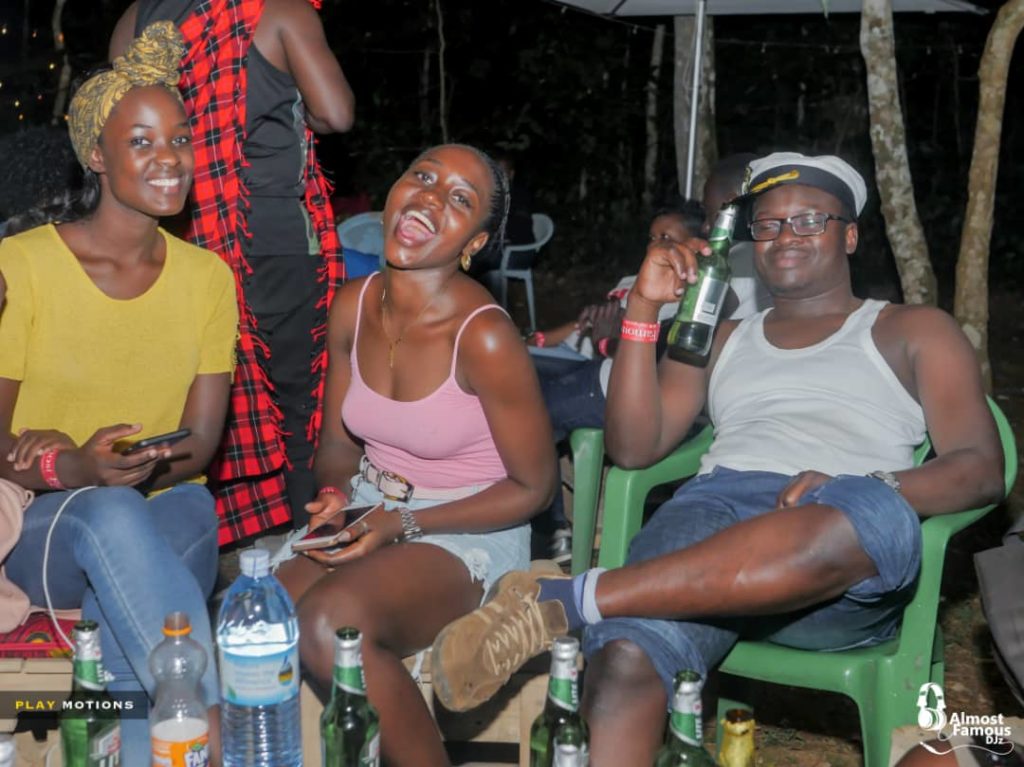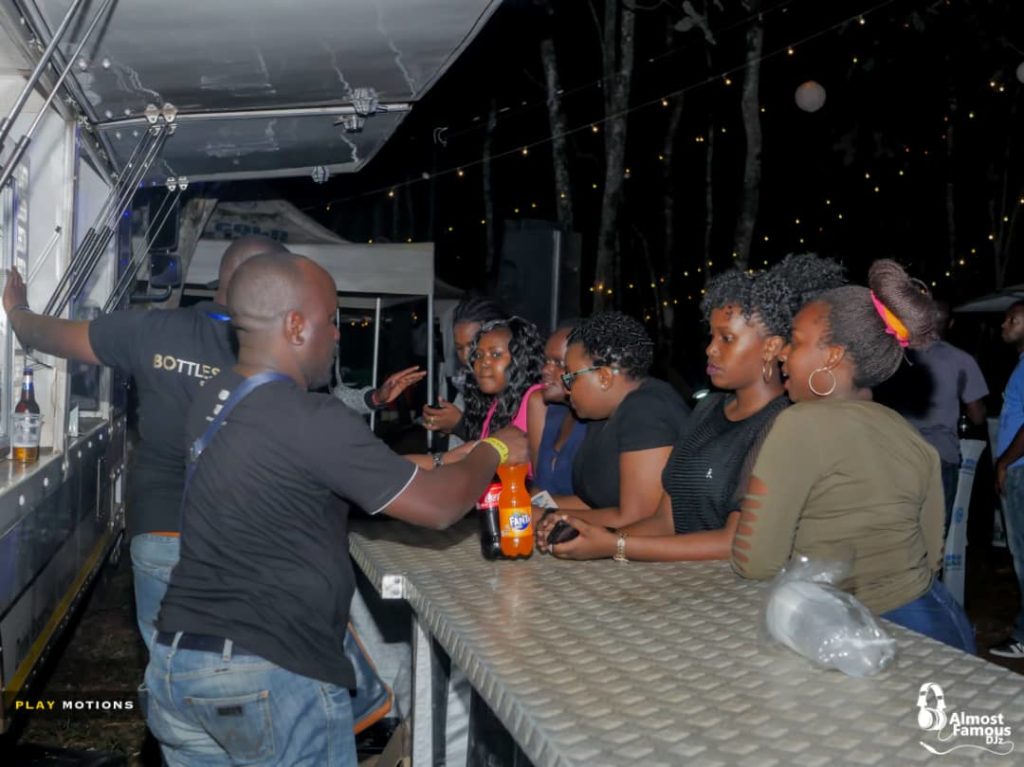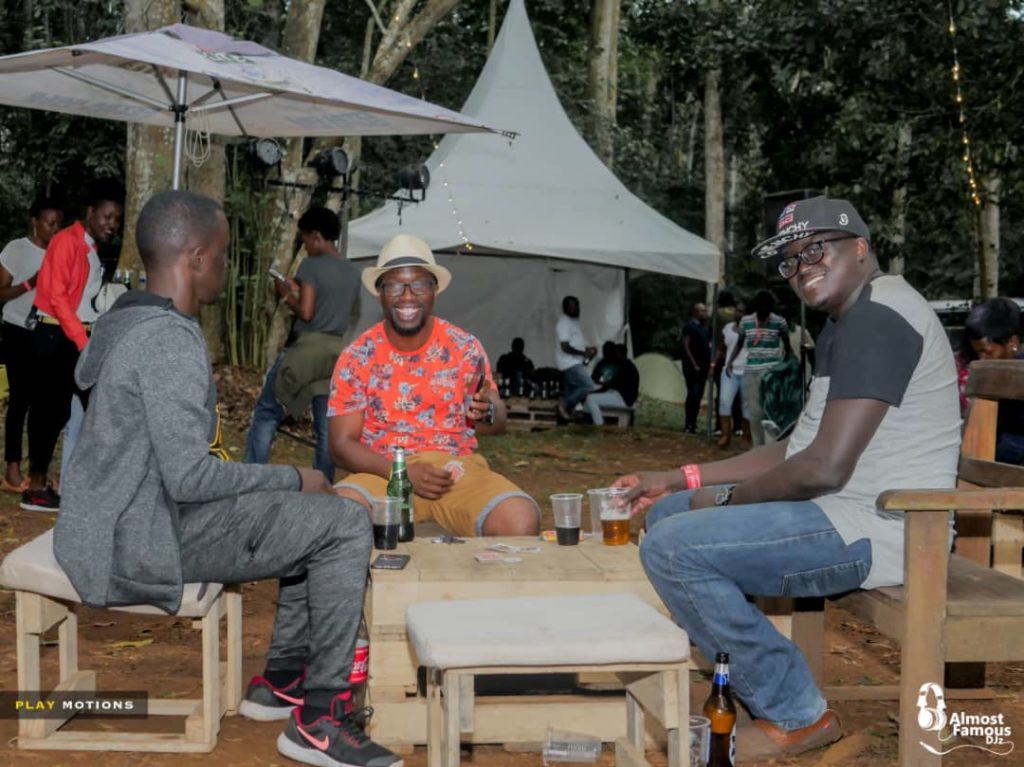 Comments
comments