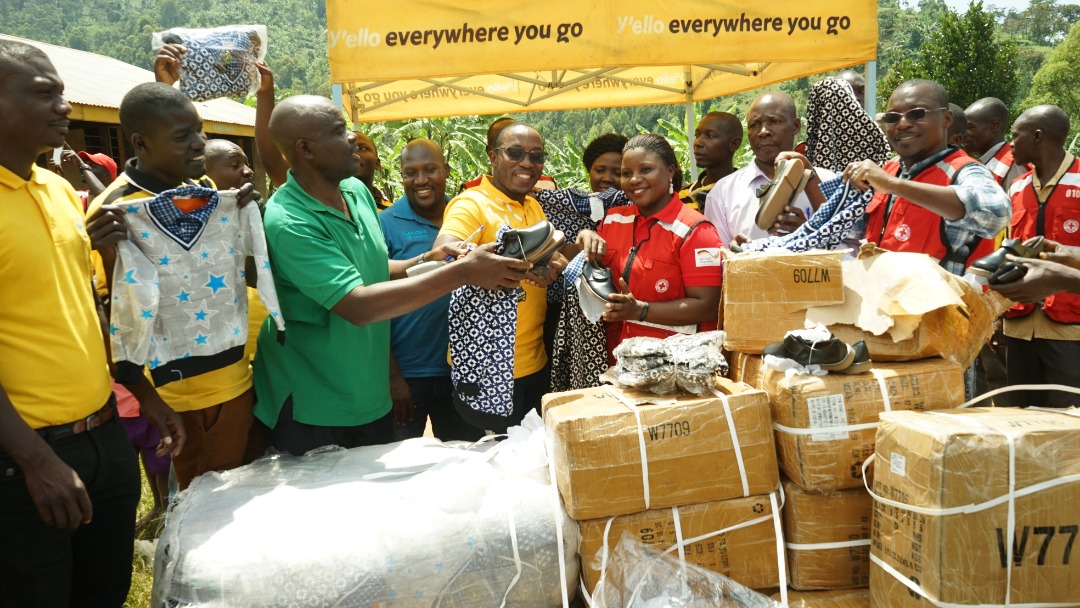 The MTN Foundation on Wednesday, following its donation of Shs50m towards the relief efforts of the landslide affected people in Bududa, delivered some relief items to the community.
MTN contributed to the Uganda Red Cross drive to raise Shs 1.2bn to help the people of Bukalasi Subcounty, Bududa District that were affected by landslides.
MTN contributed Shs 50m to the cause. More to that, the MTN staff also contributed an assortment of items.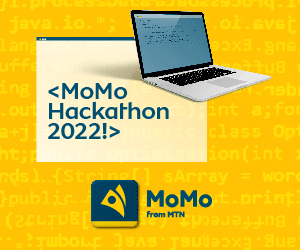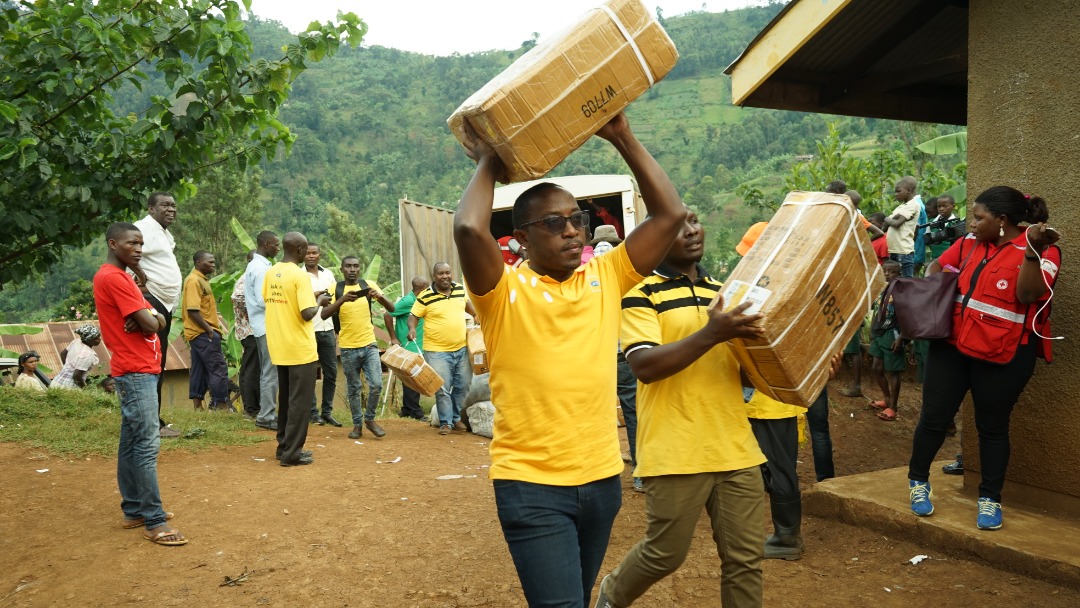 Bryan Mbasa, the MTN Foundation Manager handed over these items to the Uganda Red Cross society in Bududa.
"It is a tragedy what happened to the people of Bukalasi sub-county. Our role as a foundation is to ensure that we contribute towards improvement of livelihoods of people. Some of the people affected by the landslides have lost almost everything. It is important that as a company that operates in Uganda, we get to assist in the relief efforts as a good corporate citizen. We do hope that what we have contributed adds to the already existing efforts being done by the URS and the government," Mbasa said.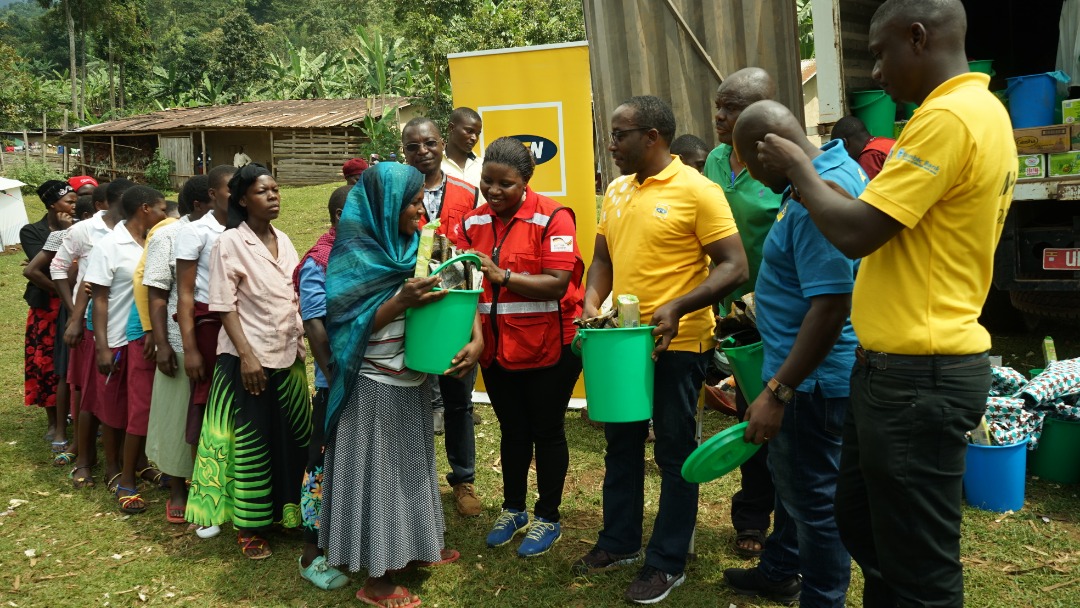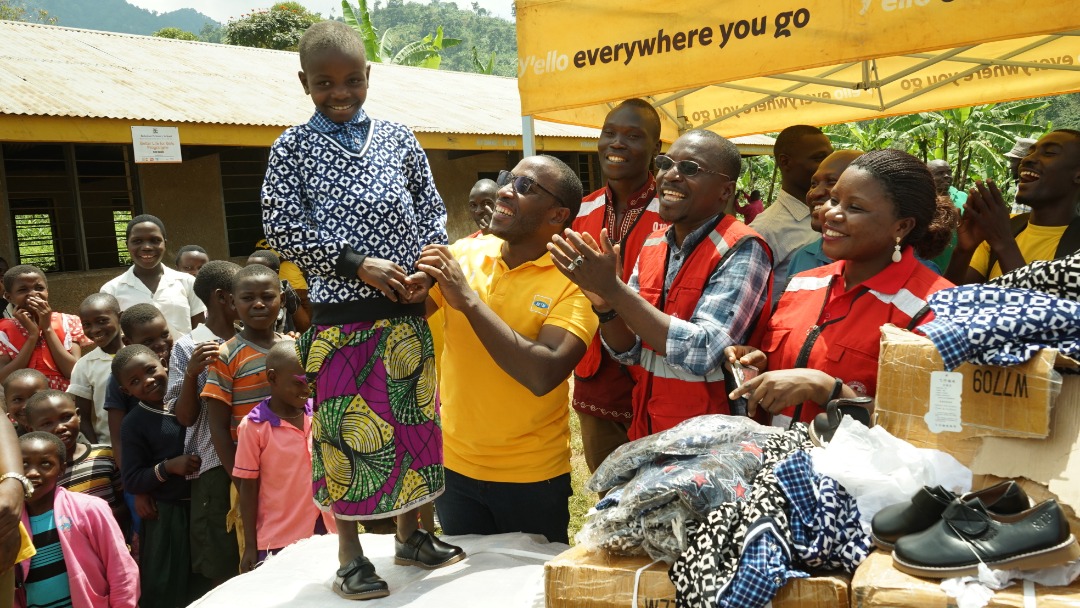 The MTN Uganda staff on realising what had happened in Bududa launched an internal campaign, #StandWithBududa where they collected an assortment of clothing and other non-food items towards the welfare of the affected persons.
Some of the MTN staff also attended the handover of these items in Bududa. The mobilization of these items is in addition to what the MTN Foundation contributed to URS.
"It is only fair that the welfare of the affected people improves. At this stage there is a combination of grief and pain that they are going through. We call upon Ugandans who can contribute towards this cause to do so because the people of Bukalasi in Bududa need all the help available," Mbasa further noted.
Approximately over 139 households were affected after their houses were washed away and others severely damaged after River Suume burst its banks.
Sadly, 43 people lost their lives in this tragic incident.
The MTN Uganda Foundation is a non-profit entity that was inaugurated in July 2007 as a vehicle through which MTN Uganda implements its corporate social investments (CSI). The main objective of the foundation is to improve the quality of life in communities across the country by supporting and implementing sustainable projects in education, health, art and sciences, sports and other national priorities.
Comments
comments