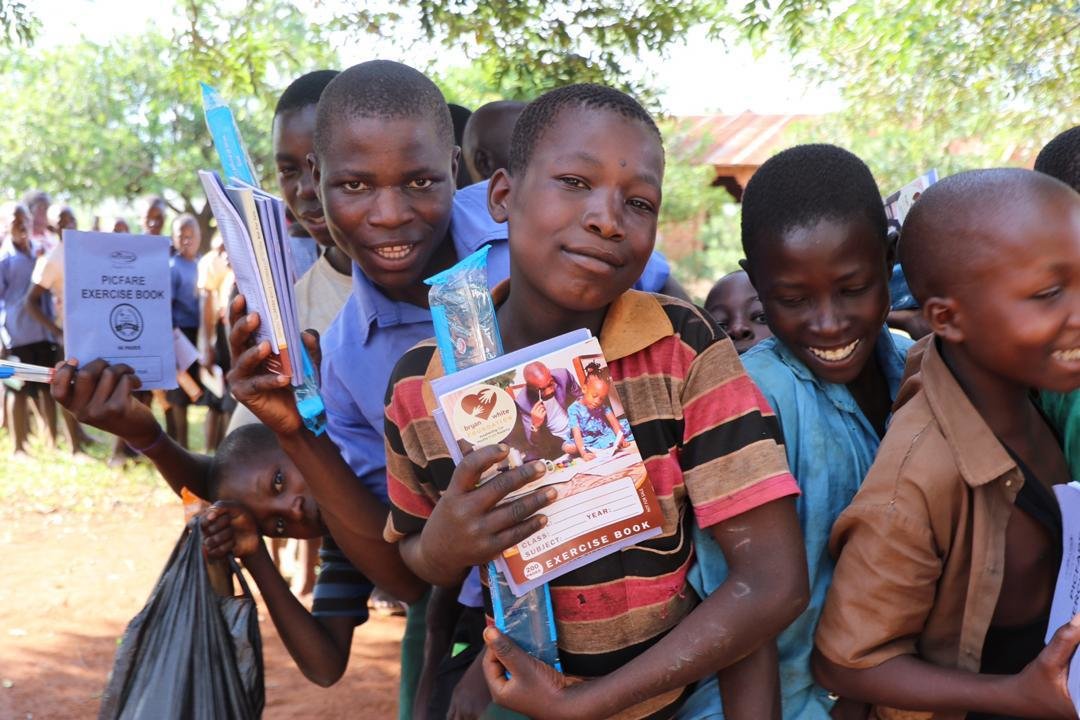 As part of its ongoing activities to reach out to Ugandans, Bryan White Foundation has donated several scholastic materials as well as sanitary pads to pupils of Luuka Primary School in Luuka District.
"Children living in poverty face enormous challenges and the goal of Bryan White Foundation is to continue being such children's advocate around the country," said the foundation CEO, Brian Kirumira.
"We shared some scholastic materials with the Pupils of Luuka and also availed sanitary pads to the school going girls in the district. Education is a true representation of hope," he added.
Bryan White Foundation is running a campaign to rehabilitate youth who have been members of urban criminal gangs and want to quit the habit. It also a program of reaching out to community based initiatives like Hospitals, schools, charity organisations and many others.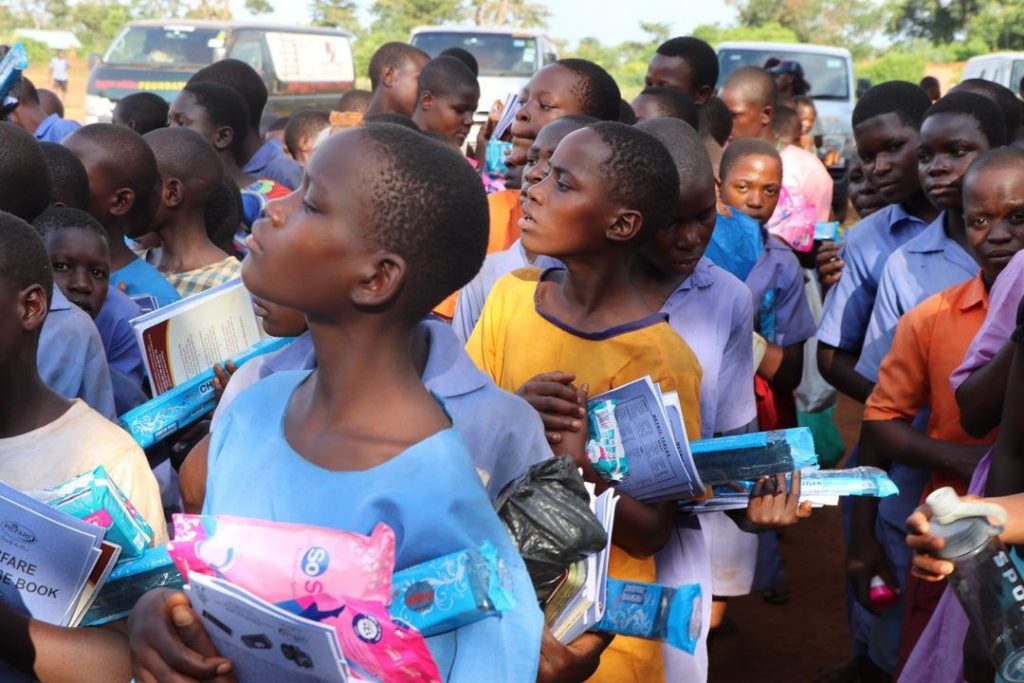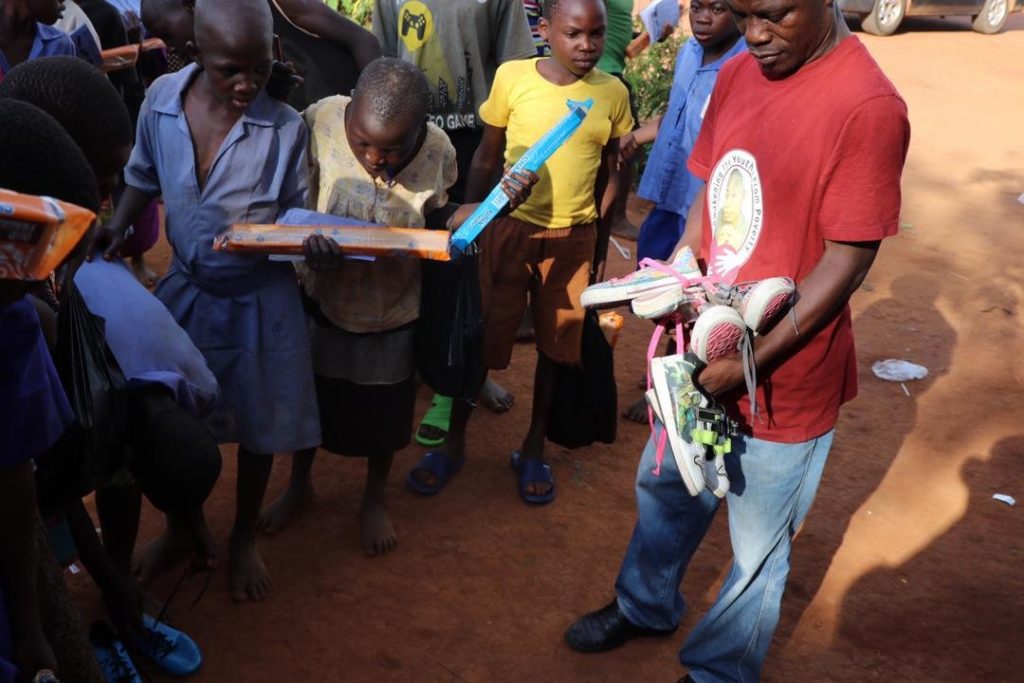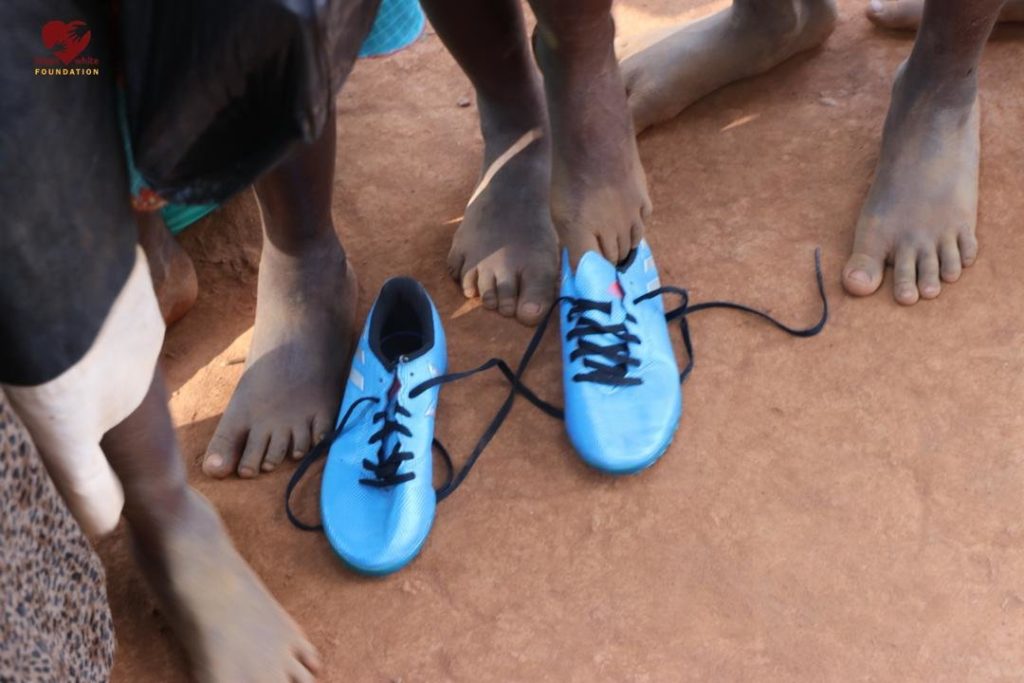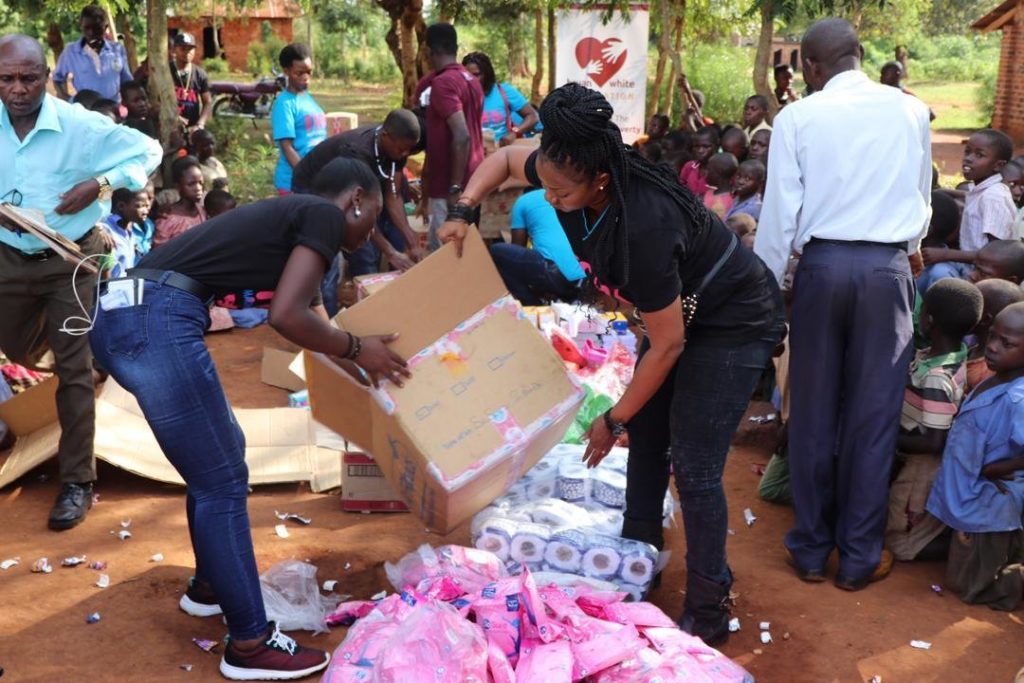 Comments
comments