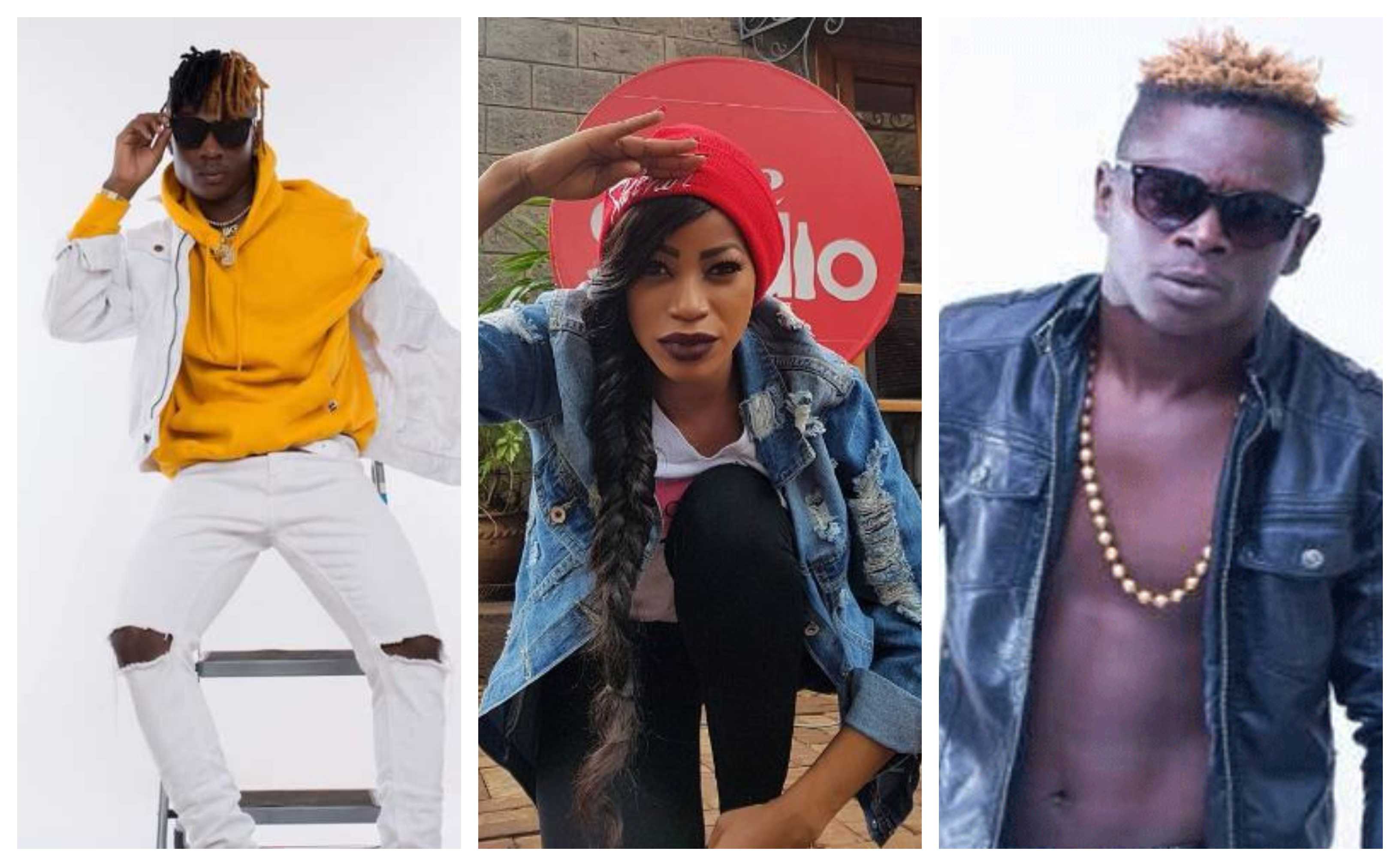 Coca-Cola, through their music flagship show, Coke Studio Africa have announced the return of a new season, set to air in February 2019.
Production of Coke Studio Africa 2019 commenced at Super Sport Studios in Kenya's capital, Nairobi in the first week of November 2018.
Coke Studio Africa Project Manager: Andrew Endovo Alovi says, "We are excited to soon kick start the production of Coke Studio Africa 2019—expect an interesting twist of themes and musical fusions! The show has always been at the forefront of producing quality music while at the same time granting various artists across the continent mega exposure, and opportunities to collaborate among each other. They also get to work with some of the best local and international professionals in the music world."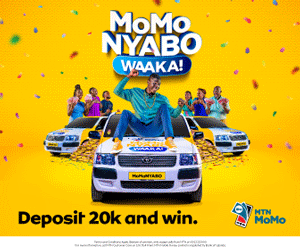 Twenty-five (25) artists and producers will be featured in the new season and as always will be drawn from Sub-Saharan Africa. They include Wasafi music producer, Lizer, "2 in 1" hit maker Naiboi (Kenya), Winky D (Zimbabwe), Mahlet (Ethiopia), Messias (Mozambique) and Alvin Kizz (Uganda). Returning on the show are continental stars: hip-hop star Khaligraph Jones (Kenya), Diva Sheebah (Uganda) and BET award-winner Rayvanny (Tanzania).
"We are very excited that the pool of young and vibrant artists across the continent has significantly grown and we now have many stars to bring together to make amazing collaborations for the world to see and hear. The artists will be paired alongside Coke Studio Africa Super producers, who will then be tasked with engineering the show's musical fusions and collaborations," he added.
Monali Shah, Head of Content Excellence, for Coca-Cola Southern and East African Business Unit says, "We are very excited to have some new partners come on board to join us as we make great music from Africa to the world. Dusit D2 shall be our official hospitality partner for this new season. As a very progressive hotel that fully embraces the arts we are glad that they have come on board to join us in this journey." She adds, "Pace Africa, who design and manufacture an array of audio devices such as PACE FOCUS and PACE MATE will power up the sound for the season providing us with headphones and earphones both for the production and for some of our lucky consumers."
South African production giant Mashoba Media has been given the task to put together the 2019 season working with a team of experts from around the continent. "We are very excited to be back in Nairobi for one of our most favorite and challenging projects. We will focus on delivering world class quality in sound and picture as we tell stories from Africa through music," says Tim Horwood the Executive Creative Director.
The official first episode of Coke Studio Africa 2019 is expected to air February 2019 but before then, the show will release exclusive and original content online and on TV themed for Christmas season.
The selected artists will spend the forthcoming weeks at the recording studios of Coke Studio Africa in Nairobi, Kenya creating music.
Coke Studio Africa is a music collaboration show that brings together diverse African music talent and they create Covers, Throwbacks and Original Compositions. They show also features one International musician. The last edition in 2017 featured American R&B star Trey Songz.
Comments
comments