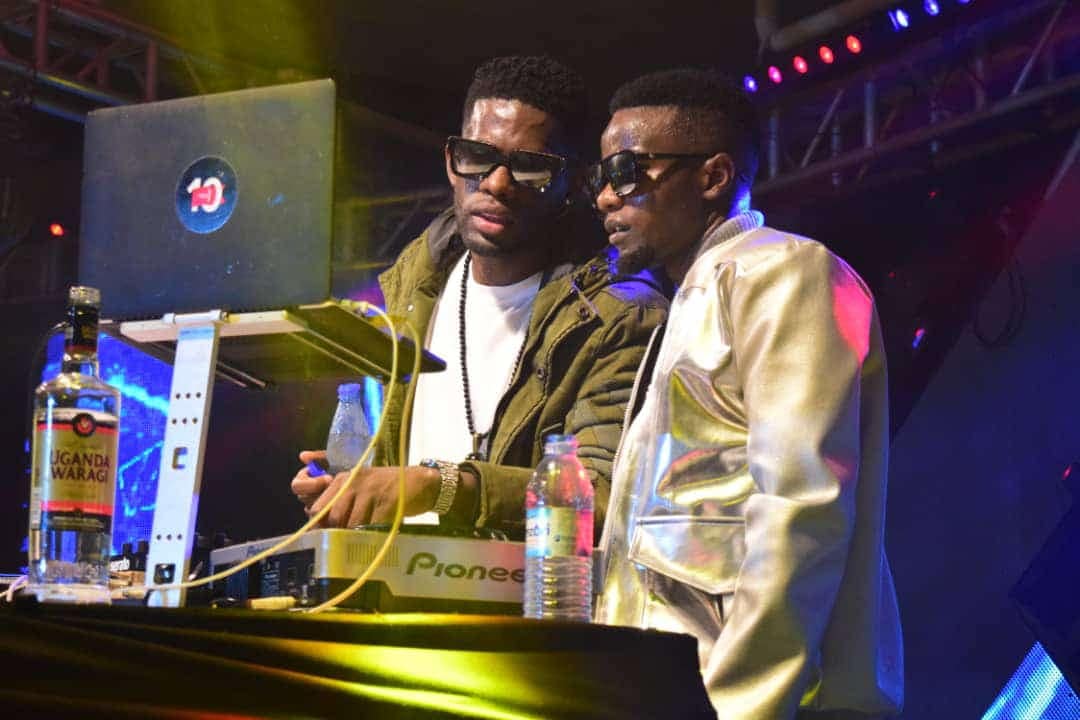 Renowned Ugandan deejay duo DJ Roja and Slick Stuart put up a massive show at the 5th edition of their annual Mixtape Party, which was held at Gold Course Hotel on Friday 23rd November, 2018.
The Uganda Waragi sponsored event attracted a great crowd of revelers who partied the night away till late.
DJ Slick Stuart and Roja stepped on stage at a few minutes to midnight and played a great music mix as revellers danced to the songs.
Dancehall musician Beenie Gunter joined the duo on stage to perform their collabo titled "Pon Mi" and "Olina Work" among others, and later singer King Saha performed "Very Well", the concert's theme song.
Other musicians like Jose Chameleone, John Blaq, Nina Roz, Exodus and Winnie Nwagi also performed at the show.
See photos: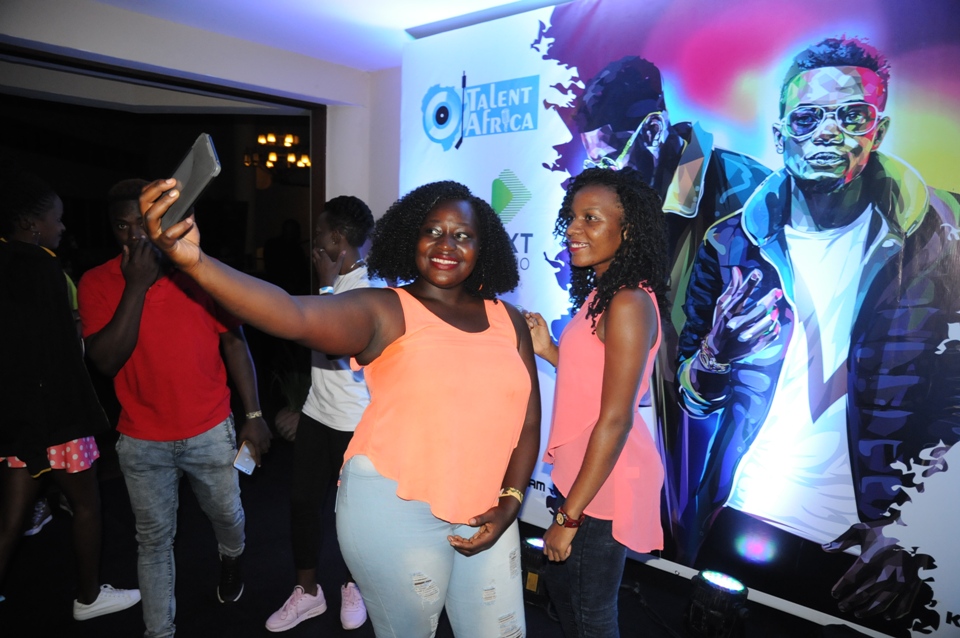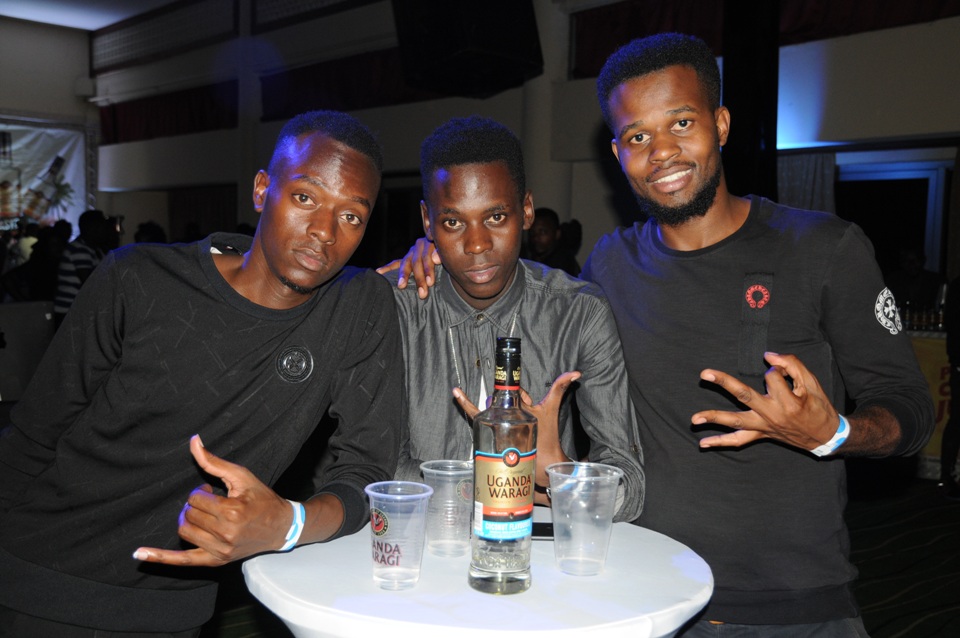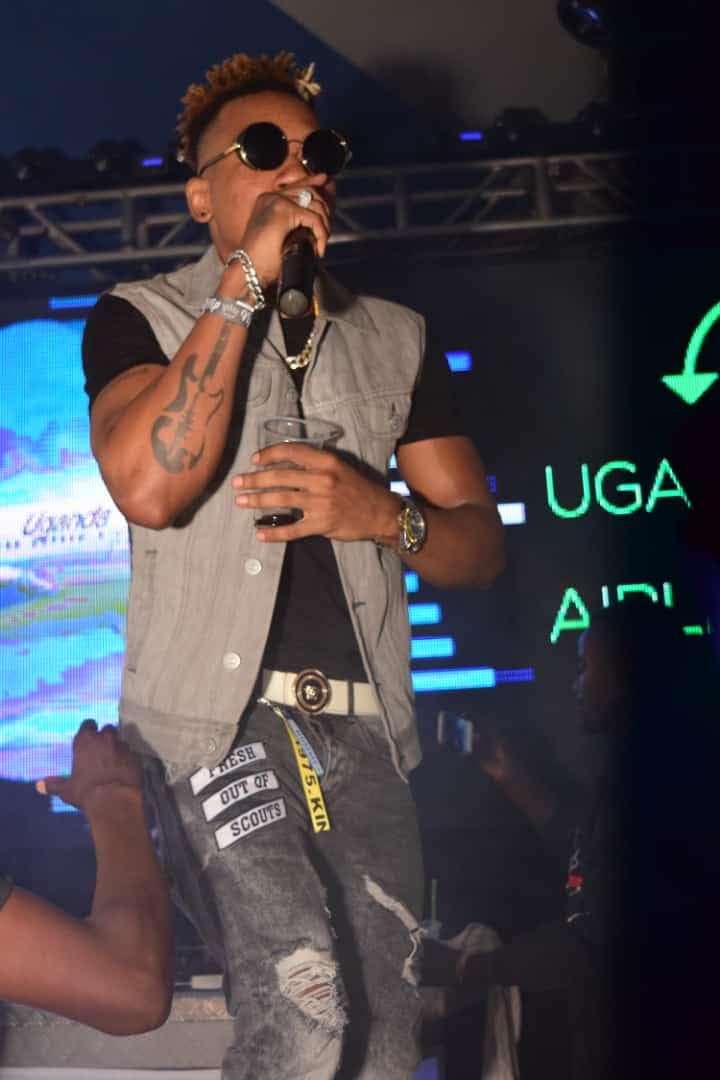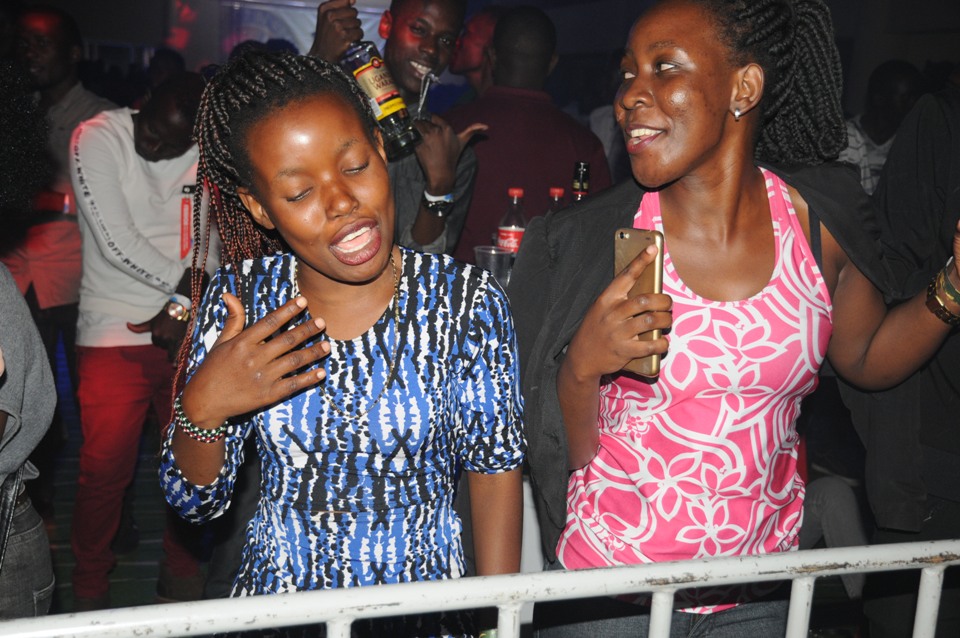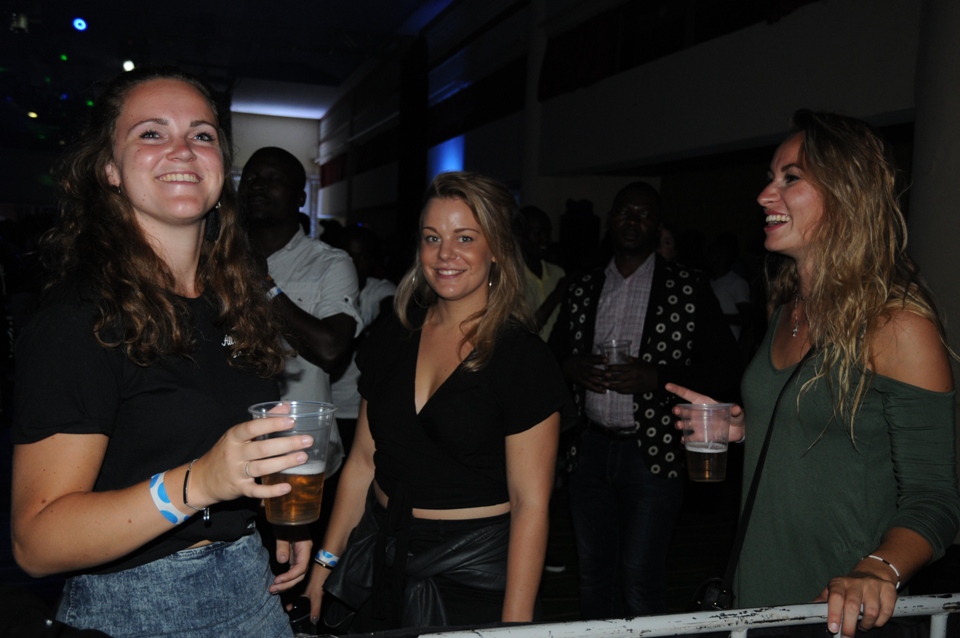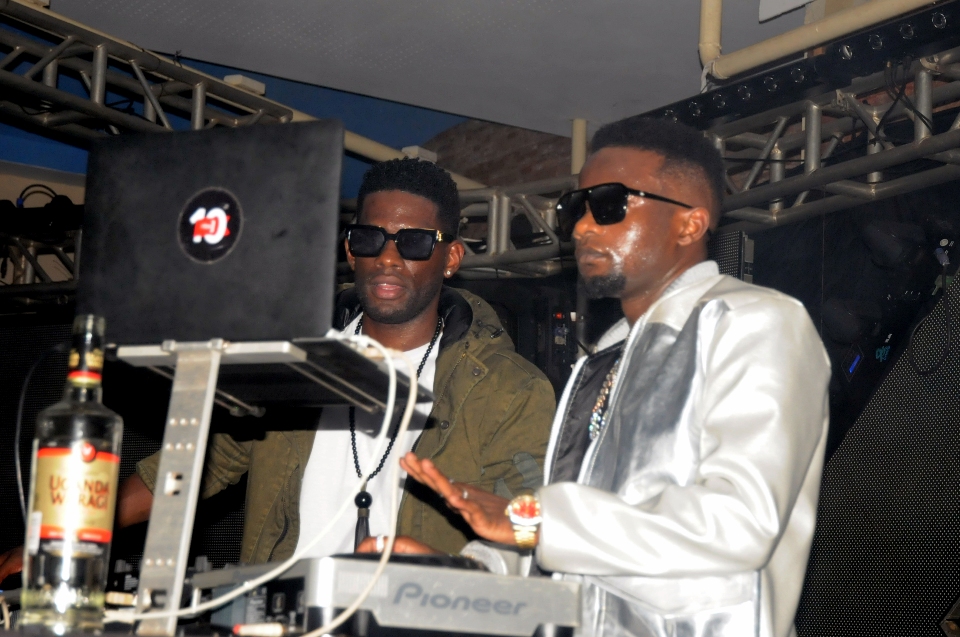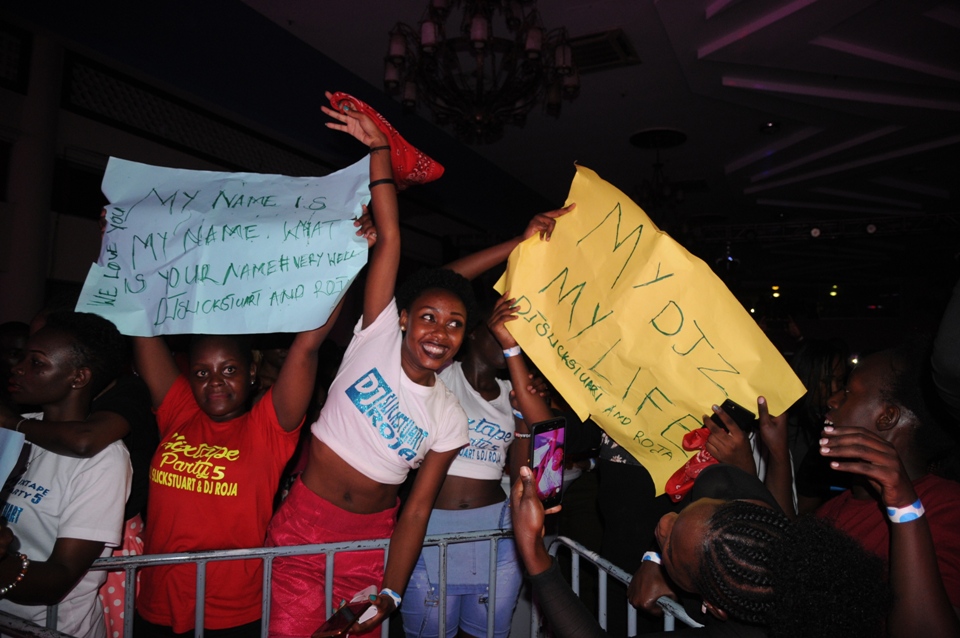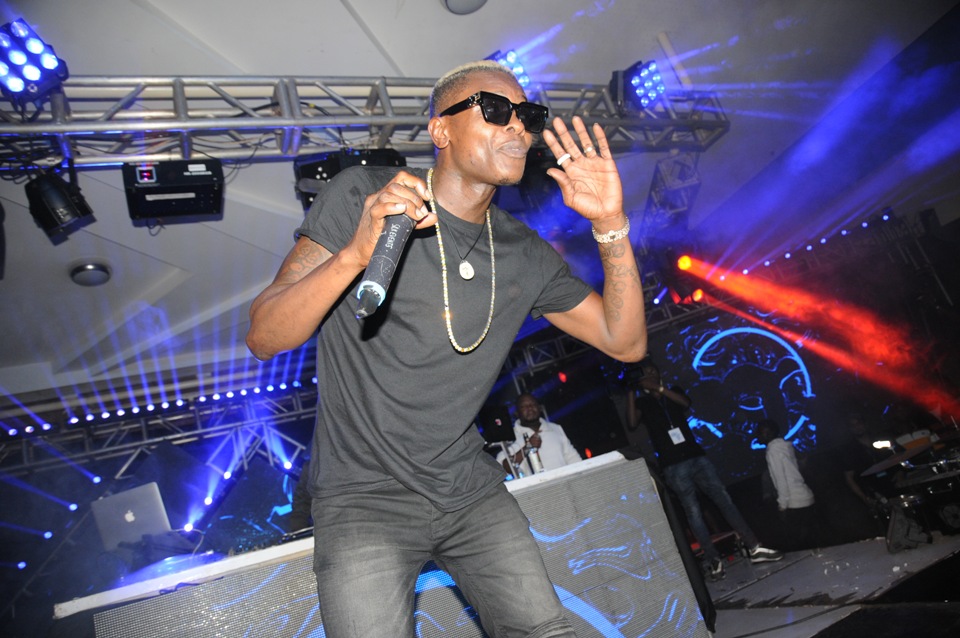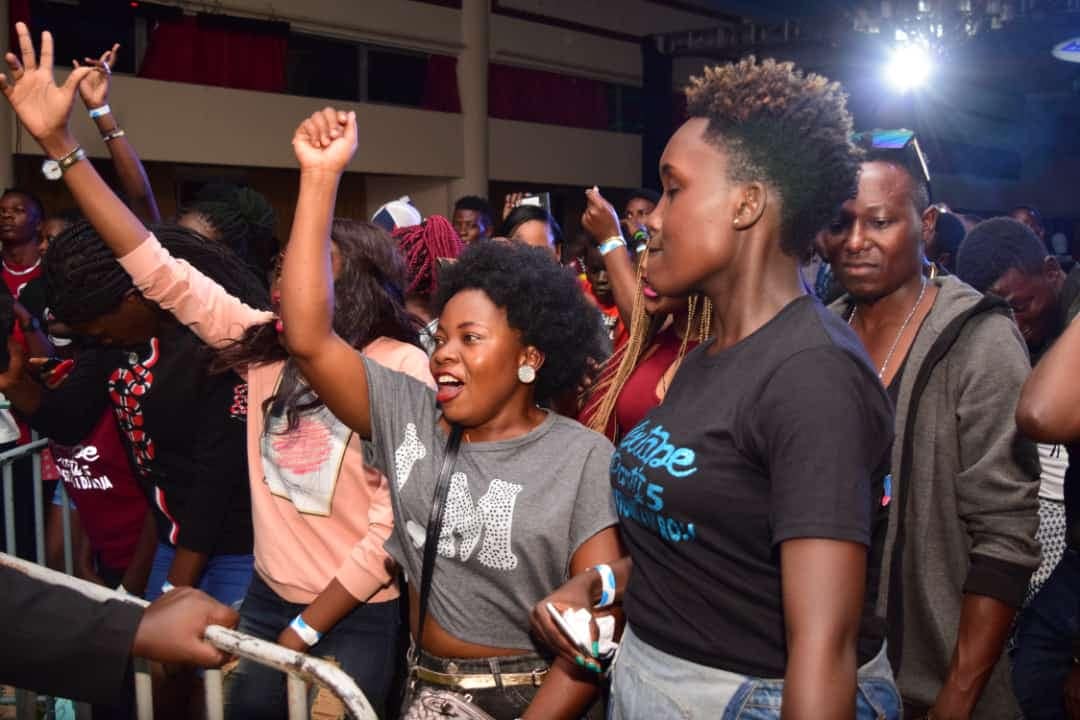 Comments
comments