Namabozo Violet graduated with a diploma in architecture but failed to find a job. She joined a class of hundreds of thousands of Ugandan youths who are unable to find employment after studying. But there is a vulnerability side to the story.
But a country with almost 51% of its population being female, the girl child is still striving in this current economy.
"When I graduated with a diploma in architecture, I couldn't find a job right away. I became frustrated, it wasn't long then I came across skilling the girl child initiative. I decided to enroll for tailoring at Luzira Centre, I love fashion so right away I got immersed into the course" narrates Namabozo Violet as student at Luzira training Centre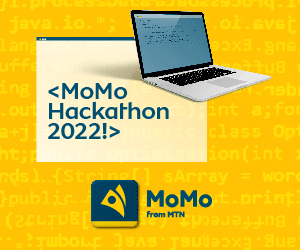 Many girls struggle because they might not possess the right skills for the available jobs or fail to find jobs to suit their skills. It has become harder for one to rely on only their academic credentials to seek employment or success in the current job market. Having hands-on skills is the new password to achieving economic autonomy.
If we are to achieve economic development as a country, then inclusivity is necessary. Over the years, the population of Uganda has been increasing with projections consistently indicating a slightly higher population of women than men. This is a huge resource base that needs to be tapped into. Equipped with the right skills, there is no limit to what the girl child's participation can contribute to the economy. Empowering women fuels thriving economies, spurring productivity and growth.
But there is hope for the girl child. "Half way into the course, I started making outfits for friends at a fee. After graduating from the course, I plan to team up with other girls at the Centre and open up a work shop to expand my business and also train other girls who are interested in learning the skills". Namabozo expresses with hope.
Her story is one of many girls can relate to. In 2017, State House Uganda under the President's directive, started a project known as the 'President's Initiative on Skilling the Girl Child'. The project's main objective is to impart vulnerable girls with free basic hands-on skills in Tailoring, Weaving, Embroidery, Knitting, Shoe making, Hair dressing and Bakery and Confectionery.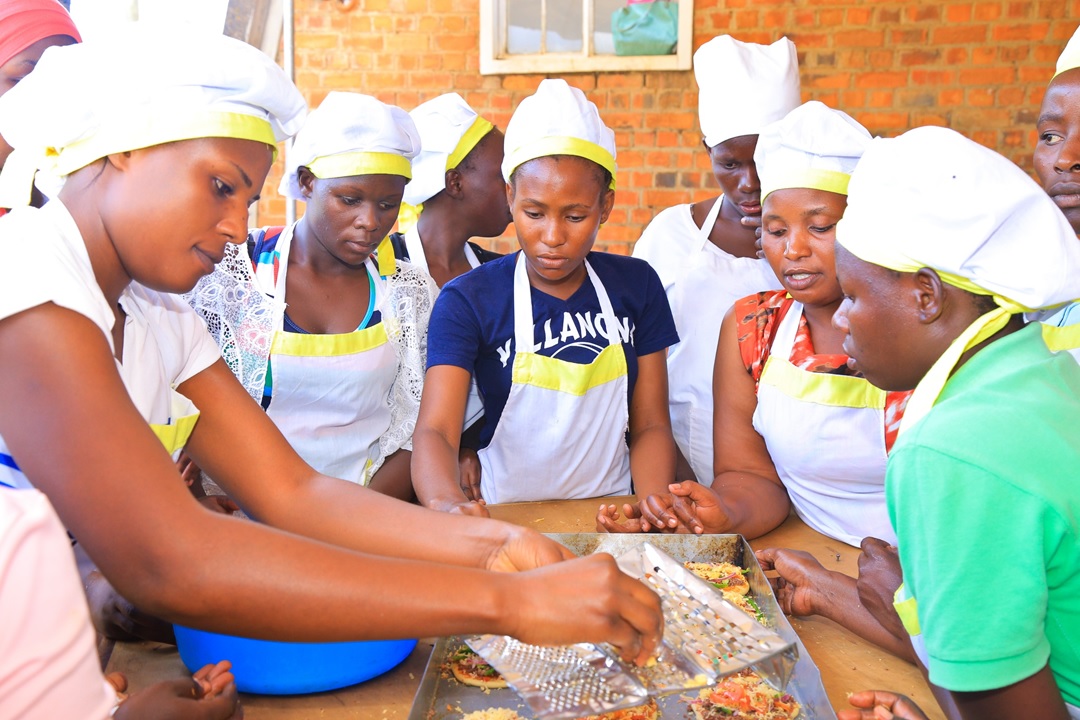 Through this initiative, the girl child will create wealth and also help uplift others by creating jobs when their businesses grow.
Namabozo is one out of over 9,214 girls in Kampala region who have benefited from the initiative so far.
According to Faridah Mayanja the project manager "this initiative is creating jobs and a realization of dreams as the girls start up their own businesses and uplift themselves and others".
She states that "vulnerable girls who have dropped out of school, those who did not go to school, those without jobs and orphans are given preference. The girls being trained are between the ages of 16 to 30 years".
Six [6] training centers are currently operational which include; Wandegeya Market Northern Wing, Nakulabye Catholic Church, Kigowa Ntinda Catholic Church, Luzira prisons, Mutundwe and Subway located between UBC TV and Crested Towers.
The girls are provided with lunch during the course of the training to cut down on their costs since most of them come from humble backgrounds. After graduation, the girls are awarded certificates and given startup capital in form of money and equipment depending on the course they did to start up their own businesses.
Comments
comments