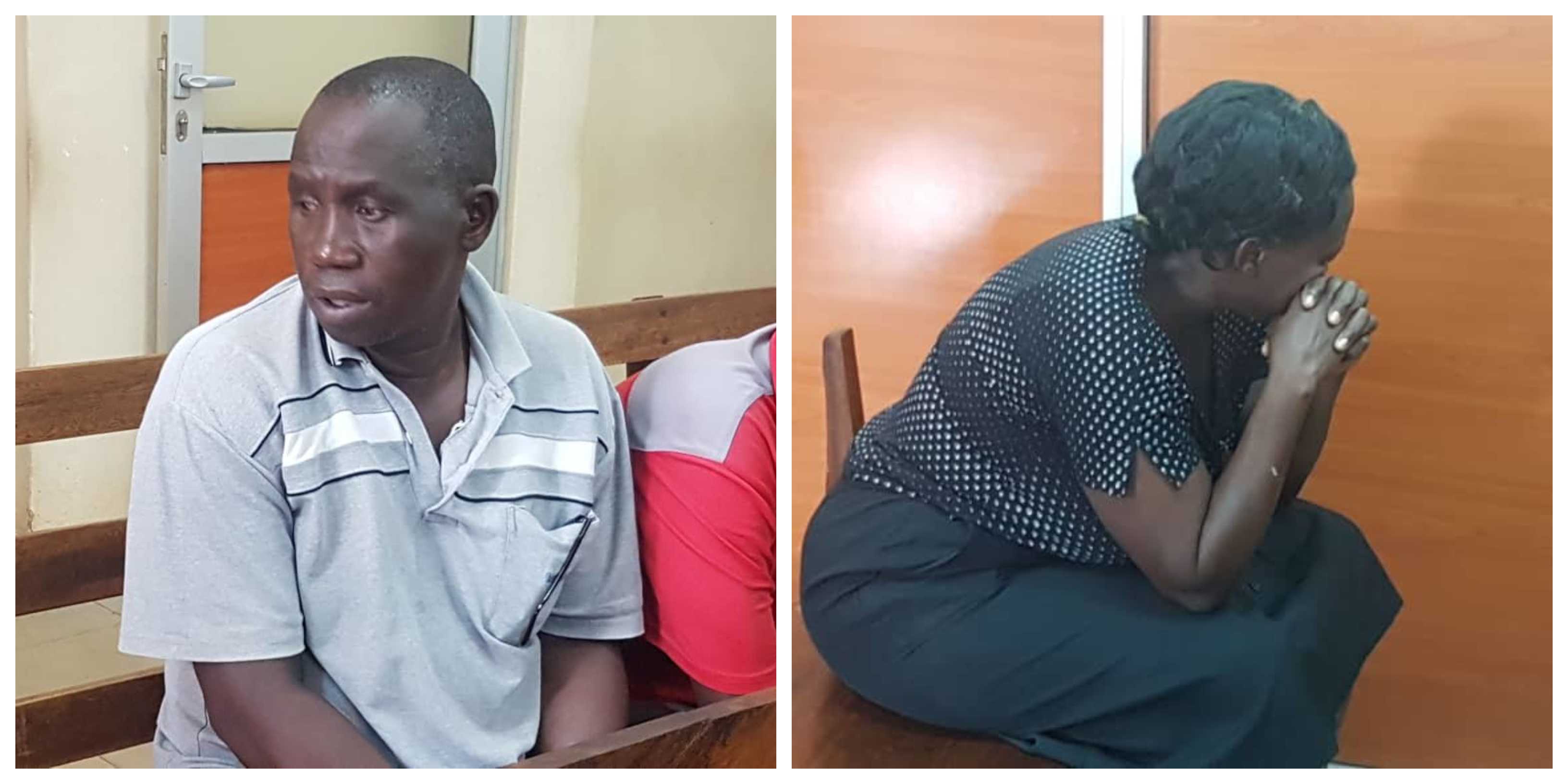 The bodyguard and driver of former Bank of Uganda (BoU) Executive Director in charge of supervision Justine Bagyenda are Tuesday evening appearing before city hall court to answer for charges of lying on oath.
Juliet Adikorit (bodyguard) and Job Turyahabwe (driver) were arrested on Wednesday November 28th after having told contradicting stories about the day their boss Bagyenda was captured on camera removing confidential documents from BoU premises.
They reportedly contracted on the itinerary of Bagyenda from the airport to Bank of Uganda on February 10th 2018.
The two were appearing before the parliamentary committee on Commissions, Statutory Authorities and State Enterprises (COSASE) which is probing the central Bank's irregular closure of seven commercial banks.
They are appearing in court together with two other colleagues Charles Omollo and Beatrice Kyambadde, both bodyguards at the central bank.
Omollo and Kyambadde were manning security on the day Bagyenda stole documents from Bank of Uganda.
They are accused of breaching BoU security protocol and allowing Bagyenda to carry three bags of documents from BoU premises without following due process.
Comments
comments