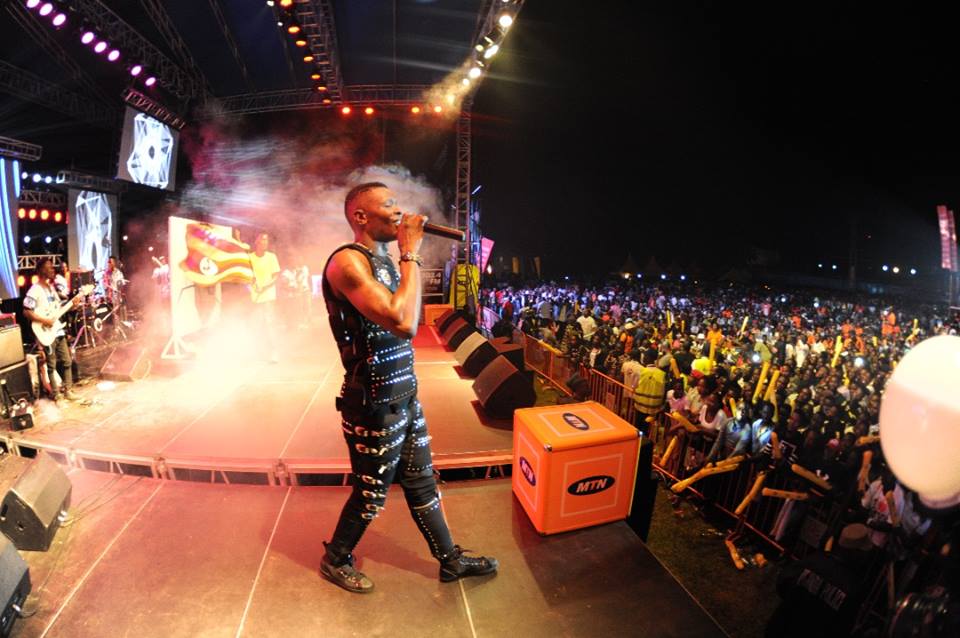 Legendary Ugandan musician Joseph Mayanja better known by his stage name Jose Chameleone excited the crowd when he stepped on stage at Lugogo Cricket Oval in Kampala at around 8:30 PM on Friday night (December 7th, 2018) to perform at his long awaited 2018 concert dubbed 'Legend Saba Saba'.
Revelers started arriving as early as 5:00 PM and by 8:00 PM, the venue was fully packed. Solid Band was already set to give the audience a taste of what was coming.
Excitement and ululations broke out as Chameleone made his way to the stage and a worthy night he did give the crowd, putting up an energetic performance of his most popular and memorable hit songs like "Sanyu Lyange", "Maoko Na Maoko", "Katika", "Mukisa Gwo", "Basiima Ogenze", "Vumilia", "Champion" and "Mateeka" among others.
Unlike other concerts, the 'Legend Saba Saba' concert did not have curtain raisers. However, in between intervals, singers Kalifah Aganaga, Pallaso, Papa Cidy, Leila Kayondo, Abdu Mulaasi and Ziggy Dee would join Chameleone on stage to perform
One of the highlights of the show was the moment celebrated musician and Kyadondo East MP Robert Kyagulanyi aka Bobi Wine joined joined Chameleone on stage and performed his hit song "Kyarenga". This came as a surprise to the crowd and sent them into cheers as they did not expect to see Bobi Wine following the cancellation of many of his recent concerts by Police.
The concert in all its greatness end at midnight;
We have the photos: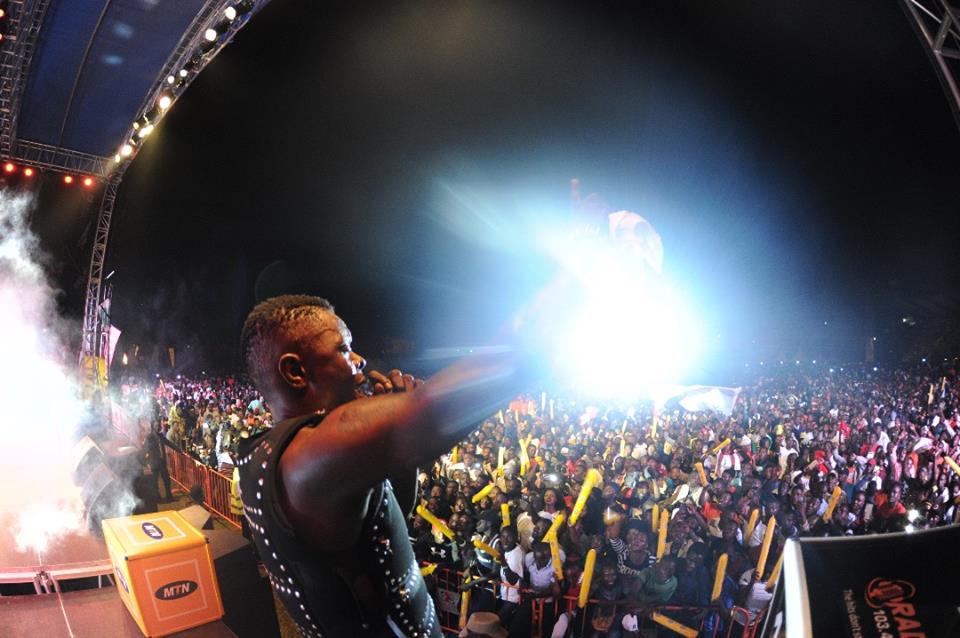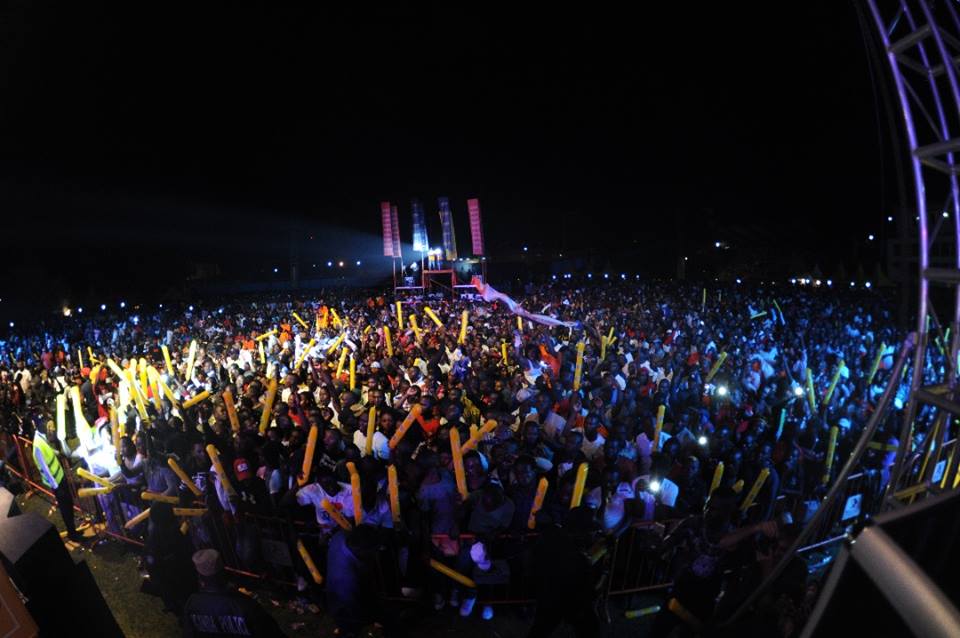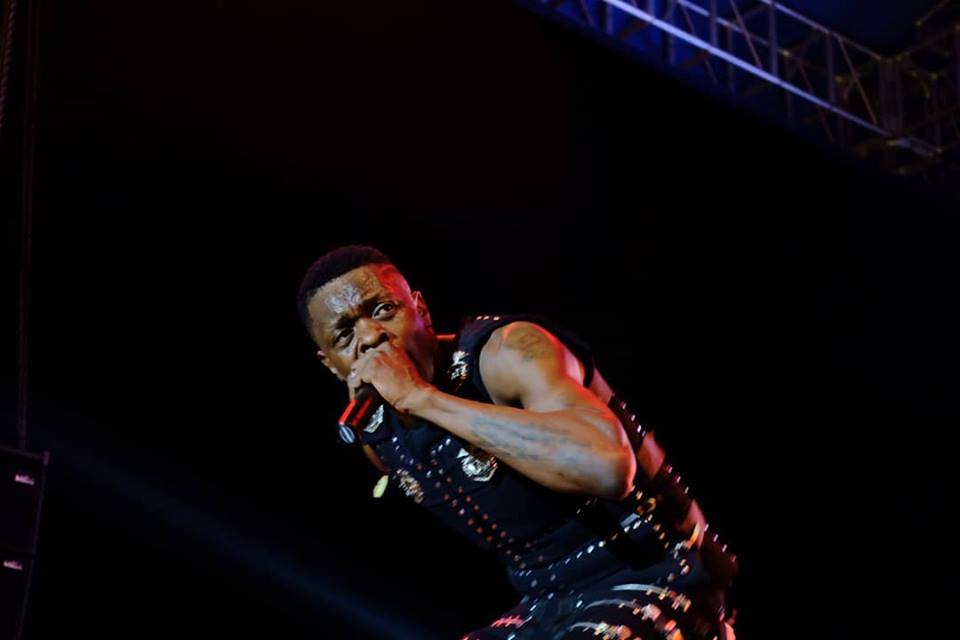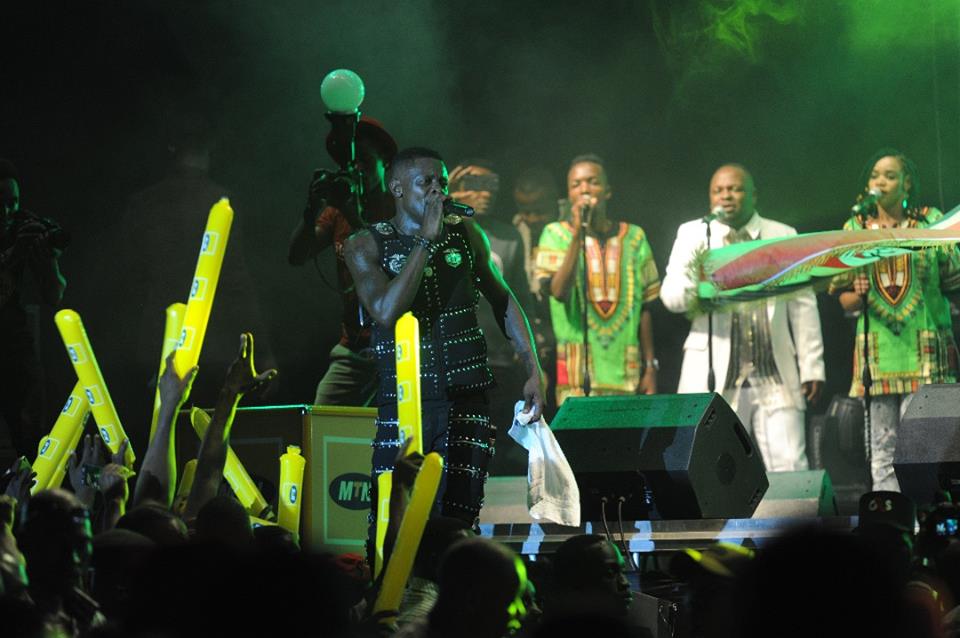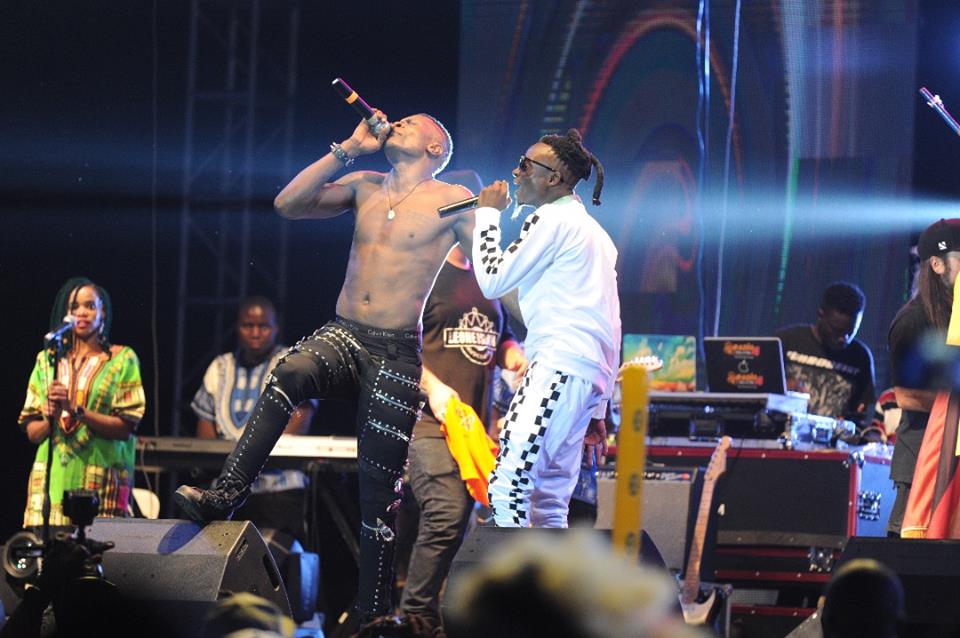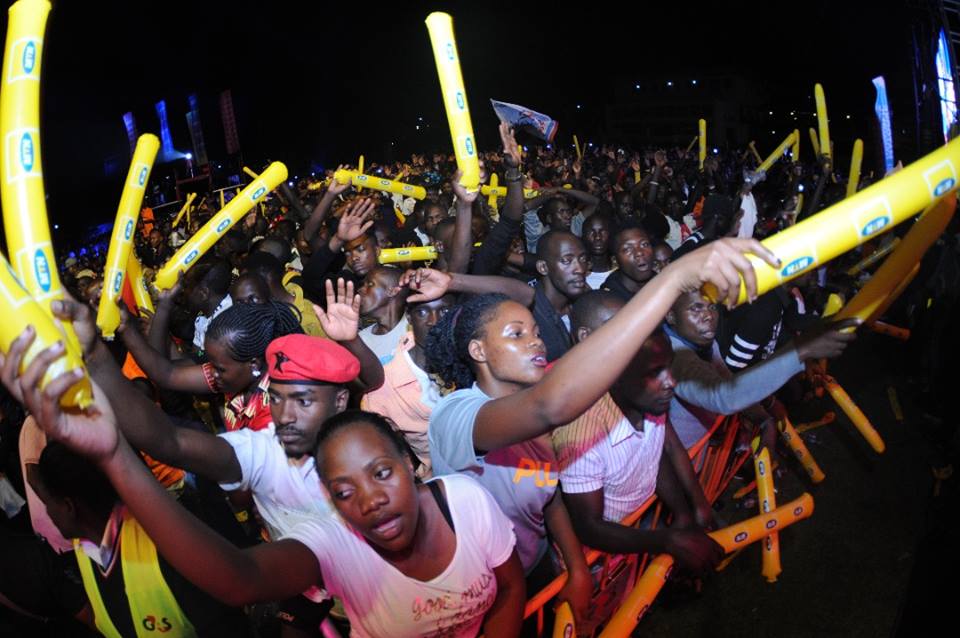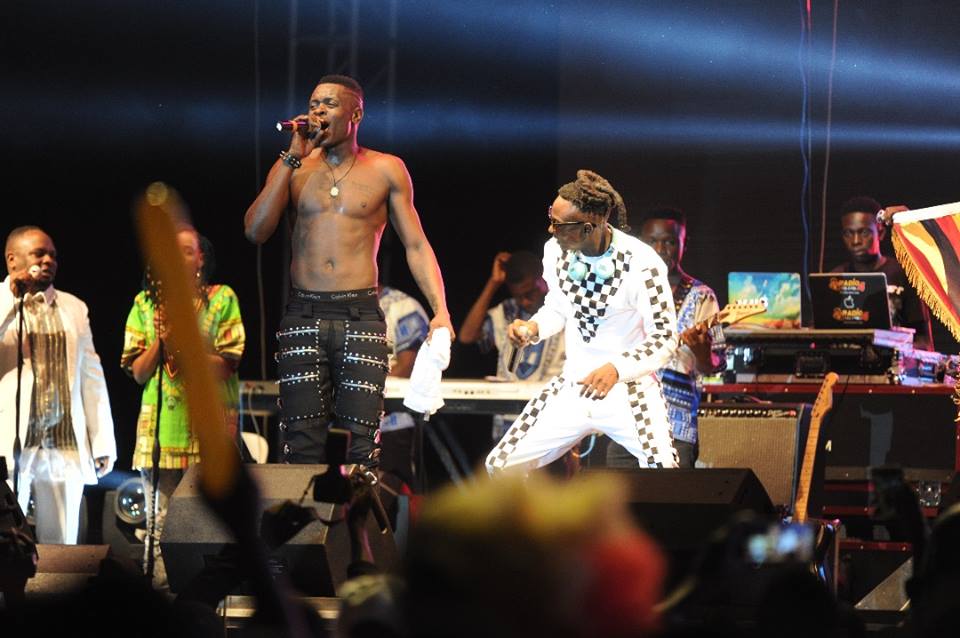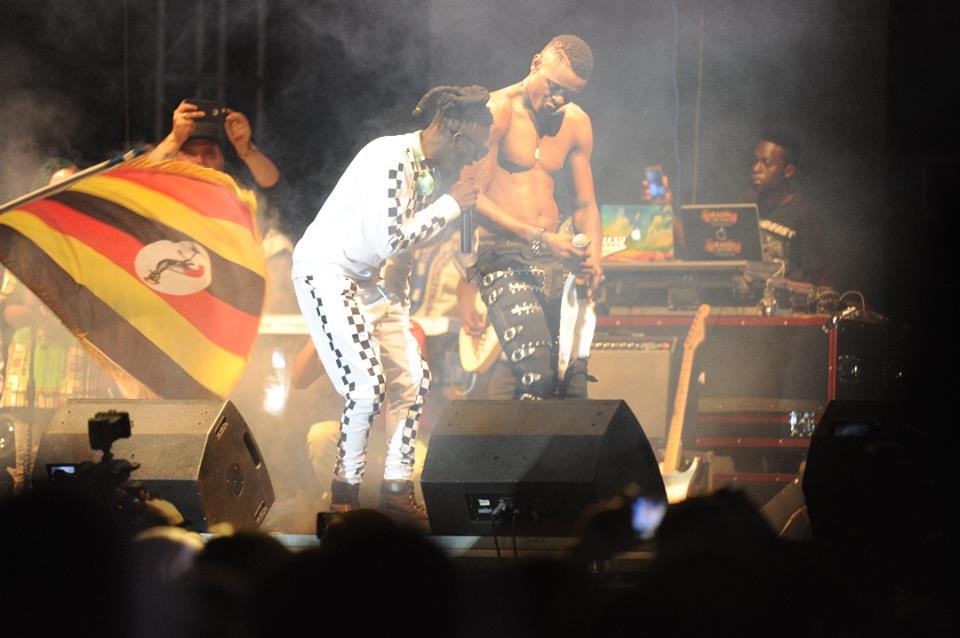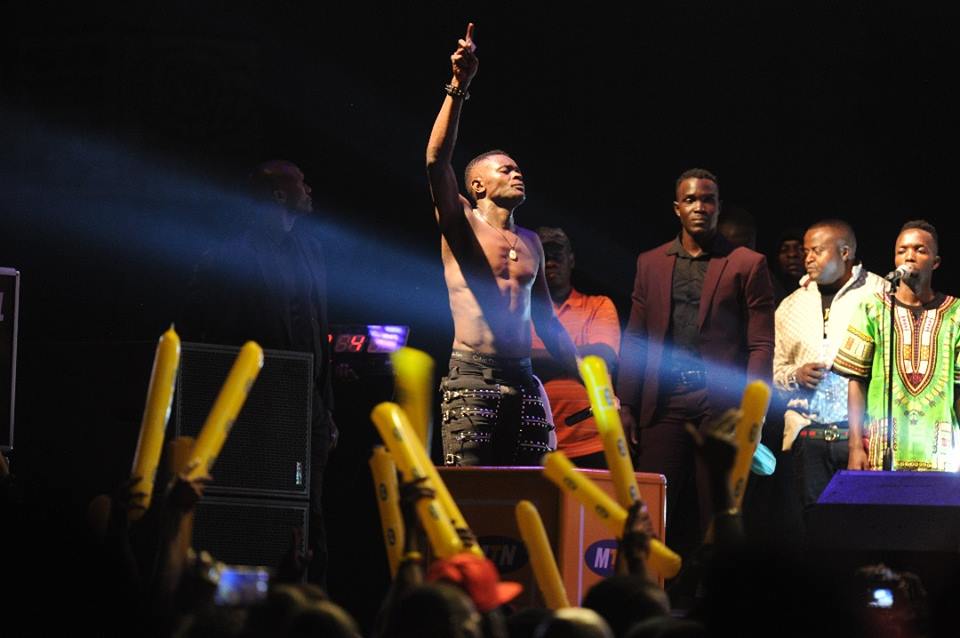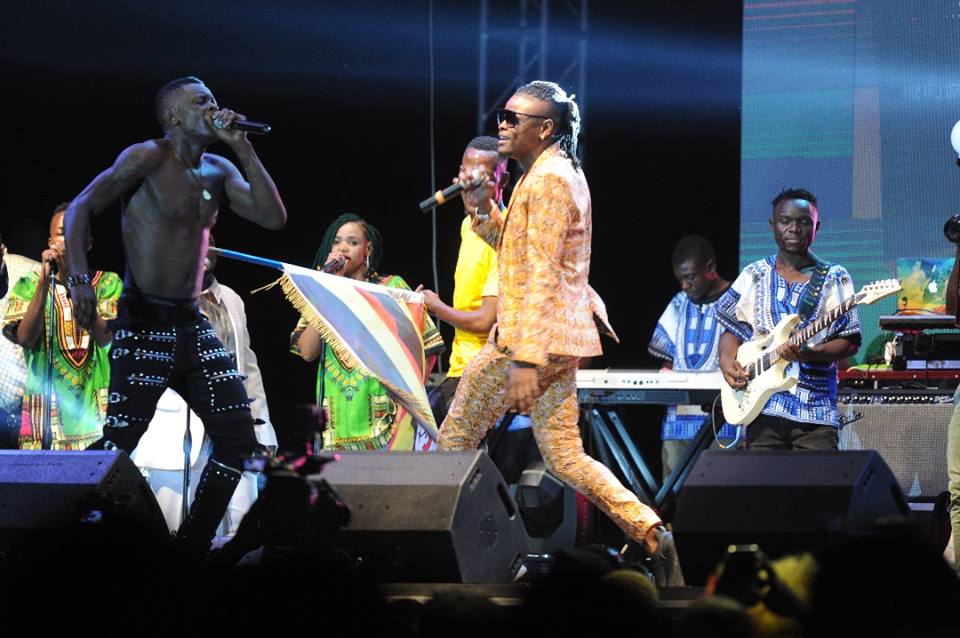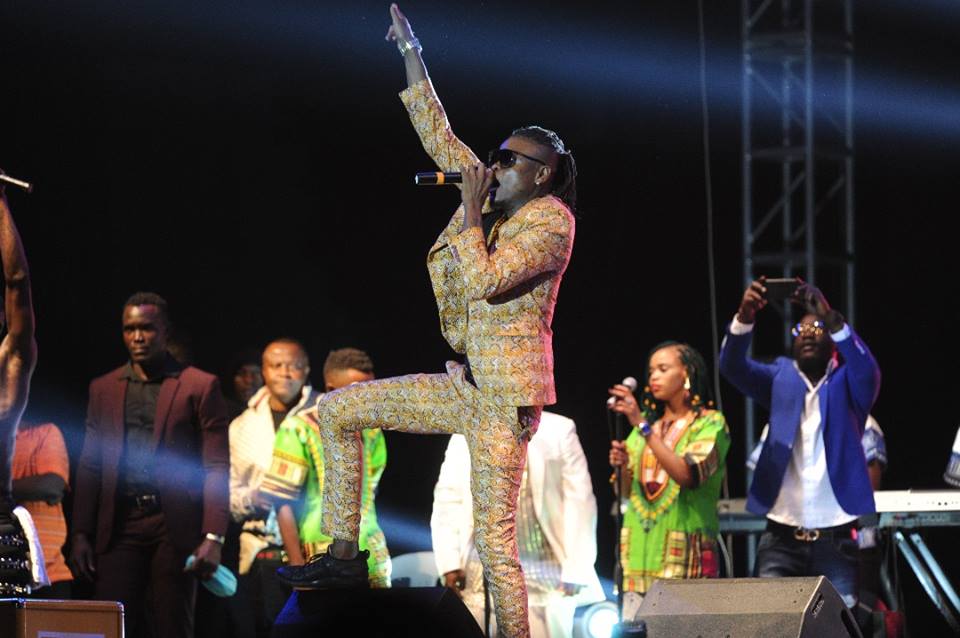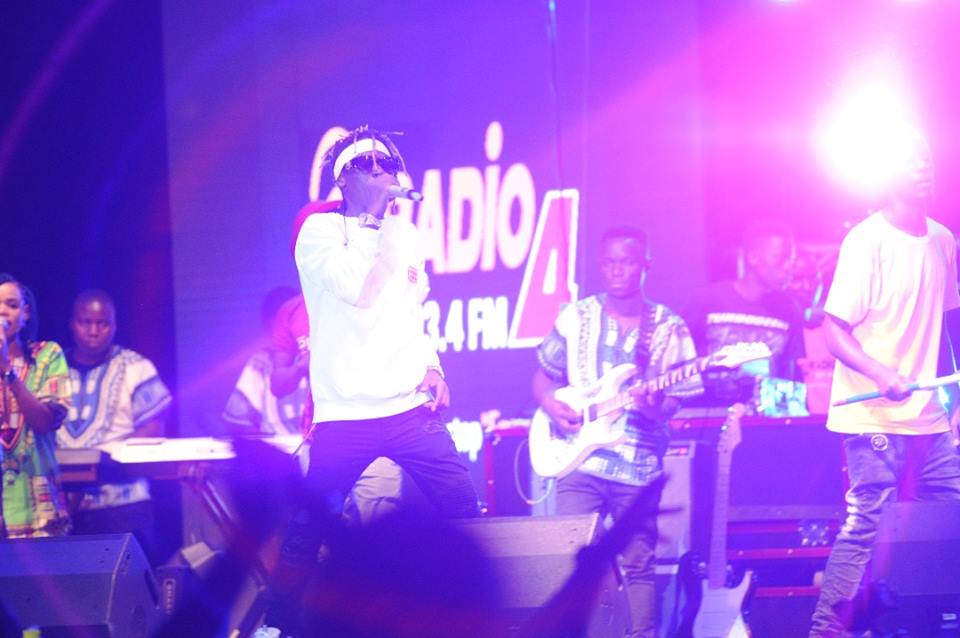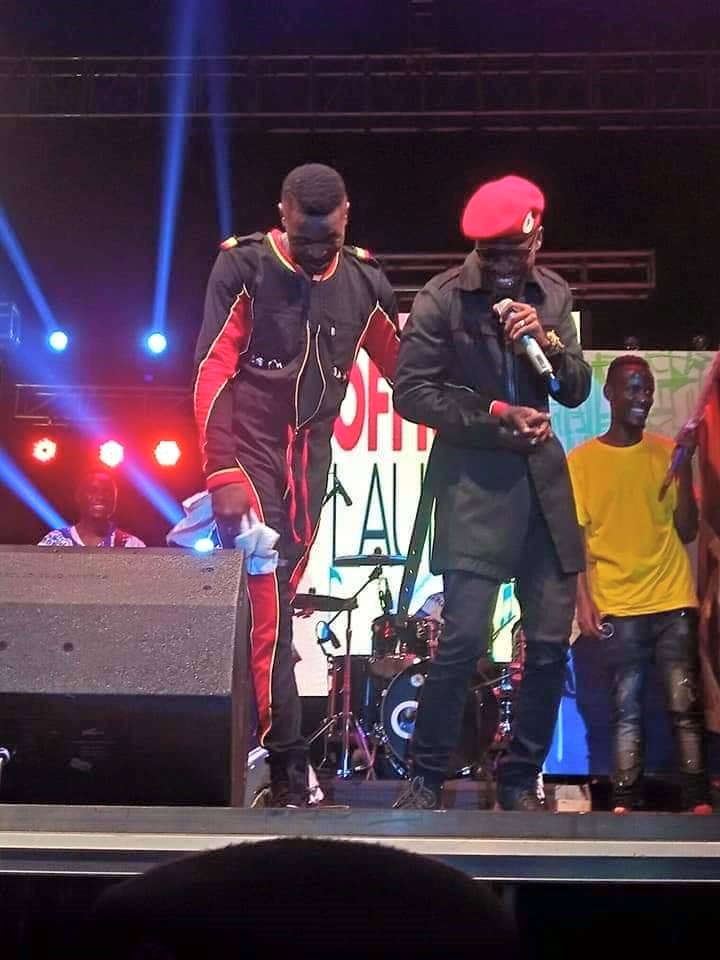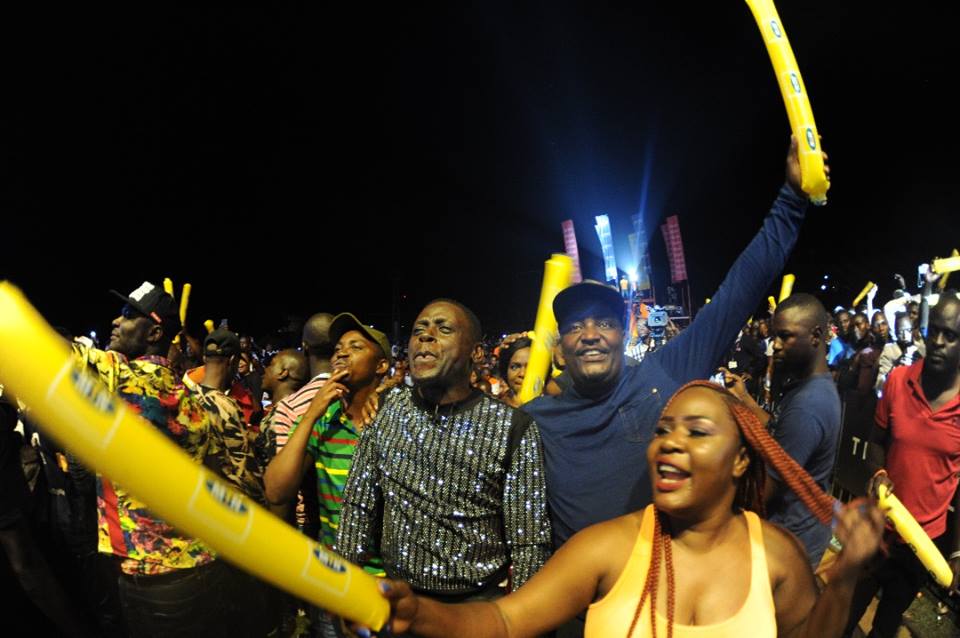 Comments
comments