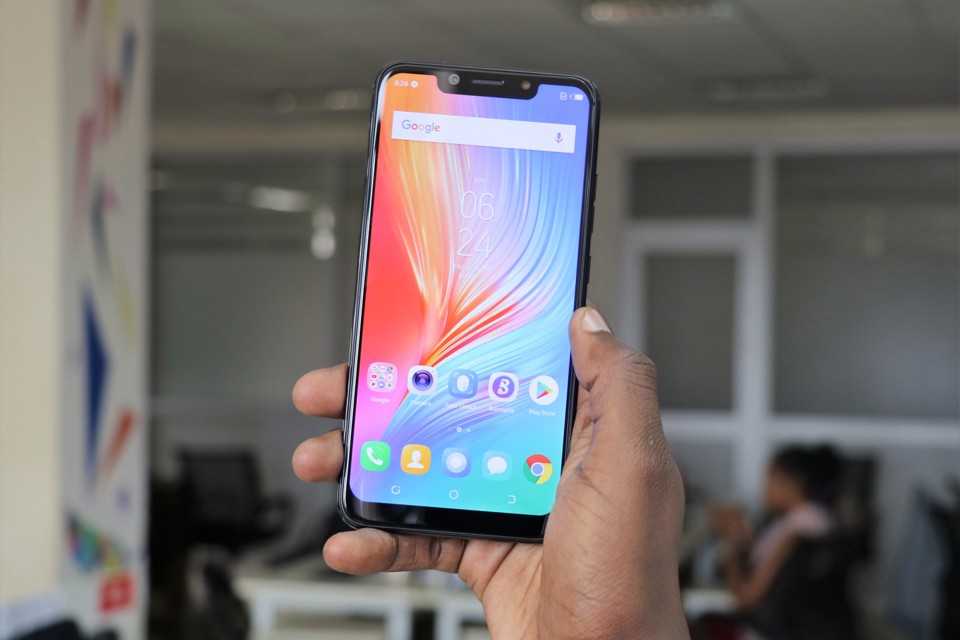 TECNO Mobile Uganda on Monday 10th December released their latest and utmost smartphones; the CAMON 11 and the CAMON 11 PRO.
According to TECNO, the devices are ideal for tech savvy customers who want to stand out from the crowd.Effective 10th December 2018, the phones are available at all TECNO exclusive stores across the country at UGX 579,000 for the CAMON 11 and UGX 899,000 for the CAMON 11 PRO, including accessories.
The new devices incorporate cutting-edge Artificial Intelligence (AI) technology which puts the CAMON duo well above their predecessors.
The AI is optimised for visually stunning shots that are more likely to be popular on social media. Some of its functions include the Al Bokeh effect, AI HDR and auto scene detection.
Selfie enthusiasts will be pleased by the devices' high resolution front cameras (16 MP for the CAMON 11's and 24MP for the PRO).
The embedded AI technology allows users to take self-portraits with brighter colours and sharper contours, resulting in natural looking skin tones and an improved beauty mode.
The front facing cameras also offer wide dynamic range due to the AI feature in HDR mode which ensures highly detailed shots in various lighting conditions.
In low lighting, the cameras take several pictures and combines them to minimise image blur and improve detail processing.
The AI is also capable of recognising and adapting to different scenes and shooting conditions, automatically selecting the best settings for a wide range of specialised shooting modes.
Besides their impressive AI, the new CAMON 11 and 11 pro also boast of aesthetic builds with a pleasing diamond fire design.
Both phones come with the 6.2 inch Super Notch Screen and upgraded multi-tasking software for better, ergonomic user experience.
Another new featureof the phones allows you to instantly record a call by tapping the fingerprint scanner. Additionally, the phones' HiOS software enables you to assign commands to different fingerprints, for example opening Facebook with your ring finger and Snapchat with your thumb.
The CAMON 11 PRO also boasts of impressive performance specs. The phone is powered by 2.0 GHz Octa-Core Processor and 6GB RAM and 64GB ROM,enabling in fast and seamless multi-tasking and uninterrupted gaming.
Comments
comments