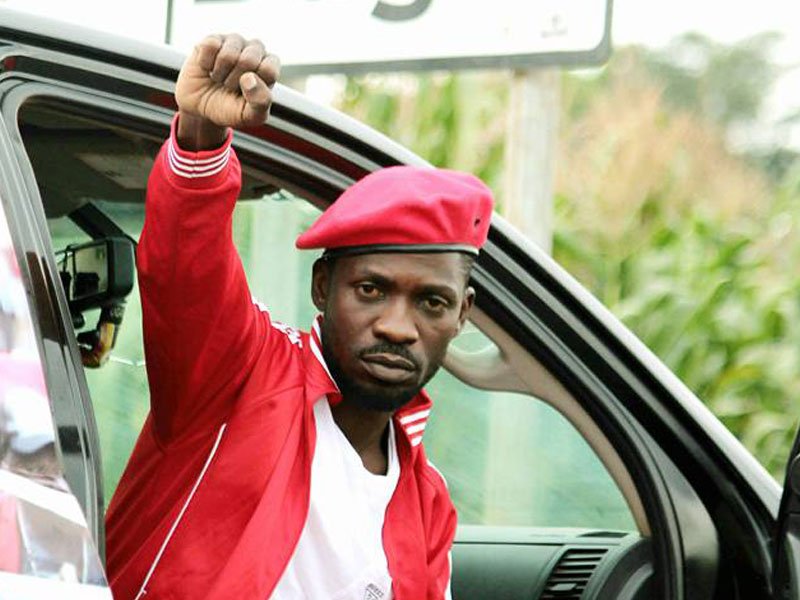 Kyadondo East Member of Parliament Robert Kyagulanyi alias Bobi wine has assured people of Lusanja that he and his colleagues in parliament are ready and willing to assist them in rebuilding their area despite what they suffered.
Bobi Wine was visiting Lusanja, days after high court judge John Eudes Keitirima ruled that the chief magistrate Court at Nabweru that ordered eviction of the people of Lusanja had no jurisdiction to handle the case.
The musician cum politician assured the residents that his fellow Legislators have already embarked on soliciting aid to help in rebuilding ha area, starting with building houses.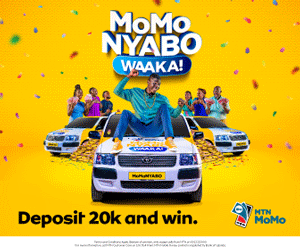 He revealed that they already have some of the building materials that were donated by some members of parliament adding that more support was on its way.
"My fellow members of parliament and friends have started soliciting aid to help to rebuild your houses and many have offered pledges. For those who are financially okay you can start building now, don't wait for the order from any one," he said.
"You should always stand firm and speak your mind. Don't allow someone else to decide for you; this is your home and this is your country."
Kyagulanyi also said that he together with other people will be heading to the court to sue the government for allowing the evictions to take place.
"The battle against Medard Kiconco, police commander of Kasangati and DPC Kawempe is not about to end and they should be brought to the court of law to answer all charges," he said.
Bobi thanked all the MPs who have so far given him building materials including iron sheets, cement and  called upon everybody to come in to assist the people of Lusanja.
Comments
comments