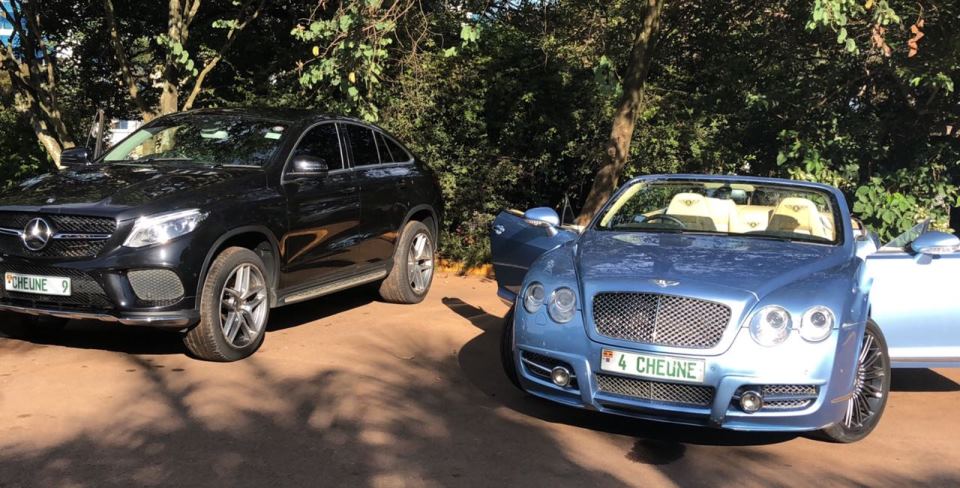 Rich Gang founding member and socialite Ed Cheune has added a brand new GLE Mercedes Benz AMG, 2018 model to his fleet.
This car according to car dealers in town costs about Shs 400 million after taxes.
From the photos that this website has seen, Cheune has already put a personalized "Cheune 9" plate on the brand new car.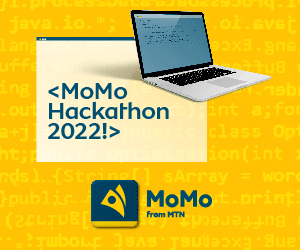 The GLE Mercedes AMG, 2018 model is an automatic All wheel drive with a Twin Turbo Premium Unleaded V-8 5.5 engine.
It contains a premium sound system, a backup camera for security, and many other dope features.
Cheune's fleet was last spotted at Serena Hotel including his Bentley.
This comes at a time when the tycoon is making appearances at most posh parties in town.
Comments
comments