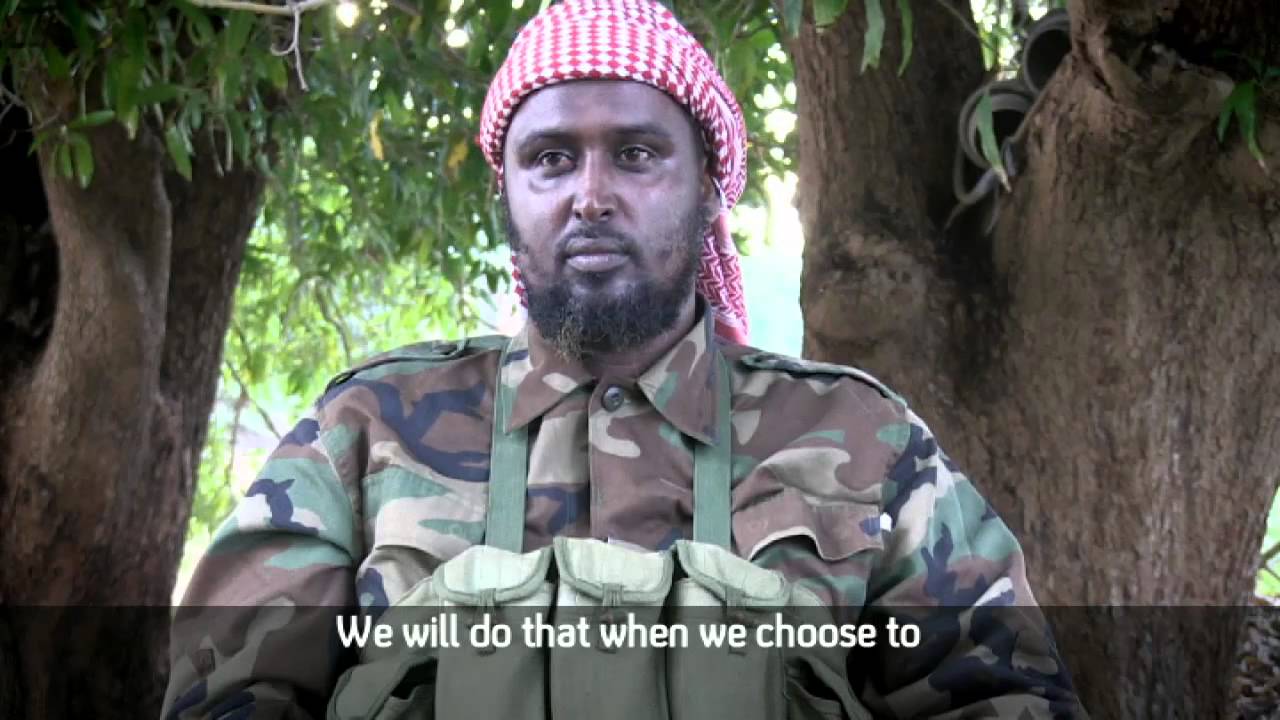 Islamic militant group Al Shabab have claimed responsibility of the Tuesday afternoon terror attack at a Hotel complex in Nairobi Kenya.
The attack happened at Dusit D2 Hotel along Riverside Drive in the Nairobi City Council. The building houses offices and hotels.
"We are currently conducting an operation in Nairobi," Al Shabab spokesperson Sheikh Ali Dhere is quoted by Aljazeera English as having said.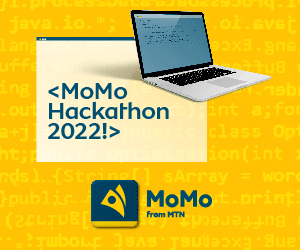 Based in Somalia, Al Shabab is linked to Al Qaeda.
The motive of the attack however remains unclear.
By publication time, attackers were still hidden in the buildings and the number of casualties still unknown.
Comments
comments