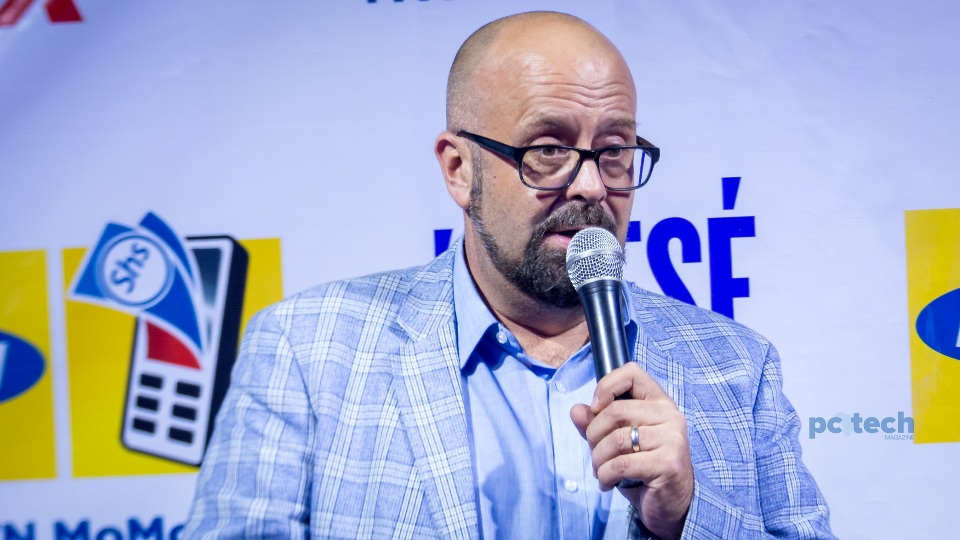 MTN Uganda's Chief Marketing Officer (CMO) Olivier Prentout faces deportation, Police says.
Deputy Police Spokesperson ACP Polly Namaye in a January 22nd statement revealed that Olivier Prentout, a French National and Annie Tabura, a Rwandan National have been under investigation by Police.
"Security agencies in close coordination with immigration officials have been investigating two Foreign Nationals working with a leading Mobile Telecom Company over their engagements in acts which compromise National Security," the statement reads in part.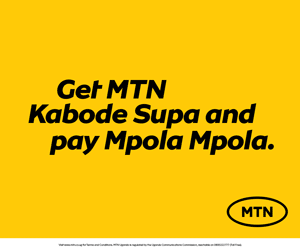 Ann Tabura has been working as MTN Uganda's General Manager – Sales and Distribution.
"We want to commend the Directorate of Immigration and Citizenship control for strengthening the screening procedures at all border points," ACP Namaye said in the statement.
We strongly believe that the deportation of the two Foreigners, who were using their employment as tools to achieve their ill motives, has enabled us disrupt their intended plans of compromising our national security," she added.
The Police mouthpiece further urged members of the public to remain alert and continue helping the Police and its sister agencies by reporting any suspicious activity.
MTN Uganda has not yet come out to address the matter.
We shall keep you posted as details continue to unfold.
Comments
comments