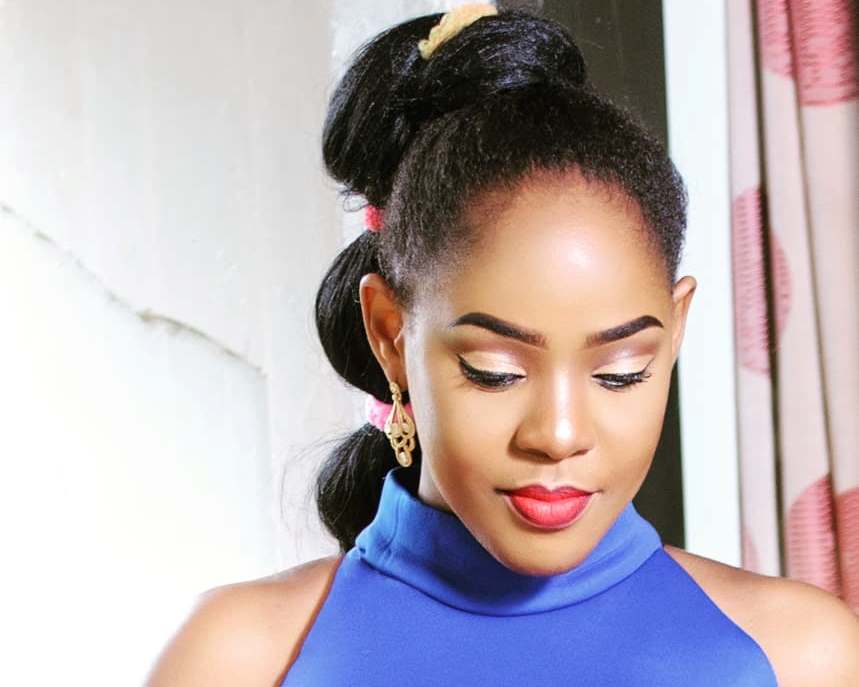 Talented singer Zanie Brown through her 'Zanie Brown 4 Schools' charity organization, has announced a mega bursary opportunity for orphans moving to secondary school this year.
Following the release of Primary Leaving Examinations (PLE) results recently, Zanie has offered to sponsor students through secondary school under her charity organization, an initiative she said will go on every year.
On her social platforms, the "Battima" singer said, "we have come up with bursaries for orphans that performed well in the recently concluded PLE (Primary Leaving Examinations) 2018 and this will go on every year.".
As a way of focusing on academically able students, Zanie announced that, "For a student to qualify for a bursary, he/she must be an orphan (with proof), a Ugandan citizen, must have attained 4 or 5 aggregates in PLE".
Asked why the prerequisites are too tight, the singer told her fans that "our bursaries are aimed at making sure learners who have excelled can easily be helped to achieve qualifications."
All qualifying students have been advised to pick up registration forms from Quality Supermarket, Kitende along Entebbe Road or call +256393939147.
This development comes at a time when the singer is basking in a heap of positive vibes from her latest song "Battima."
Comments
comments