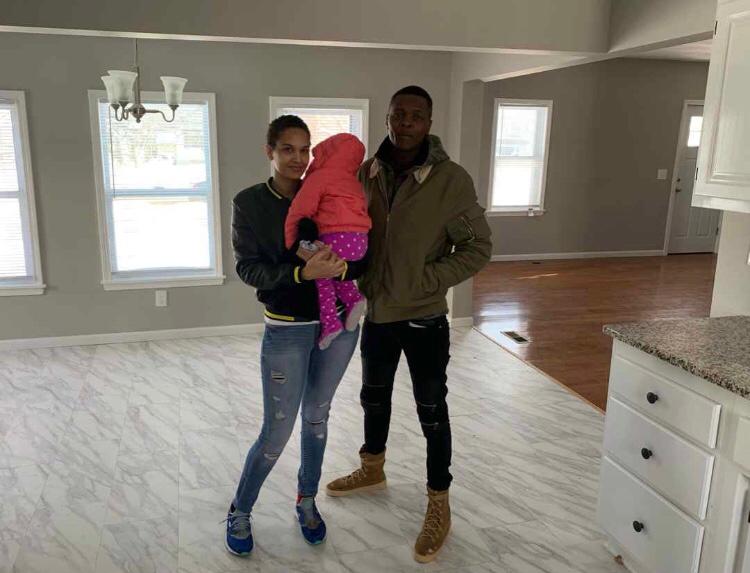 Legendary Ugandan musician Joseph Mayanja aka Jose Chameleone has bought a house for his family in the United States, Tower Post Entertainment has learnt.
Chameleone on Wednesday fully paid for the house located in Minneapolis Minnesota. The house is said to have cost him over $200,000 (about Shs 730million).
A reliable source close to the family has told this website that Chameleone's wife Daniella Atim Mayanja and five children have since relocated to the USA. It seems now they will be adjusting to their new home, enjoying the process of making it their own. They may have a lot of things that they'll need to move once it arrives in the U.S. so it would be wise for Chameleone to look into companies like Atlanta Home Movers to help with getting everything safely to their home.
As relocating at all is strenuous, this is no small task to undertake. Even tasks like getting those cool wallpapers and sticking them in all rooms might take adequate time. Moreover, going this distance is quite incredible. However, it does seem to be final.
"Chameleone's family now resides in the USA. All his five children will go to school in the US," said the source who preferred anonymity.
In photos that we have received, the family is seen taking a tour around their new house, which they will be moving into soon. No doubt they were inspecting everything to make sure all is up to their standards.
Perhaps in time we will see how they transform the space, be it with updated bathrooms (with new shower glass from GlassShowerDirect.com perhaps) to repainted rooms, decorations and furniture.
Time will tell how well the family adjusts to life in the USA. It will be very different from Uganda, so hopefully all goes smoothly for them all.
As we wait for further updates on this story, here are the photos: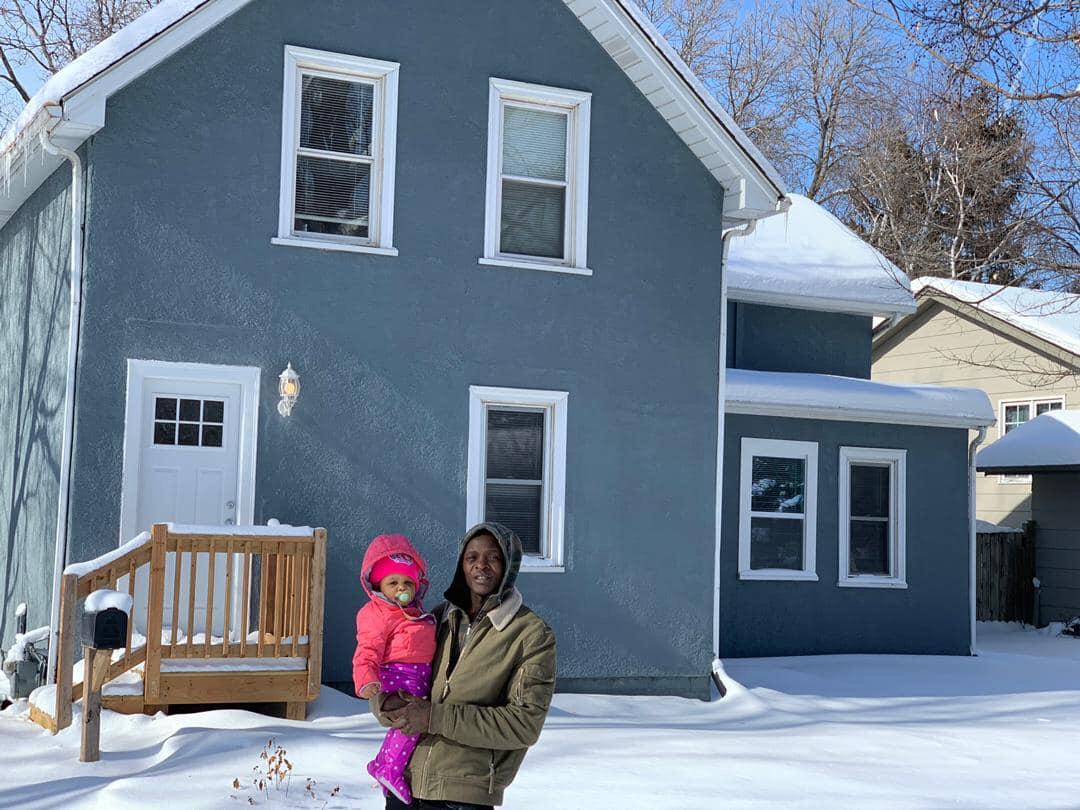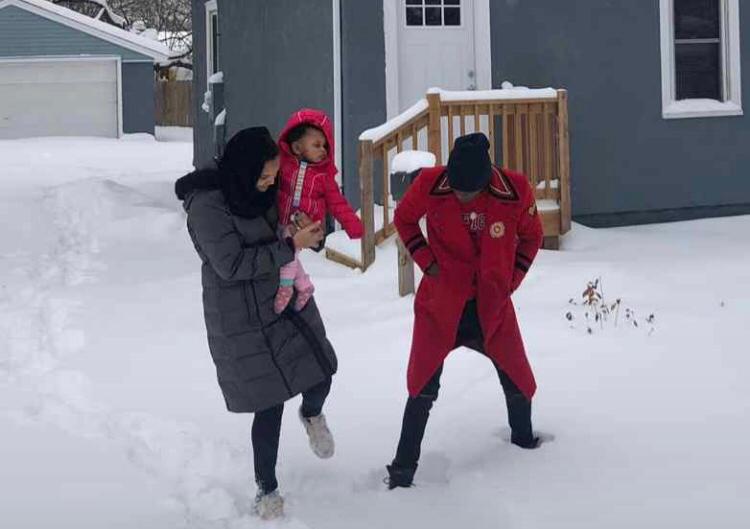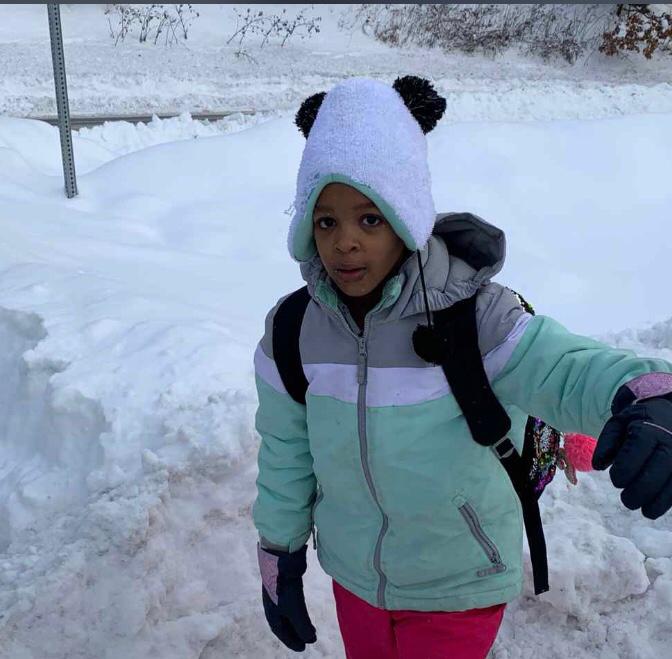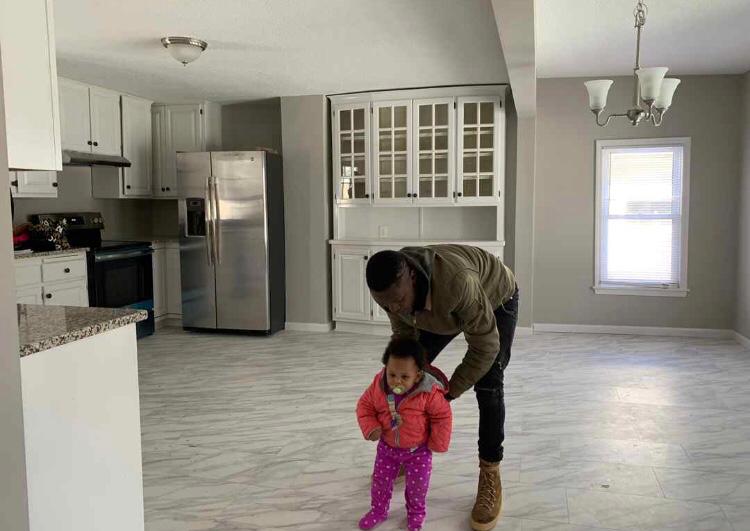 Comments
comments