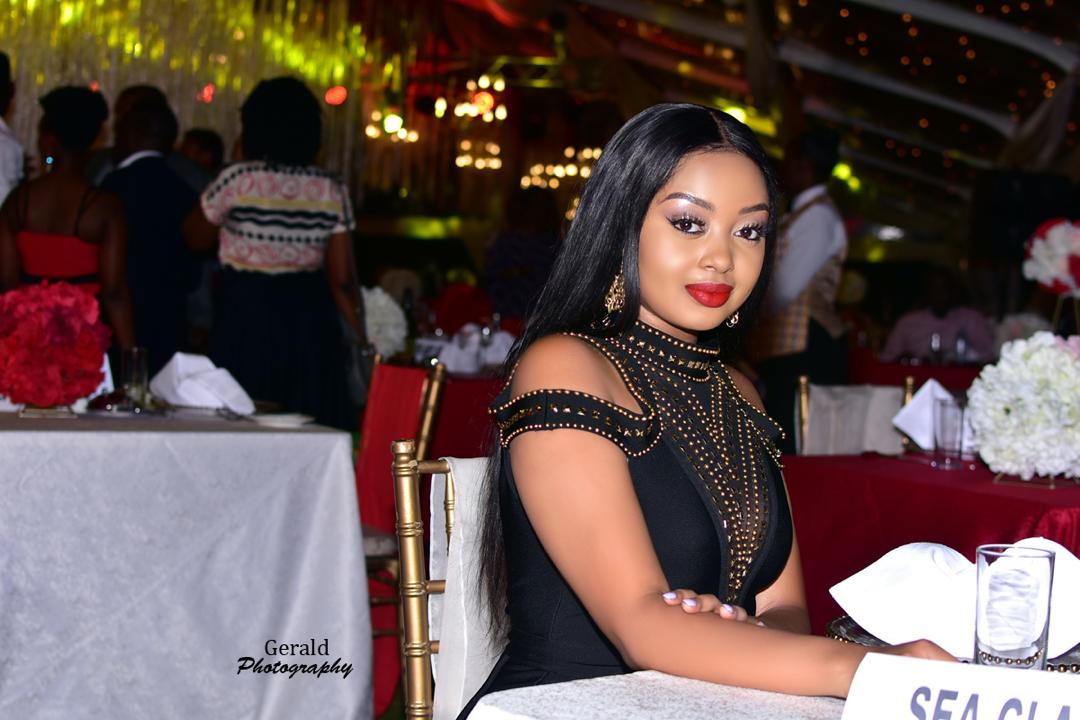 Television personality Anita Fabiola on Thursday evening outdid herself as she entertained lovers at the Serena Hotel valentine's 'Toast to Love' party.
The party which was organized by Flames Events in conjunction with NBS television attracted hundreds of couples who were treated to a romantic dinner and soothing music from Uganda's finest.
Fabiola and Capital FM's Val Okecho hosted the party.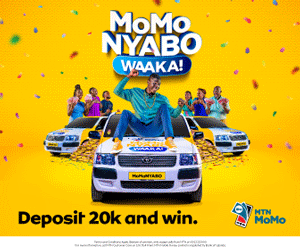 With her wit and bubbly personality, Fabiola kept the couples entertained until 1PM. None of them seemed to want to leave, seeing as the experience was fun.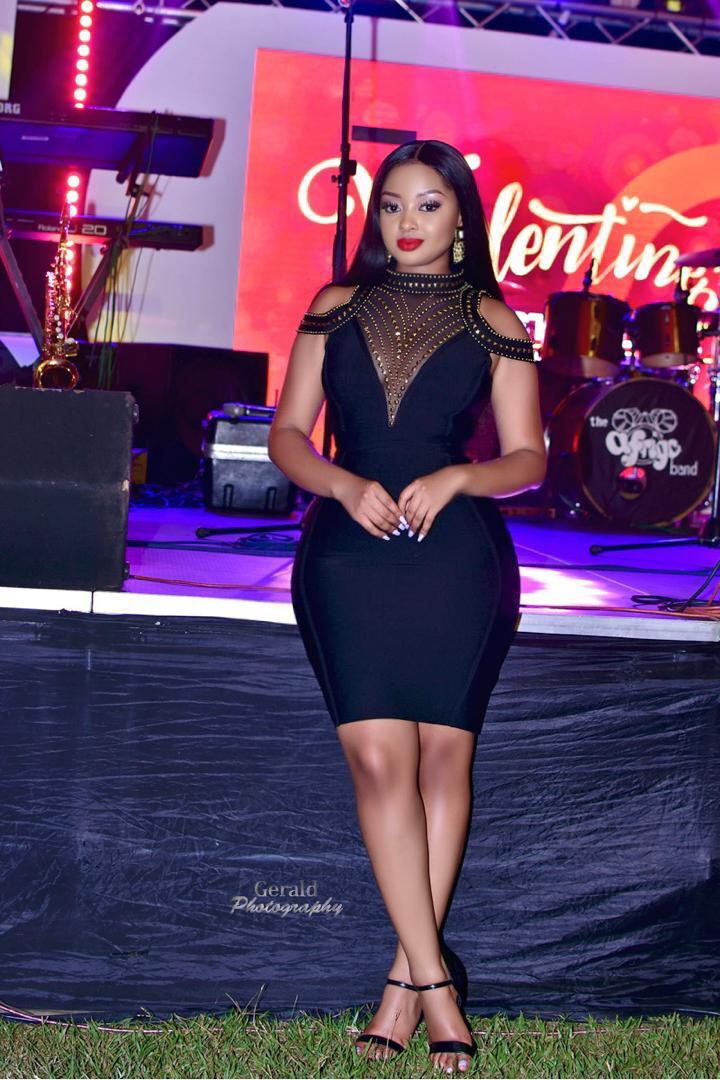 Fabiola's hosting craft has always been on a rising trend and this coupled with her beauty has seen her scoop a number of deals with the most recent being the Tourism Good will ambassador deal with the Ministry of Tourism.
This website has also learnt that the unstoppable Fabiola has been nominated in the Ekula Pearl of Africa Tourism Awards in the category of Best Tourism ambassador.
Whereas the competition in the awards is always steep, chances seem favor the curvy Fabiola.
Comments
comments