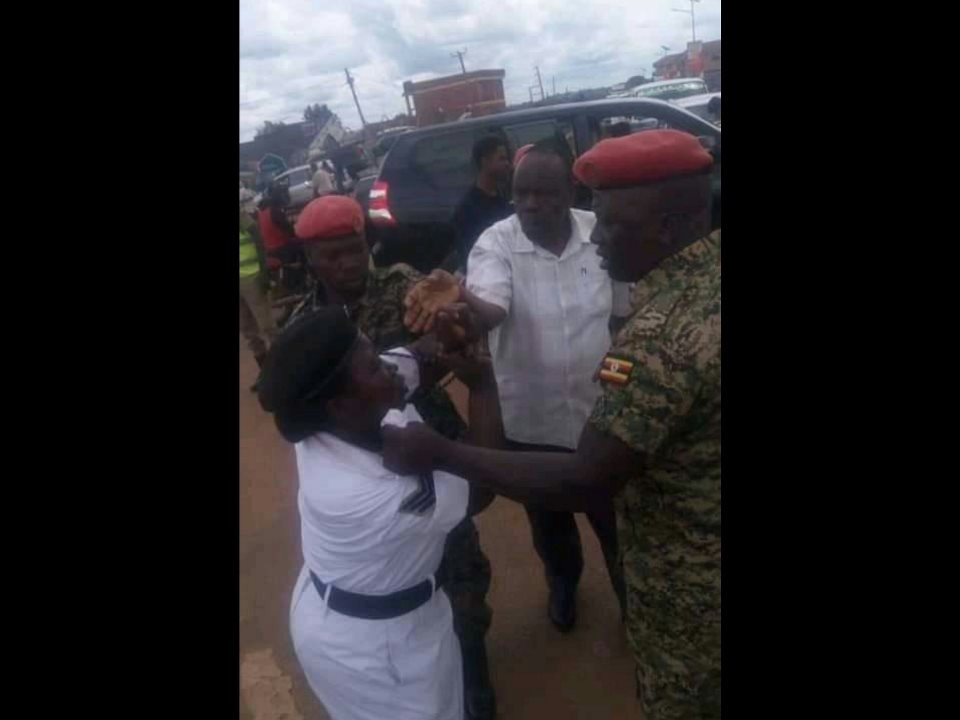 The Uganda People's Defense Force (UPDF) has spoken out on the Sunday incident where a yet to be identified female traffic police officer was assaulted by military police soldiers guarding retired Maj Gen Matayo Kyaligonza.
According to eye witnesses, the traffic officer stopped the car, in which Gen Kyaligonza was being chauffeured, from making a U-turn in Seeta.
Gen Kyaligonza and guards belonging to the military police would then jump out of the car to assault and intimidate her.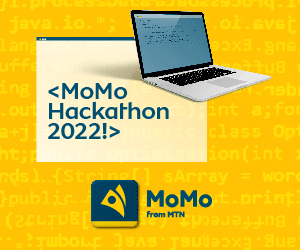 In a post via Social Media, UPDF Spokesperson Brig Richard Karemire apologized to the female police officer and noted that the army and police are going to work together to establish findings, and thereafter action will be taken.
"We have been informed of the incident involving a Police traffic Sergeant and UPDF military Police Soldiers. It is very regrettable and apologies to our Police Sister. UPDF and UPF are establishing the facts. Findings will guide action to be taken," Brig Richard Karemire said.
In a photo reportedly taken UBC journalist Peter Otai, Gen Kyaligonza and his guards are seen handling the female traffic officer.
The incident, which has been highly condemned by Ugandans and government officials on Social Media, comes a few weeks after retired Major General Kasirye Gwanga shot the tires of a car belonging to musician Catherine Kusasire in Makindye, a Kampala Suburb.
Comments
comments