Bugweri County MP Abdu Katuntu on Monday evening formally handed over as the Chairperson of the Committee on Commissions, Statutory Authorities and State Enterprises (COSASE) to Kawempe South MP Mubarak Munyagwa.
Katuntu asked Munyagwa to deal with backlog and focus on institutions with huge budgets as opposed to scattering efforts on all agencies under its watch.
"So it is not the number of statutory agencies that matter but the budget, how much money was appropriated to that institution. I don't think it will be much work done if you decide to finish forty entities with a budget of about 1 trillion," Katuntu told Munyagwa at the handover.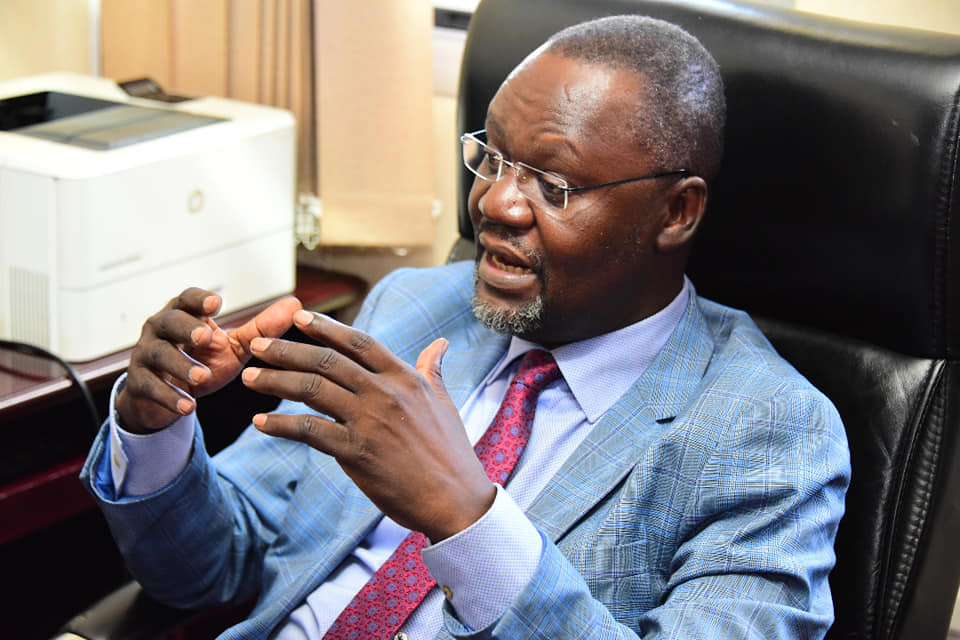 On his part, Munyagwa urged the public not to compare him with his predecessor Katuntu, who he says is far more experienced in the legislative and legal fields.
"What is not in contention is that am replacing a very great personality. Hon Katuntu is one of the most brilliant lawyers we have in town. So for those who are planning to compare me with him, i think that won't work," Munyagwa said.
He however promised to handle all matters before him judiciously, working with all Committee members in unison.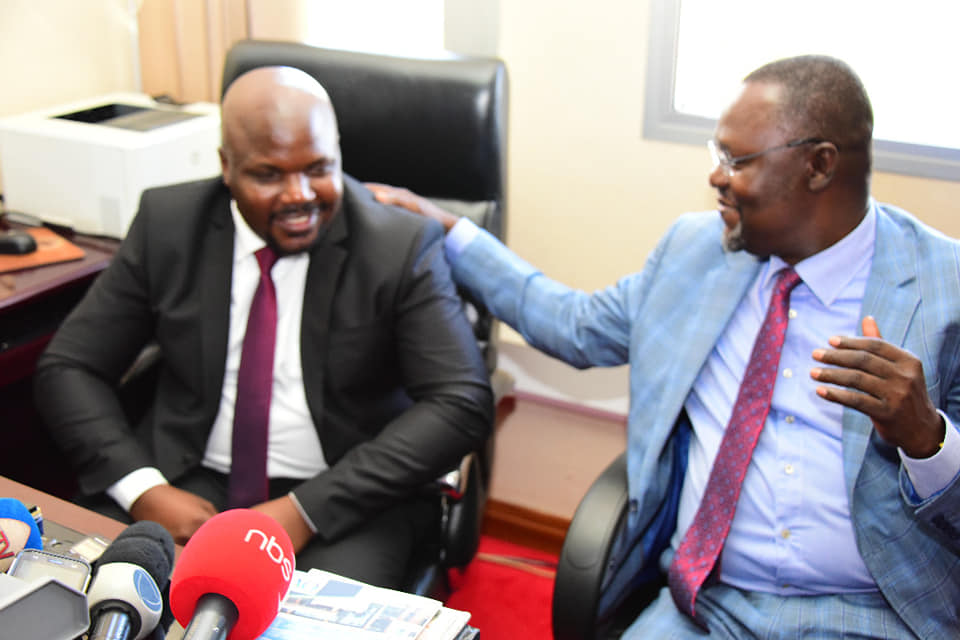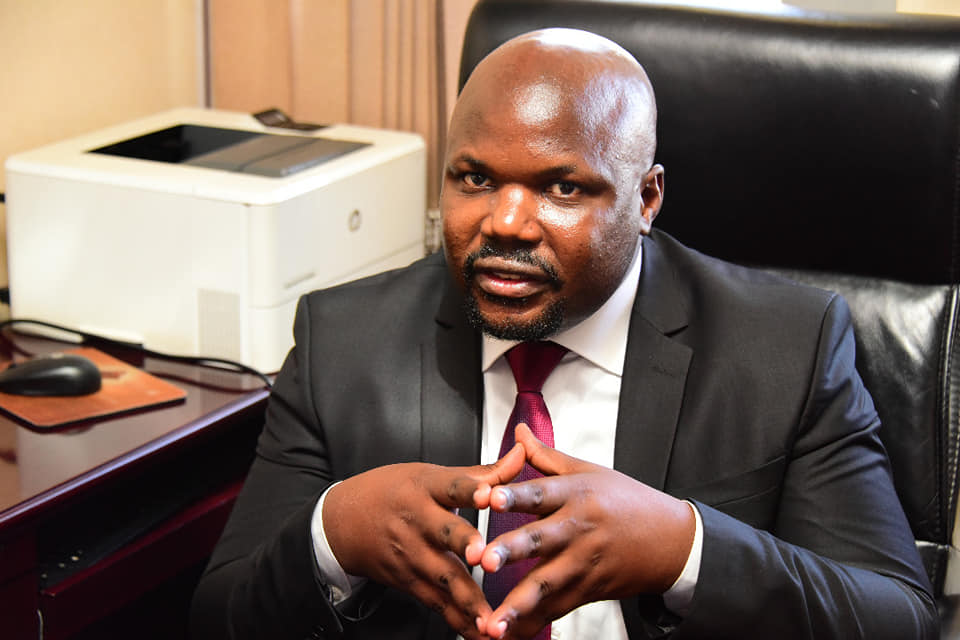 Under Katuntu's leadership, COSASE has handled the 'Presidential Handshake' and investigated the sale of defunct banks by Bank of Uganda among other cases.
Comments
comments