Popular Ugandan stand-up comedian, actor and events emcee Patrick 'Salvado' Idringi was last Sunday introduced by his longtime lover Daphne Frankstock in a colorful 'Kukyala' ceremony, which was held at her father's home in Bunga, Kampala.
'Kukyala' is the first visit a man and his family makes to the girl's family to make their intentions (to marry her) known. An introduction ceremony and wedding follow after.
Unlike other 'Kukyala' ceremonies where the groom wears a Kanzu, Salvado looked simple and smart in a white kitengi shirt and black pants. Daphne looked stunning in her beautiful red outfit.
Salvado was accompanied by a few of his family members and close friends like NTV's Andrew Kyamagero, Events promoter Balaam Barugahara and Tony Mutengu among others.
The ceremony comes after Salvado proposed to Daphne and she said "Yes" at her graduation ceremony in January this year.
Salvado and Daphne have been together for over seven years and are blessed with two children.
Here are photos for the 'Kukyala' ceremony: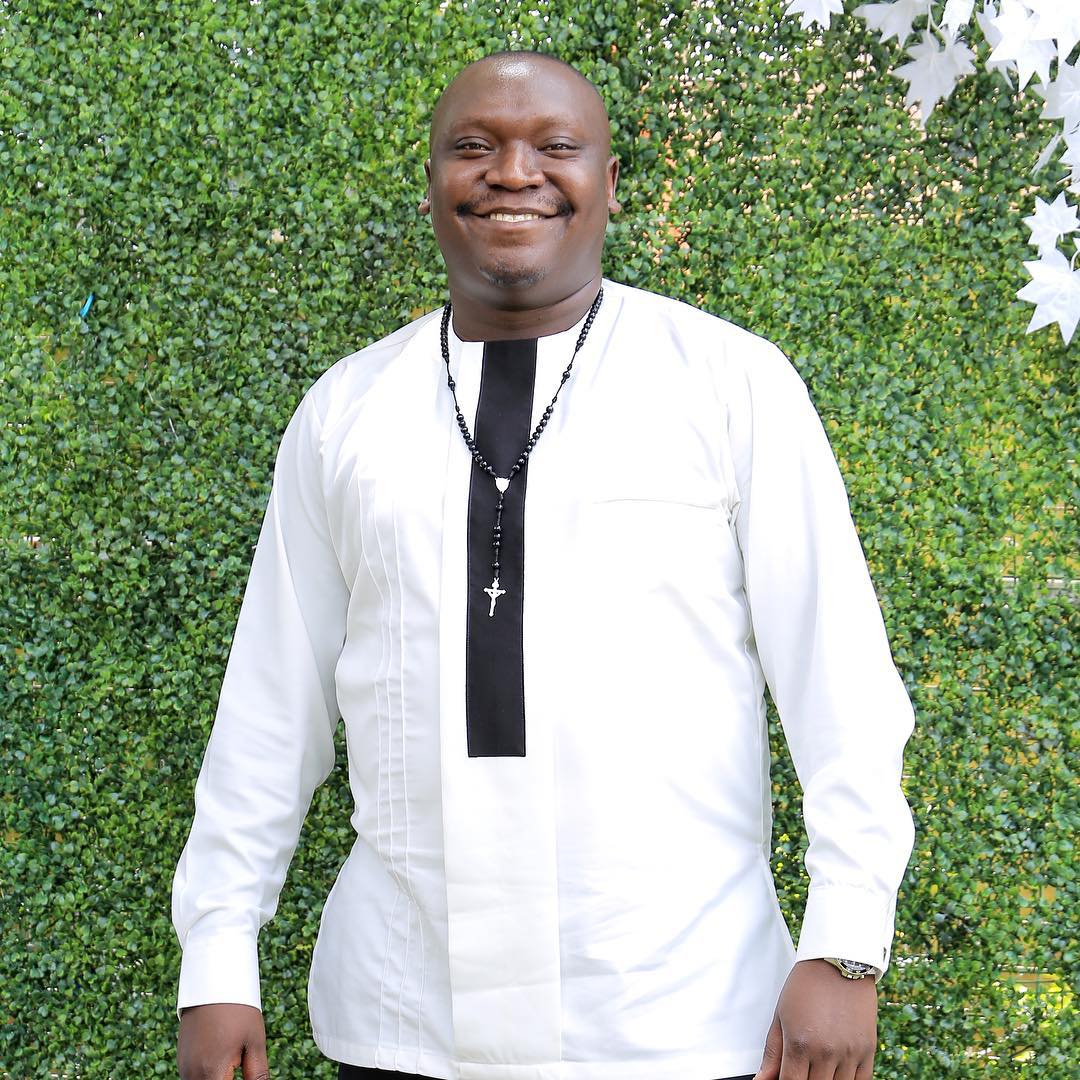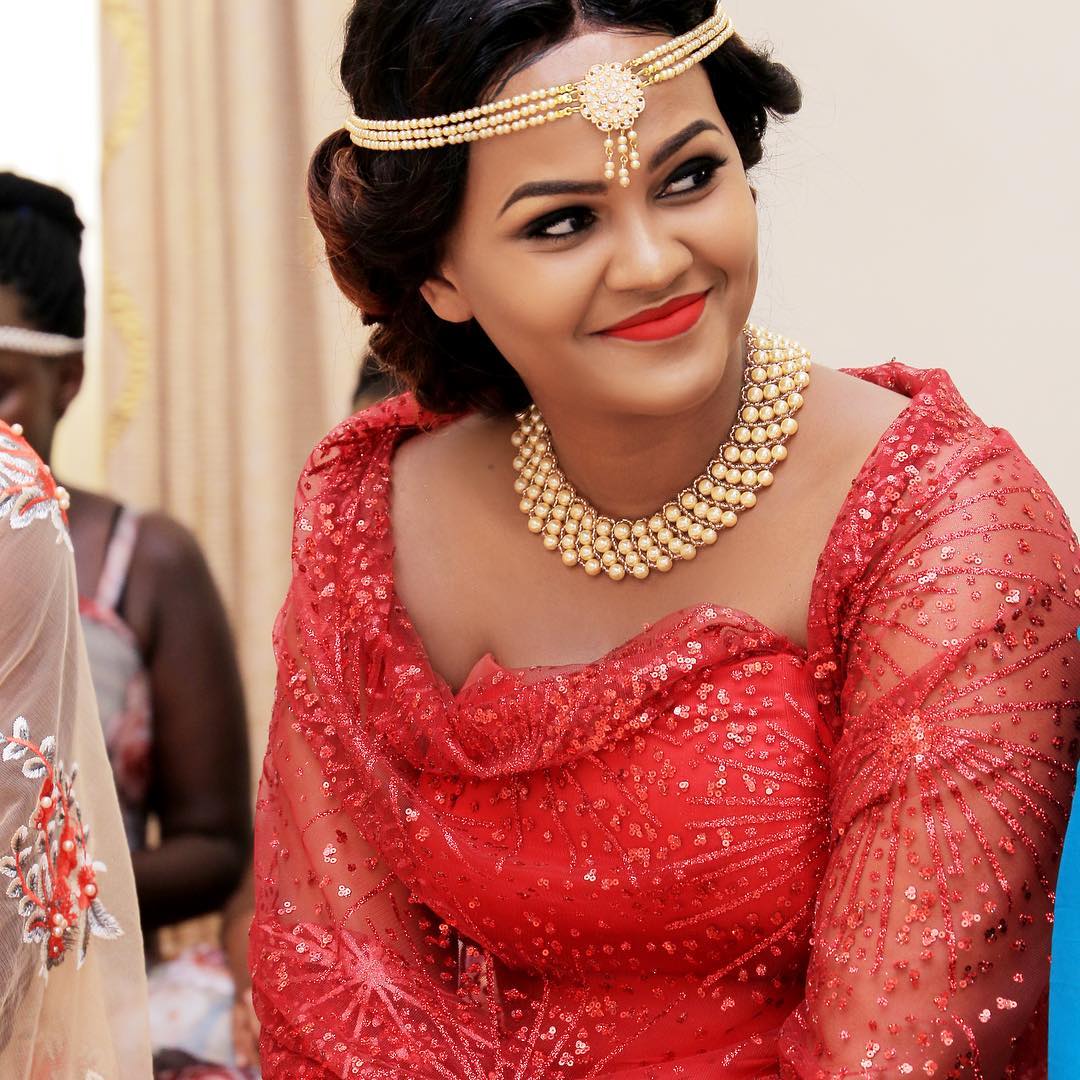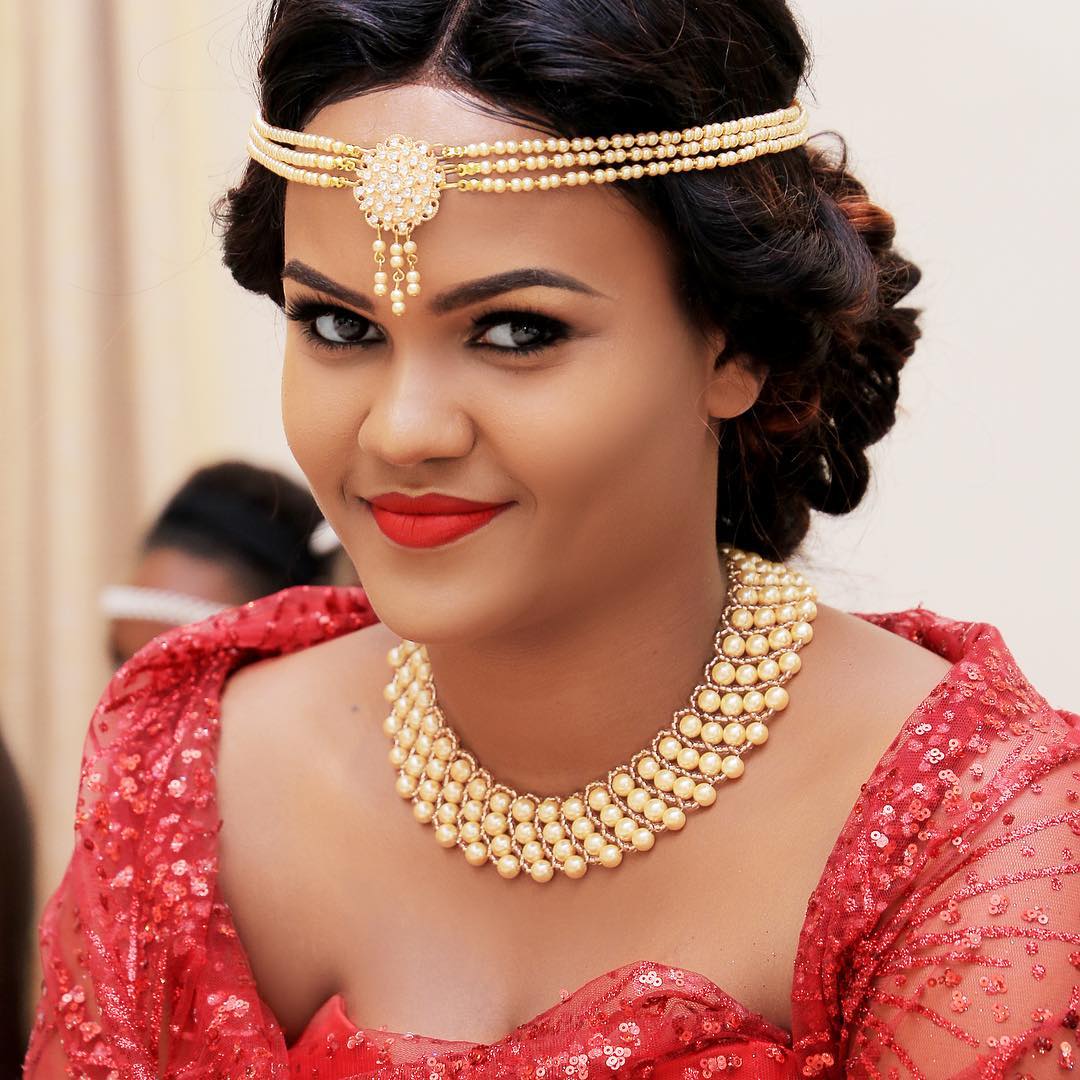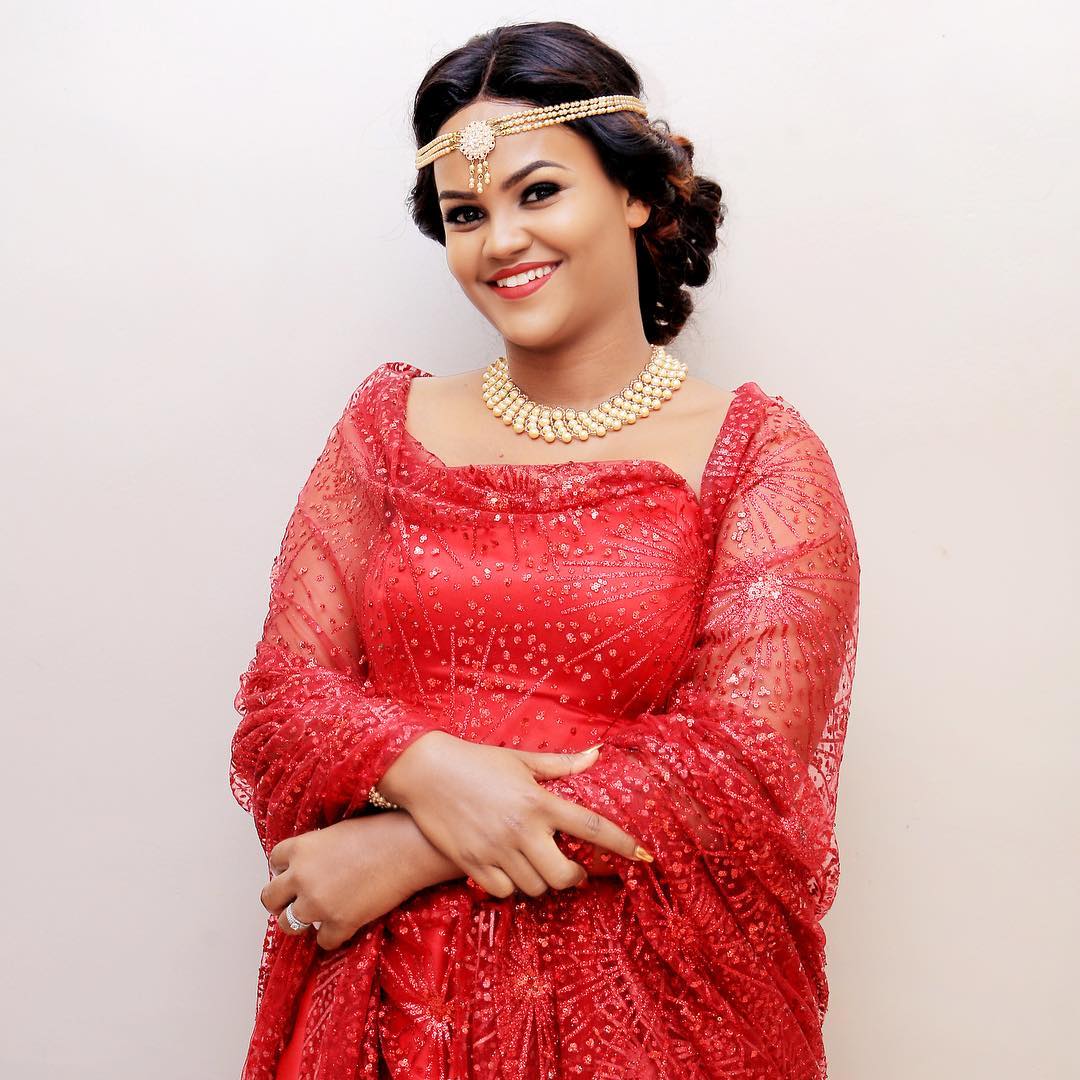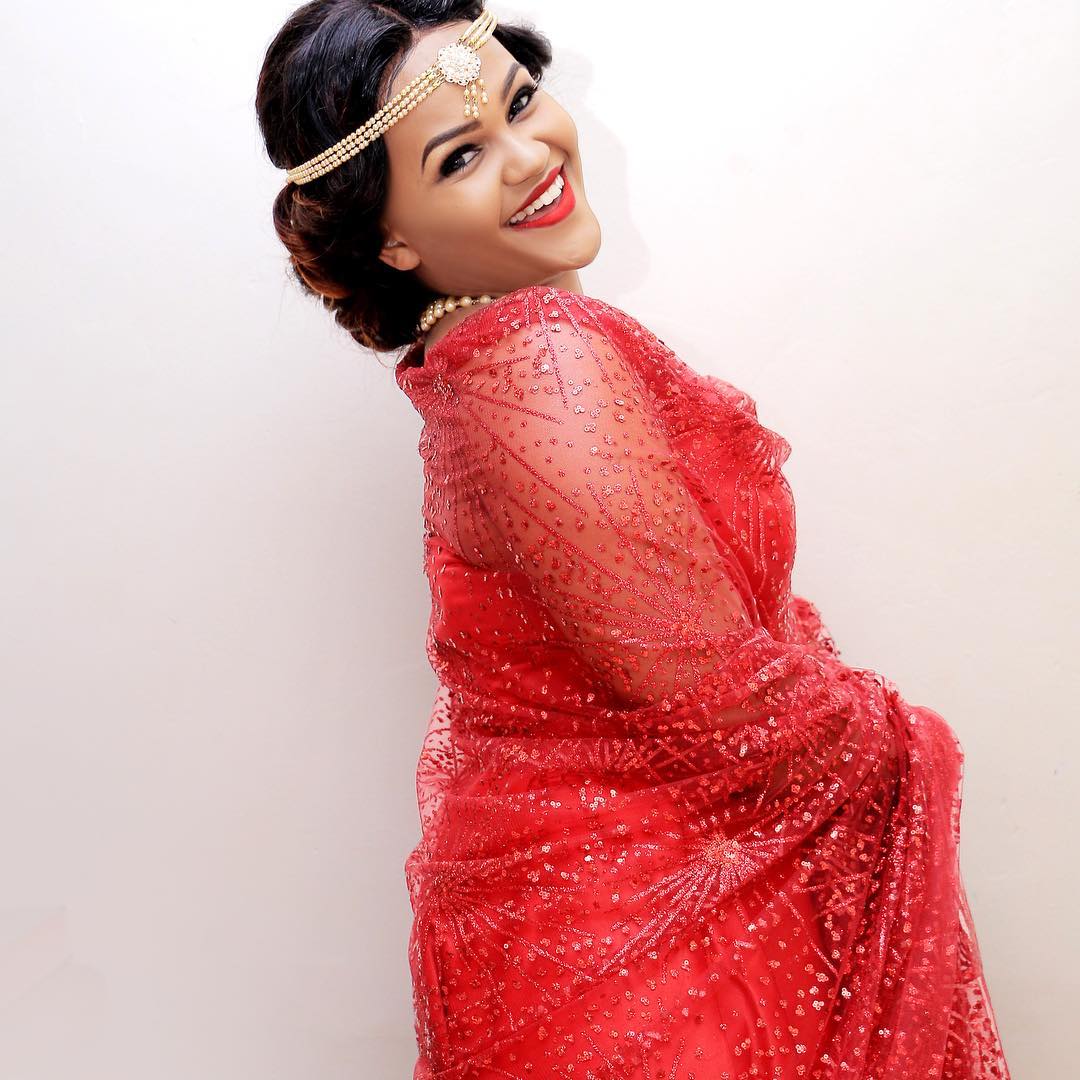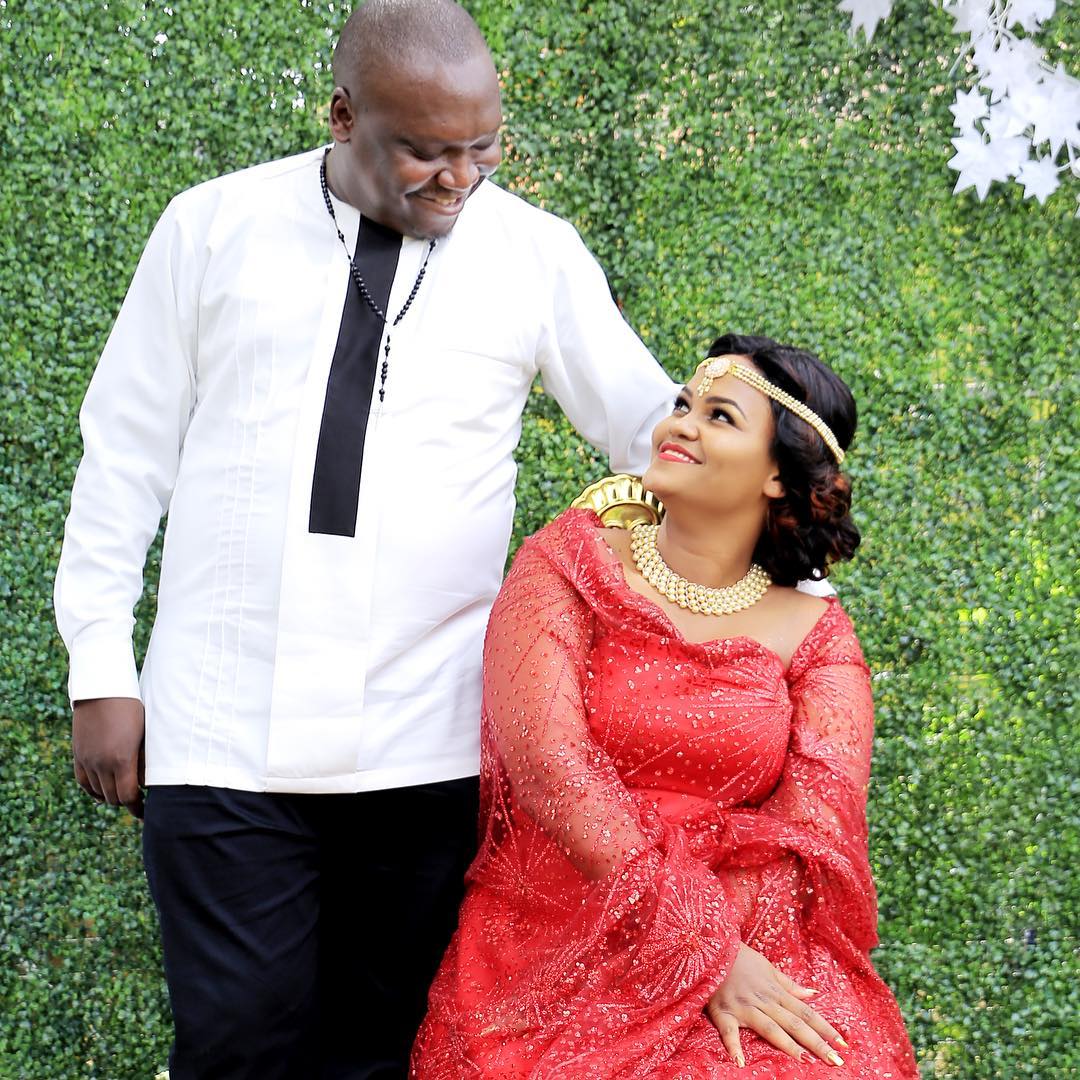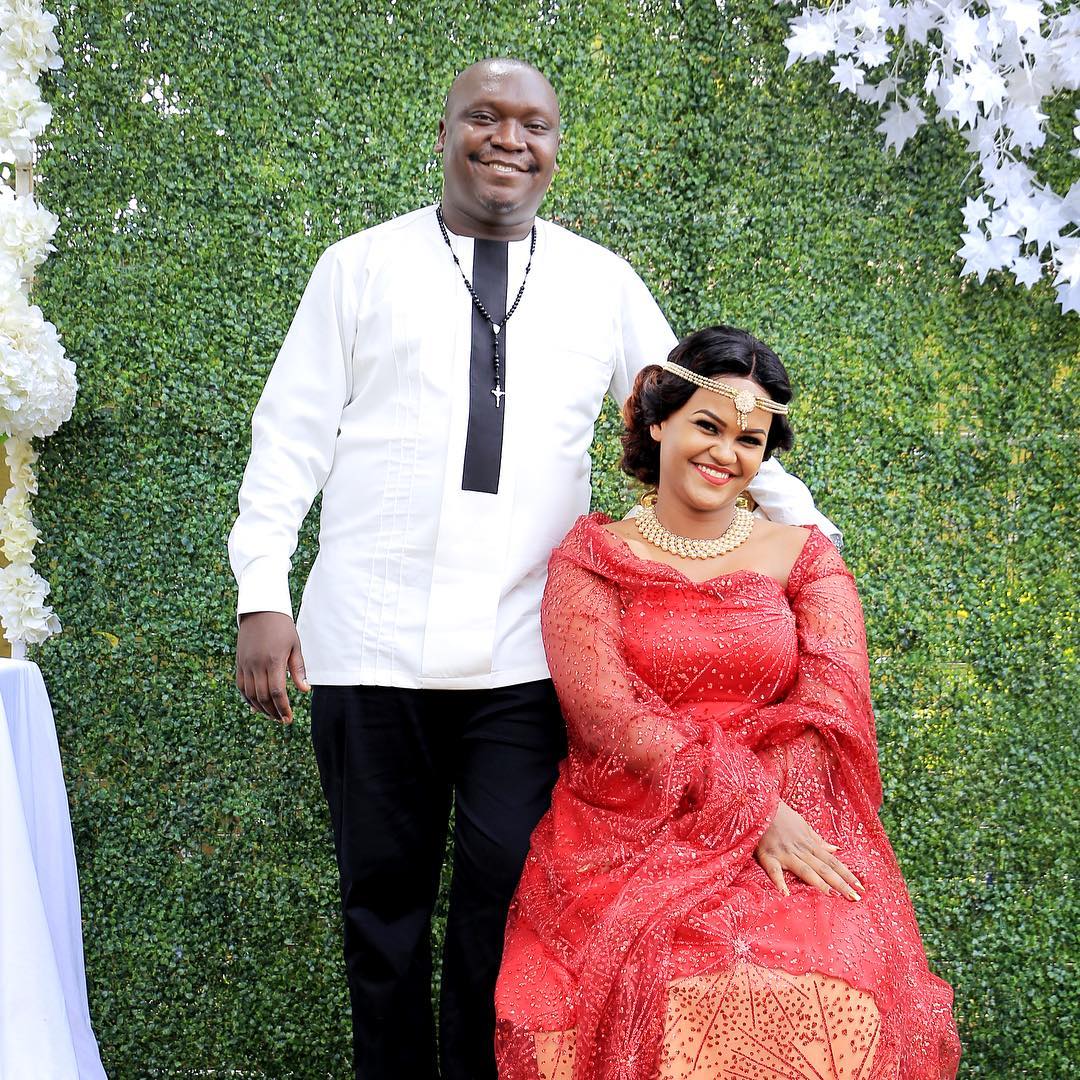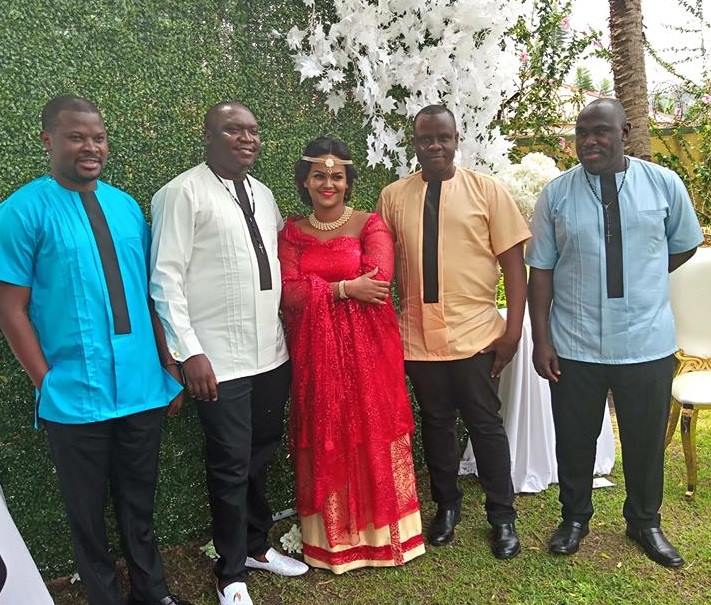 Comments
comments