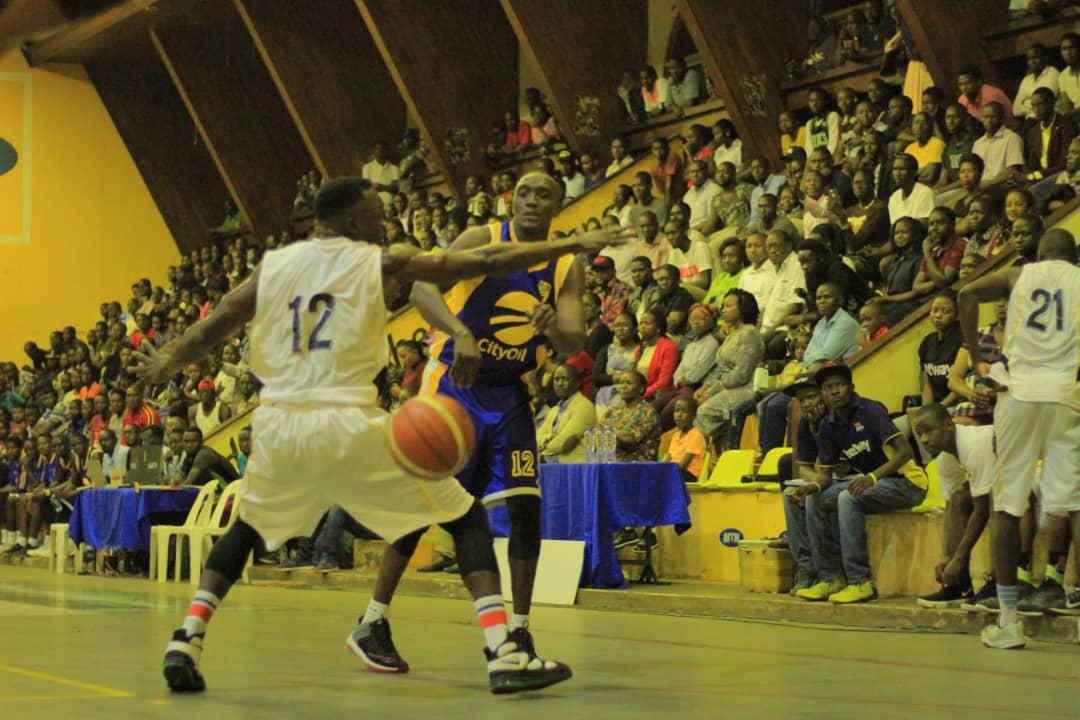 City Oil 69:66 Betway Power
Last night we saw the repeat of the repeat of the 2018 finals as City Oilers came back with a winning mentality in the 2019 NBL season as they defeated Betway Power in the season opener at Lugogo indoor
Betway Power started the first quarter in a high intensity as they scored 17 points while City Oilers would only afford to score 9 points.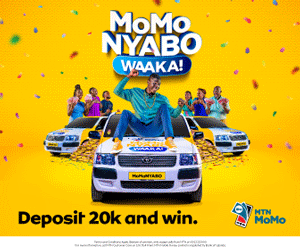 The second quarter was not different as City Oilers hustled it hard to score double figures of 14 points while Betway Power kept themselves in double figures with 16 points. End of first half scores, City Oilers 23, Betway Power 33. The first half ended with Betway Power having a 10 points difference against City Oilers.
The 3rd quarter was quite different as the City Oilers came back with full energy and we saw that in first 1 minute, they scored 8 unanswered points. The quarter saw City Oilers score 30 points while Betway Power scored 11 points.
The fourth quarter saw more action as City Oilers scored 22 points and Betway Power had 16 points.  The game ended City Oilers 69, Betway Power 66
City Oilers won the game with a 3 point difference.
City Oilers guard, Ivan Muhwezi was the e FUBA player of the game with 16 points, Tonny Drileba and Laundry Ndikumana added 15 and 10 points respectively.
Betway Power new signing Syrus Kiviri, scored 17 points and had 2 assists while Brian Sivachi had 11 points and 9 rebounds.
Action resumes today as;
MUK Sparks Vs KIU Rangers
YMCA Lady Hamstars vs UCU Lady Canons
UMU Ravens Vs A1 Challenge
Kampala University vs KIU Titans
Falcons Vs Sharing Youth
KCCA Men vs Warriors
Comments
comments