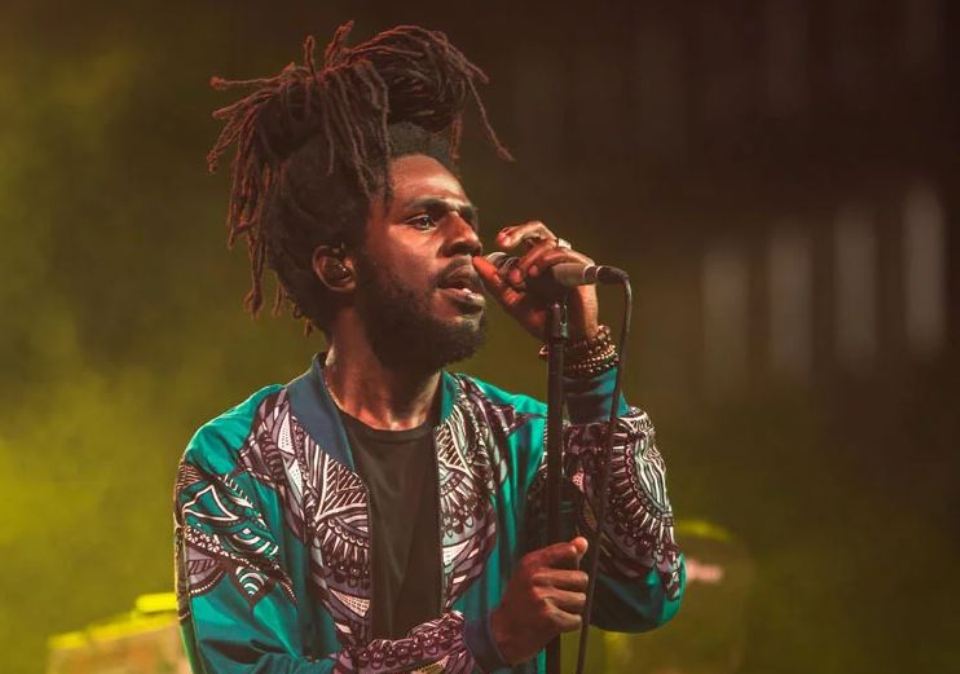 Jamaican reggae artist Jamar McNaughton, popularly known as Chronixx will be returning to Uganda for a mega concert this year.
Chronixx will be performing at a concert organized by telecom giant MTN Uganda and events company Talent Africa.
The concert dubbed 'Pulse Jam Fest' will be held on Saturday 29th June 2019 at Sheraton Hotel in Kampala.
In Uganda, Chronixx has a huge fanbase of reggae music lovers.
He is popularly known for his great reggae songs like; "Smile Jamaica", "Here Comes Trouble", "Ain't No Givin In", "Access Granted", "Like a Whistle" and his 2017 hit "Skankin Sweet" among others.
VIDEO: "Skankin Sweet" by Chronixx
This will be the second time for Chronixx to perform in Uganda.
The 26-year-old reggae star put up an energetic live music performance at his Kampala concert in June 2016.
The concert dubbed "Kampala Love Live Music" was held at the Ndere Cultural Centre and attracted a huge crowd of revelers.
Comments
comments