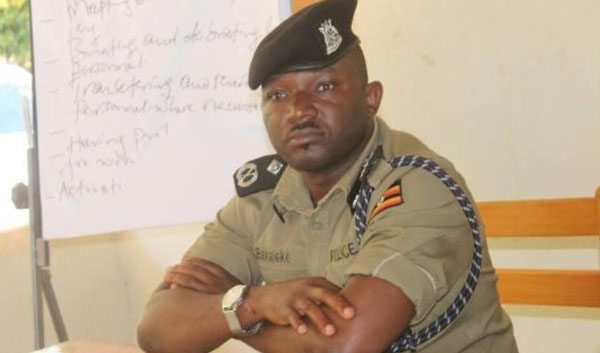 The State has Monday (May 27, 2019) discontinued it's case against former Kampala South Regional Police Commander, Assistant Commissioner of Police (ACP) Siraje Bakaleke, who has been battling Kidnap and Fraud charges.
Pending arrest, ACP Bakaleke together with six senior police officers; Robert Munezero, 31; Innocent Nuwagaba, 32; Robert Ray Asiimwe, 37; Junior Amanya, 28; Gustavus Babu, 27, Kenneth Zirintusa, 26, are accused of accused of kidnapping and defrauding three Korean Investors Park Seunghoon, Jang Shingu Un and Ha Dongsub of USD 400,000 (about Shs 1.4 billion) in February 2018.
Others accused include city lawyer Paul Wanyoto Mugoya and businessman Samuel Mulowooza Nabeta.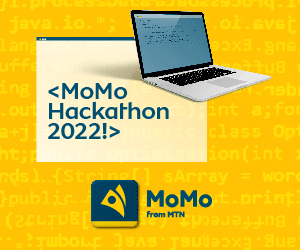 State prosecutor Harriet Angom informed the court on Monday that the DPP Director of Public Prosecutions (DPP) had decided to discontinue proceedings against the accused persons.
"This is to inform the court that DPP has decided to discontinue proceedings against the accused persons," Angom told the court.
Police last month issued a Wanted notice for Bakaleke, who they said was wanted by the Anti-corruption court to answer charges of abuse of office, conspiracy to defraud, kidnapping with intent of confining a person and conspiracy to commit a felony.
Late last year Bakaleke went into hiding after the Anti-Corruption Court summoned him to appear and plead to the charges in vain.
Comments
comments