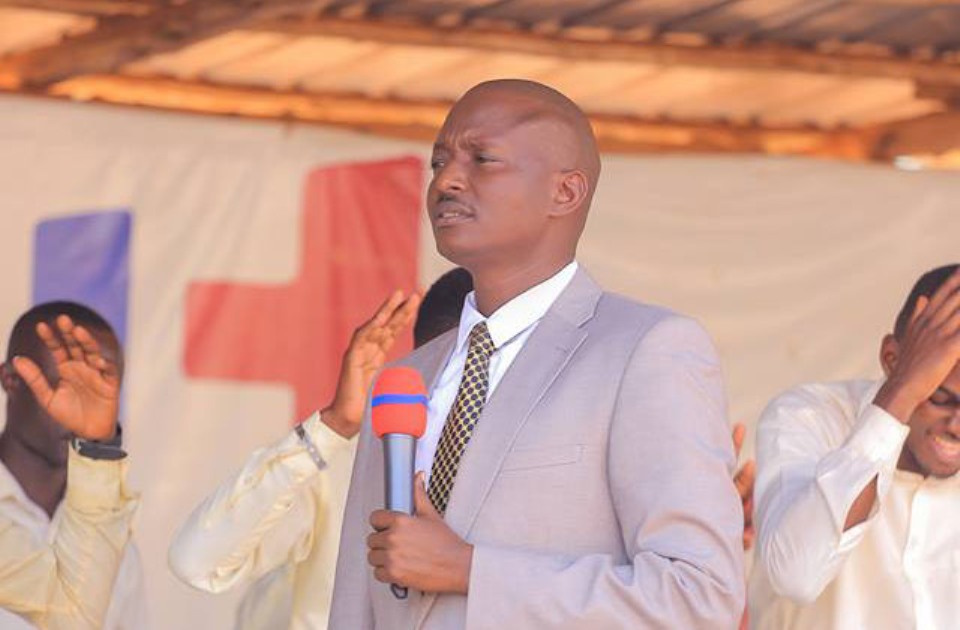 Acting Information and National Guidance Minister, Chris Baryomunsi, has described as "offensive", utterances by controversial city pastor Aloysius Bugingo, who last week disparaged his estranged wife Teddy Bujingo.
In a speech that has since gone viral, Bugingo remarked that his wife is suffering from fistula, which he said has been a major problem in the marriage for over 10 years.
He would quickly be criticized by women groups, who later held demonstrations, which were dispersed by police, leaving scores arrested.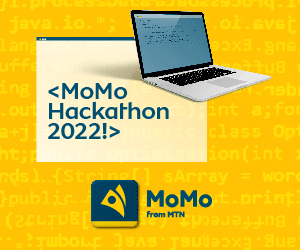 Bugingo would later boast that government couldn't arrest him, a speech widely criticized.
"As government, we took note of the offensive communication uttered by the pastor and the Uganda Communications Commission has since written to him [Bugingo] warning him not to offensively communicate again," Baryomunsi said during Wednesday's plenary sitting chaired by Deputy Speaker, Jacob Oulanyah.
"It is wrong for anybody to condemn a woman simply because she has that kind of condition…I want to join you in condemning that act," he added.
Kampala Woman MP Nabilah Naggayi Ssempala complained about the alleged utterances, by way of raising a matter of national importance.
"As MPs we are in shock and as mothers we are in pain…no person should be condemned because of an illness…he has been ashaming and degrading his wife and the mother of his children," said MP Nabilah.
Baryomunsi sought to reassure MPs that the Uganda Communications Commission (UCC) is studying the footage and recordings containing Bugingo's remarks to ascertain if they breach the minimum broadcasting standards.
Kira Municipality MP and Opposition Chief-whip  Ibrahim Ssemujju Nganda read double standards in government's position on the issue.
"Joseph Kabuleta who is also a pastor has been jailed for days for offensive communication and has been released without charge, for this one [Bugingo], you have just warned him…do you have standards?" said Ssemujju.
An adamant Baryomunsi maintained that the law will be applied without discrimination.
"Nobody should use the pretext of faith to break the law," said Baryomunsi.
In the recent past, the controversial pastor has been battling a breaking marriage, which has seen him make public utterances seen to be targeting his wife, who he is seeking to divorce.
Comments
comments